We're keeping tabs on the very latest Hurricane Irma news and notes. We're posting information as it comes in.
9:18pm
Pasco County officials said they're running low on sand for sandbags, but more will be delivered to sandbag sites starting at 8 a.m. Wednesday.
7pm
Hernando County schools announced they'll be closed Thursday and Friday
5:14pm
Hernando County issues an emergency declaration ahead of Hurricane Irma.
4:45pm
The Bucs-Dolphins game scheduled for Sunday won't be played in Miami. The league made the decision to not play the game this afternoon. Instead, they'll either choose a neutral location or have the game later in the season.
2:40pm
Governor Rick Scott says all tolls are being suspended in the state.
1:30pm
As Hurricane Irma churns closer to Florida, a mandatory evacuation was issued for the Florida Keys.
1:00pm
We have a county-by-county breakdown of where you can get sandbags to protect your home. Check the list here.
12:03pm
With the advance of Hurricane Irma potentially affecting our area late this week or during the weekend, the Manatee County school district is moving up all high school varsity football games to Thursday night, September 7. In addition, the district is cancelling all games in any sport on Friday, September 8.
___________________________________________
Keep checking back on this page for the very latest on the storm.
Forecast track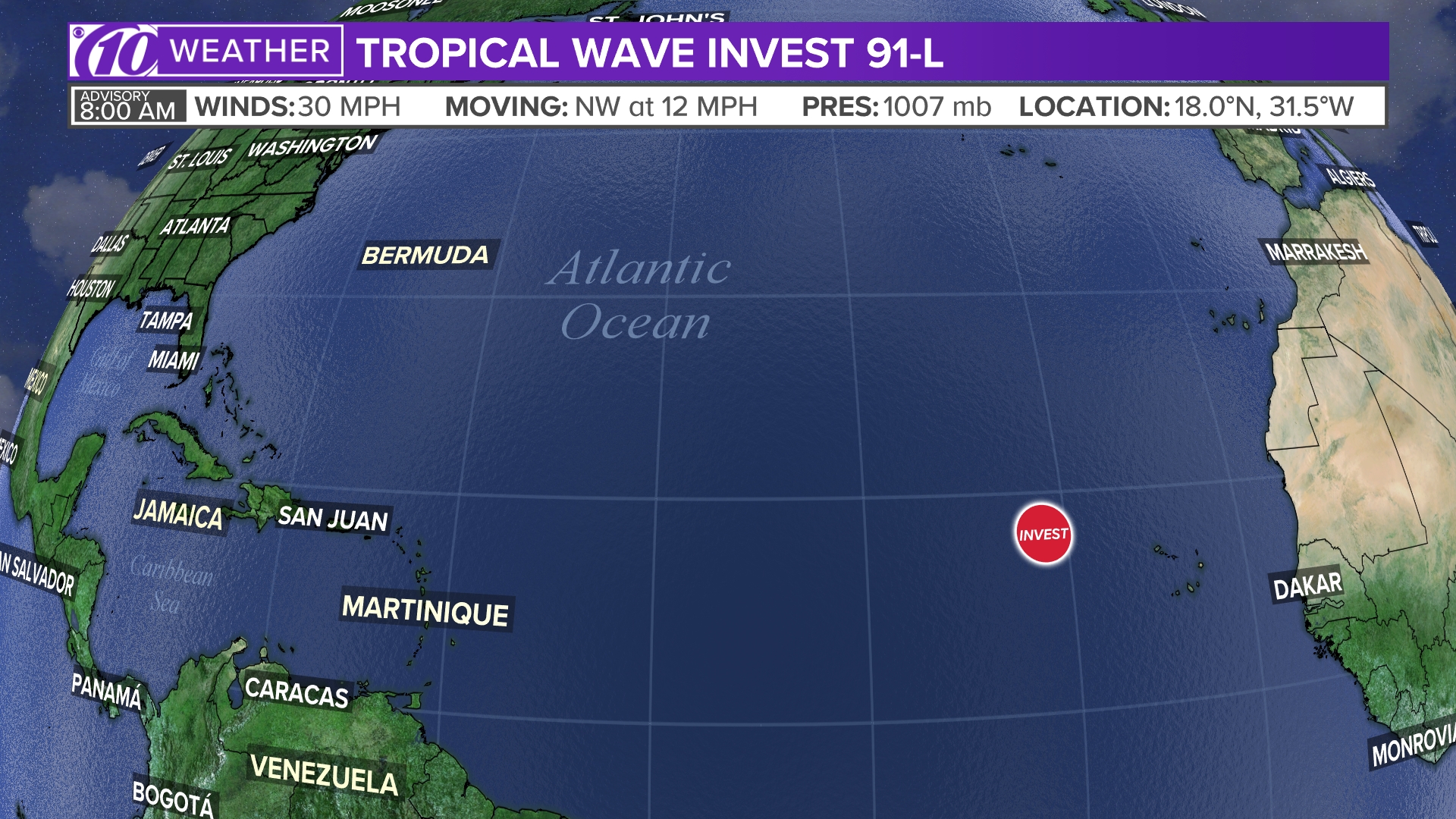 Spaghetti models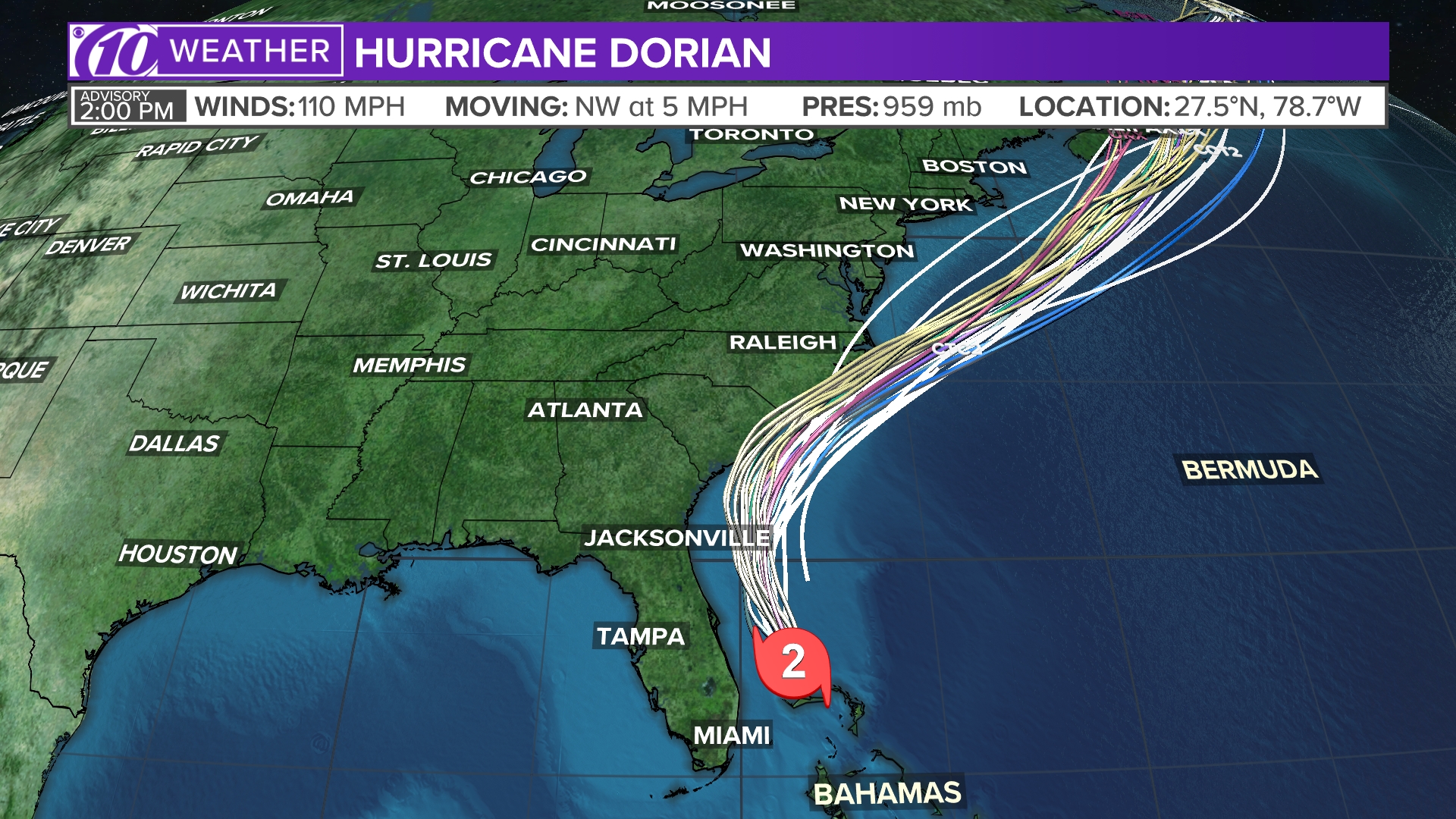 Satellite image