ORLANDO, Fla. — It's out with the old and in with the new for Florida theme parks in 2023.
Walt Disney World, Busch Gardens, Universal Studios Orlando, Legoland and SeaWorld Orlando are clearing out current attractions to make way for revamped rides in the new year.
Here's what's opening and closing at Florida theme parks in 2023.
Busch Gardens
The world's tallest and fastest "screamin' swing" ride is set to open at Busch Gardens Tampa Bay in Spring 2023.
Riders will swing above Busch Gardens' 65-acre Serengeti Plain while experiencing "multiple negative-G moments before plunging back toward the Earth," the park wrote in a release. The ride will feature twin dueling arms that will reach speeds of 68 miles per hour and a height of 135 feet at the ride's peak.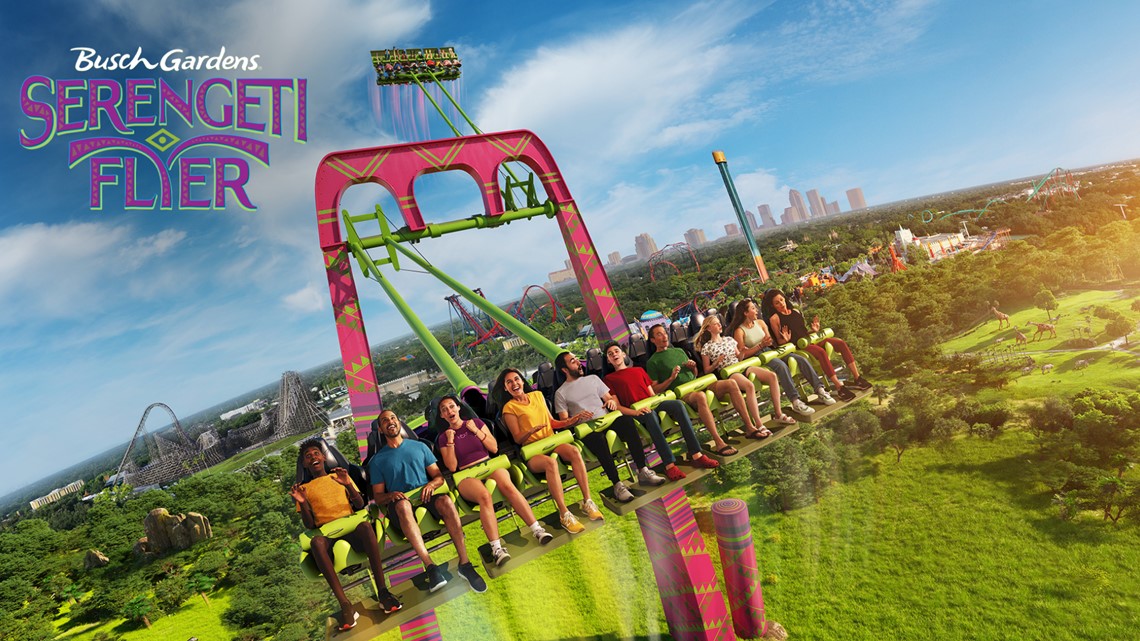 This all-new taproom will serve guests a variety of classic cocktails, frozen beverages, small bites and more. Spring Taproom is set to replace Garden Gate Café in early January.
"The new venue has been rethemed with a mix of modern decoration and classic photos, taking guests on a journey down memory lane," Busch Gardens said in a release.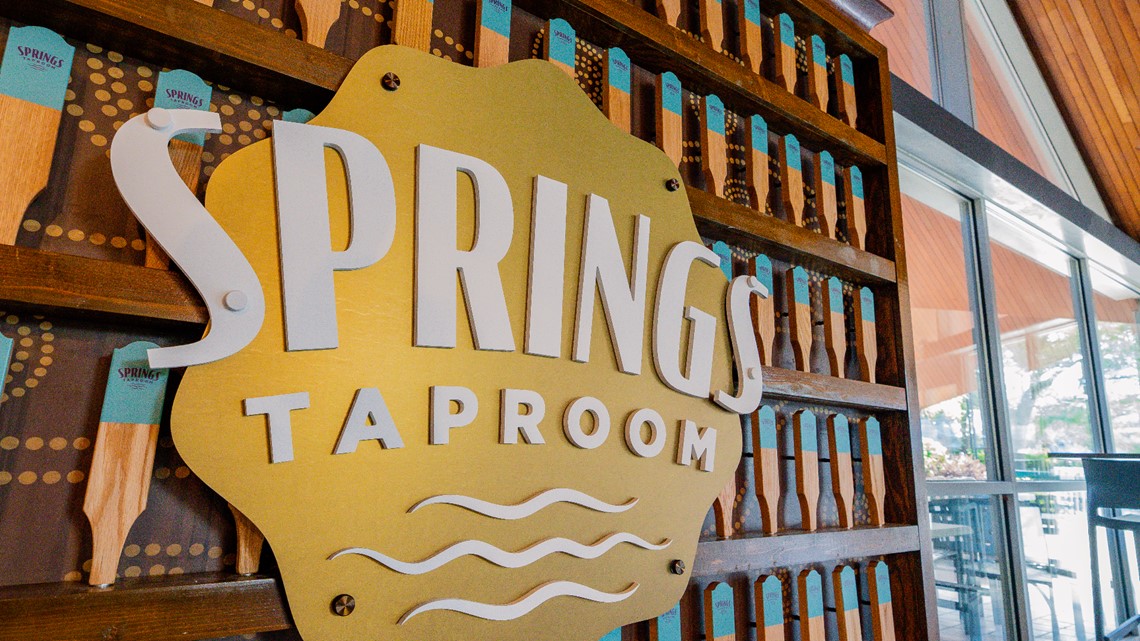 Disney World
Walt Disney World's Splash Mountain — as we now know it — will be closing for good on Jan. 23, 2023. Parkgoers will get another chance to get back on the thrilling log flume ride, but not until 2024, when it's reimagined as Tiana's Bayou Adventure.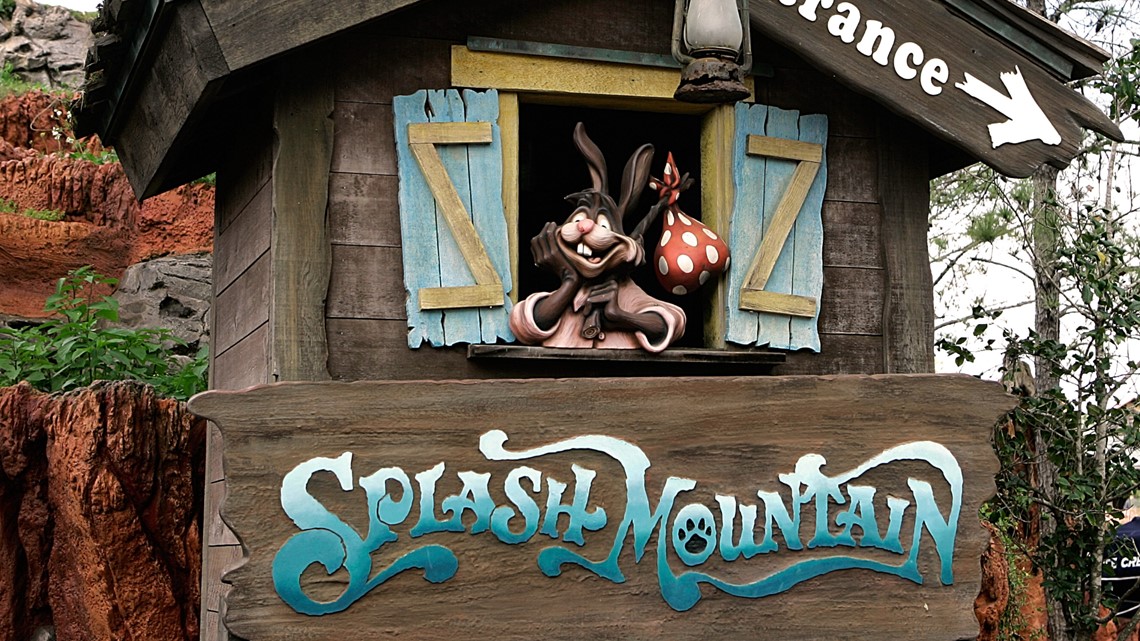 Inspired by Disney's futuristic 1982 film "TRON" and its 2010 sequel, "TRON Legacy," this high-speed ride will take guests on an epic quest across the Grid—the dark, computerized movie world with no horizons.
Set to open April 4 in Magic Kingdom's Tomorrowland, this ride "will be one of the fastest coasters at any Disney theme park in the world," the park wrote.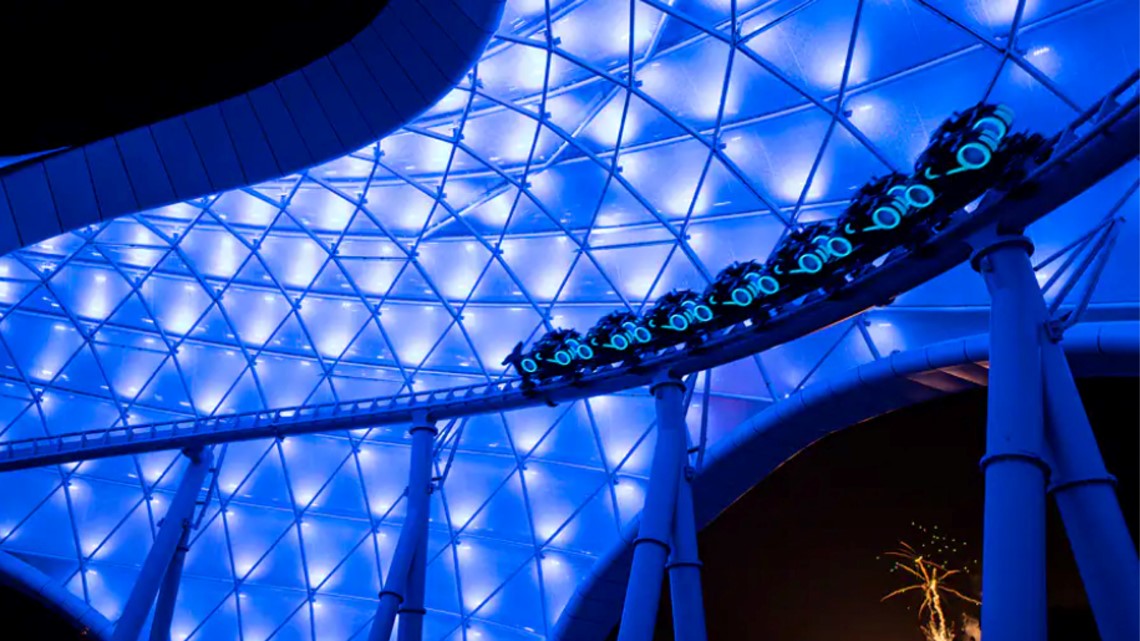 Based on the Disney animated film "Moana," this self-guided, interactive trail will let guests of all ages "explore the wonders of water."
This attraction is set to open in late 2023 within World Nature—the EPCOT neighborhood dedicated to the beauty of the natural world.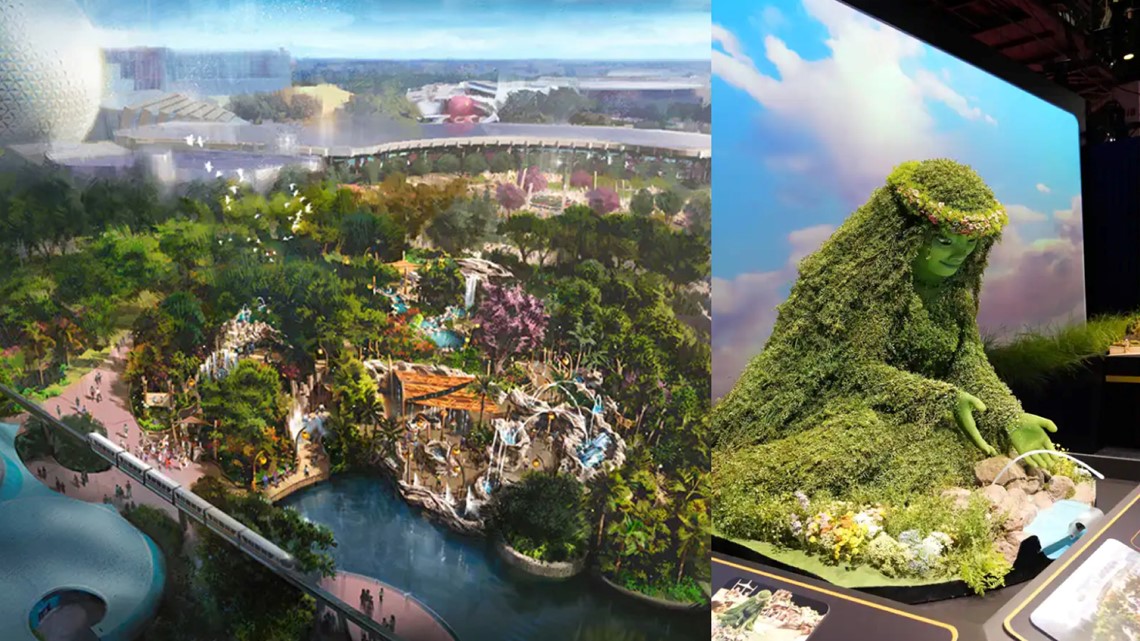 This attraction will allow guests to explore lush gardens and listen to musical performances along with a statue of the most famous dreamer — Walt Disney himself. This peaceful pavilion is set to open in late 2023 in EPCOT's World Celebration neighborhood.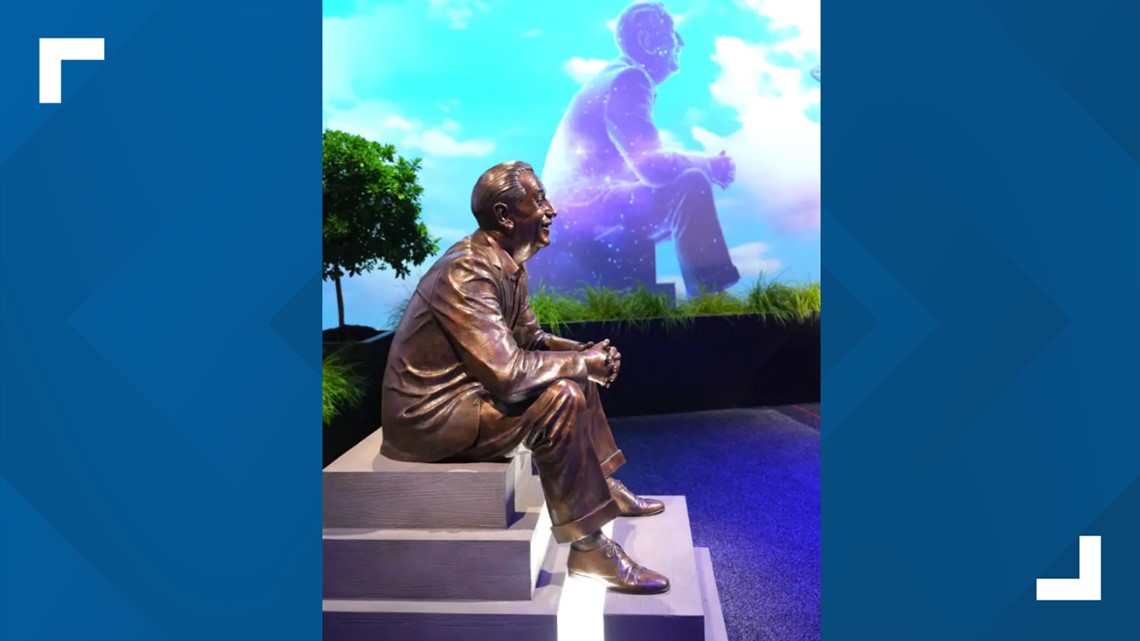 This "Toy Story" table service restaurant will bring your favorite toys from the series to life, from Buzz Lightyear to the barrel of monkeys. This family-style restaurant is set to open in Spring 2023 in Hollywood Studios' Toy Story Land.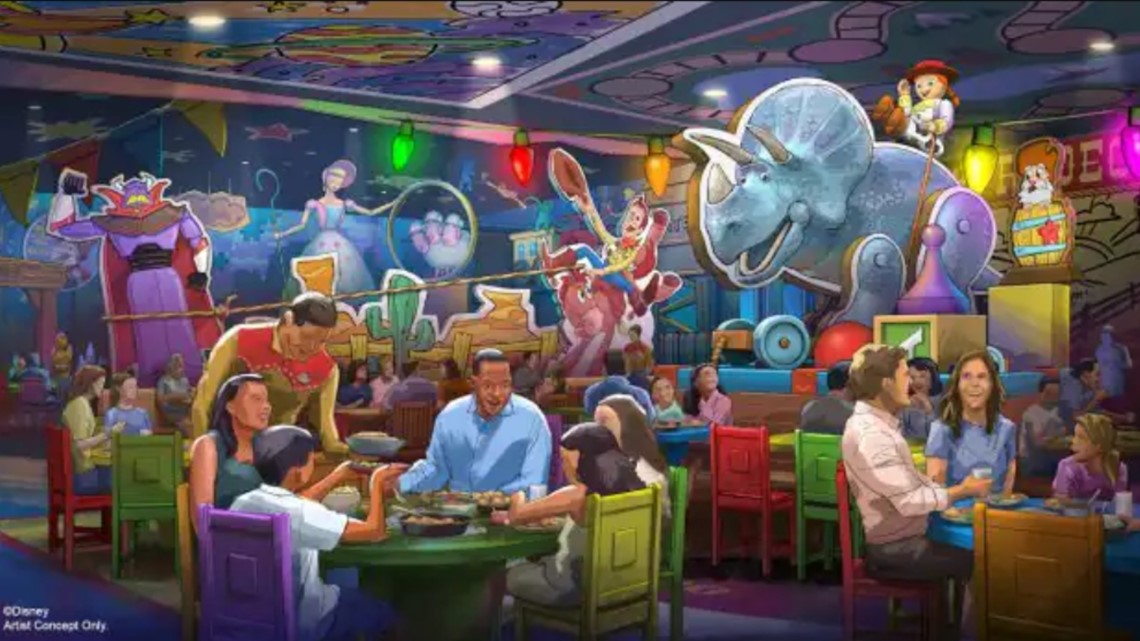 Universal Studios
Universal Studios announced in November that it will be closing five attractions on Jan. 15, 2023, to make way for a new immersive experience.
As for the new experience, we don't know exactly what to expect yet. According to Universal, the "new family entertainment" will "immerse guests in the adventure of beloved animated characters."
Guests will blast their way to "supervillain stardom" in this game-based attraction. It will take the place of Shrek 4D and join the existing Despicable Me Minion Mayhem attraction and Minion Café for an all-new Minion Land. Villain-Con Minion Blast is set to open in Summer 2023.
Legoland
Set sail through the "uncharted waters" of Cypress Gardens with a rowdy crew of pirates to recover lost treasure. This "family-friendly treasure hunt" opens on Jan. 12, 2023.
SeaWorld Orlando
Ride the waves as you shoot 110 feet in the air on this first-of-its-kind coaster. An "inventive harness" will keep you secure while this extreme thrill ride takes you up to 60 miles per hour. The coaster is set to launch in Spring 2023.