ST. PETERSBURG, Fla. - Winna Morrin smiled as she watched little Benny point to the illustrations in a dinosaur book.
The two-year-old wasn't guaranteed to be here.
"The first thing that went through my head was, 'I have another human I have to care for,'" said his mother, Sarina Fraumhoffer. "It was hard. It was very hard."
Fraumhoffer was diagnosed with stage three breast cancer while pregnant with her son. The cancer grew fast because of increased hormone levels in her body. She began treatments for her cancer and was induced at 36 weeks.
"Chemo is expensive," she said with a tear in her eye.
That's where Morrin comes in. She and a few friends started the LYN Fund, which stands for Love Your Neighbor, in 2015. The non-profit helps pay for everyday bills for women fighting cancer.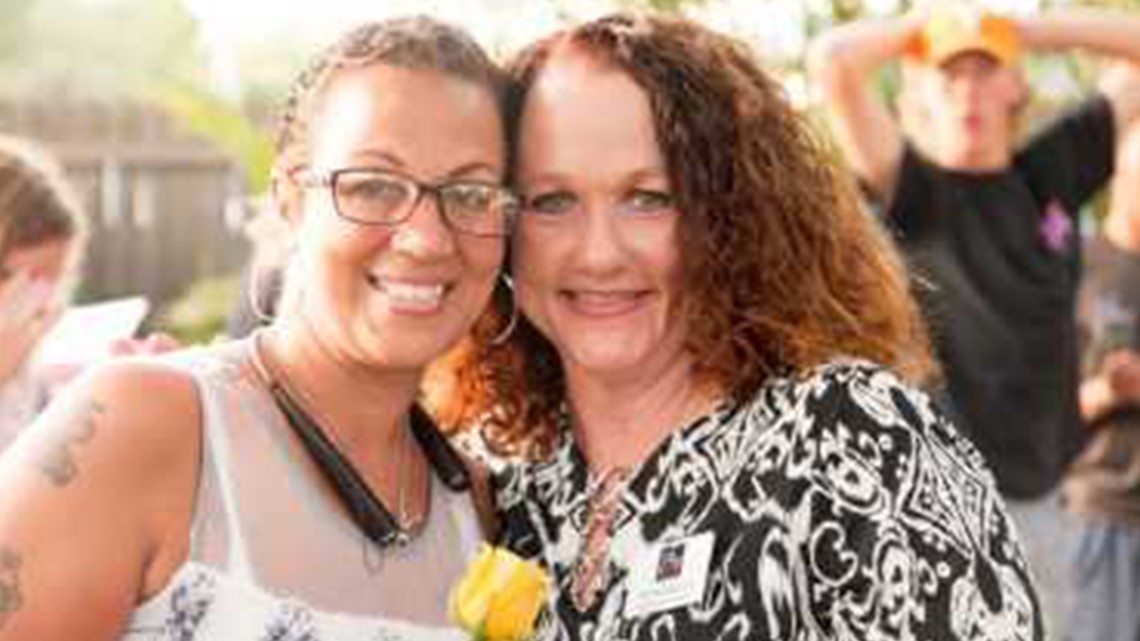 "The LYN Fund has been a blessing for me and my family," LYN Fund Vice President Erika Lynford said.
The fund has raised nearly $200,000 in three years for cancer patients and distributed that money to 37 women.
"They are like family to me. I could not say better thing about them," said Fraumhoffer. "I filled out the paperwork and we've been friends ever since."
The LYN Fund was started in honor of Lyn McMickle, who died of cervical cancer. She was good friends with Morrin and helped see Morrin through her own breast cancer diagnosis in 2011. Morrin returned the favor for McMickle while she faced her battle.
"She would walk into my office and throw up," Morrin said. "She would break down and cry and say, 'How will I pay the rent? She worked until the end."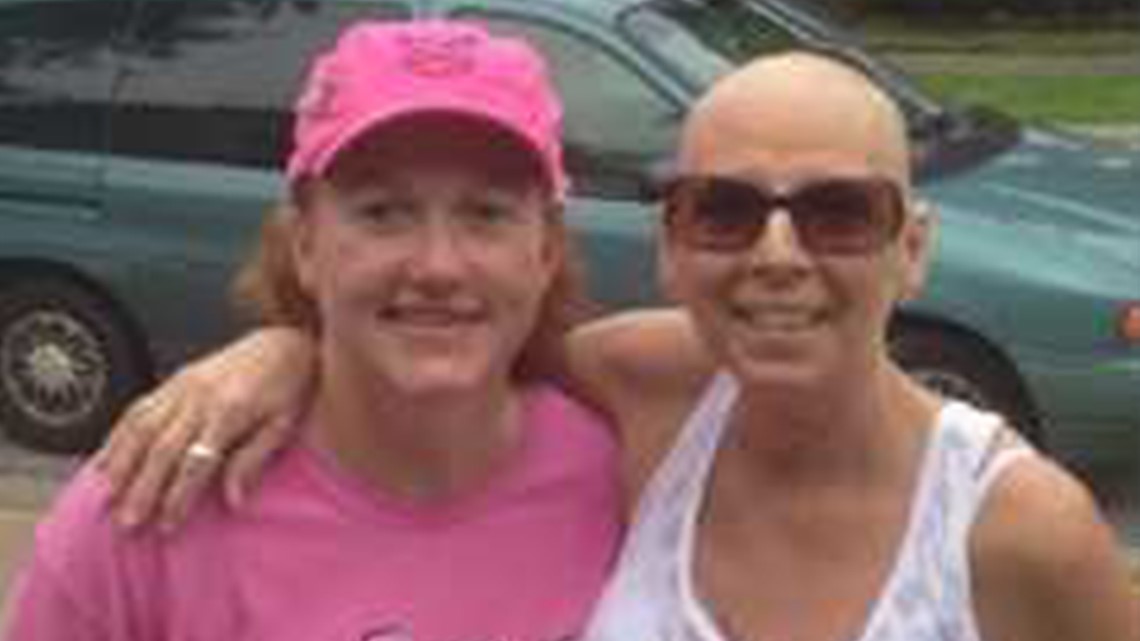 The LYN Fund helps pay for the things McMickle couldn't cover during her fight.
It's her legacy that lives on, one patient at a time.
"Every person that we help, I relive what I went through hand it makes me mad," said Morrin. "This is how we give back."