Chris Velez didn't really get interested in art until seventh grade. Now, the Gibbs High School graduating senior is hoping to pursue art in college.
"I'm not very creative," he said.
Results hint otherwise. Velez entered the 2018 Scholastic Art Award competition and was named one of eight nationwide winners.
His eight-piece portfolio, designed around buildings he found while doing a Google Maps search online, was awarded over the other 346,000 entries from around the United States. His portfolio title is "Oblitus".
PHOTOS: St. Pete teen's art getting national attention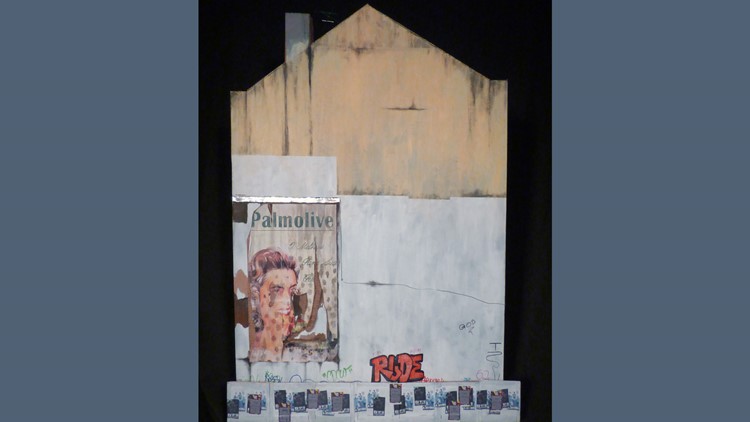 "I wanted to create it, so this is the second piece I ever made," he said, as he pointed out the features of a Hong Kong-inspired building model. "I really like the little design here."
His teacher, Yoko Nogami, credits his humility for his artistic success.
"Chris is a very humble art student. He does a really good job but he doesn't flaunt it around," she said.
The honor comes with a $10,000 scholarship. Velez plans to attend art school in Kansas City beginning in August.
The awards will be given to the eight winners at a ceremony at Carnegie Hall in New York City on June 7.