Do you love pups and are looking to give back to the community?
Southeastern Guide Dogs might have the perfect opportunity for you!
The group is looking for at least 300 puppy raisers as it readies for a new wave of pups.
So, you get a cute puppy for a year.
You might ask, "What's the catch?"
"You do love, and we help you with everything else," said Laura Zellner, the regional manager of Puppy Raising Services. "So, if you've got some love and you've got the time, we would love to have you as a puppy raiser."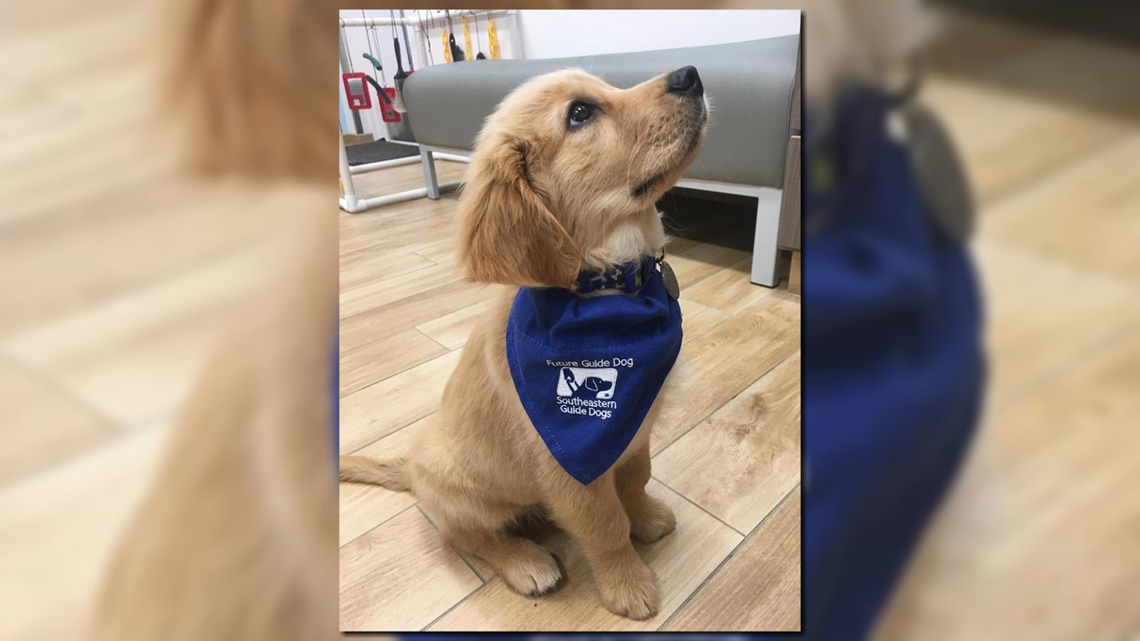 So, what does it take to be a puppy raiser?
- Time commitment for raising the puppy over one year
- Puppy raisers must attend two monthly meetings
- Patience, especially during the teething time period
"We endure a lot, but the outcome, the reward is so worth everything that goes into puppy raising," Zellner added.
PHOTOS: Southeastern Guide Dogs pups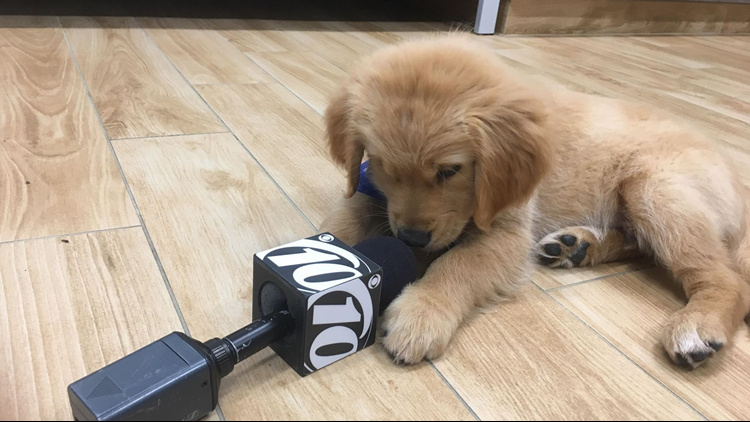 Southeastern gives its dogs to people who need them, such as veterans with PTSD and people with vision impairment, free of charge.
For more information on how to become an official Southeastern puppy raiser and get your puppy kisses, click here.