A little horse has plans to bring some big smiles to people across the Sunshine State.
Honey the miniature horse was bought to help Mary Rose Gullet's daughter learn how to groom, but the horse's sweet and loving nature gave her family the idea she could do more.
"We knew we had to share this special horse," Gullet said.
The family said they found a local clinic on getting a therapy animal started and left as a qualified team.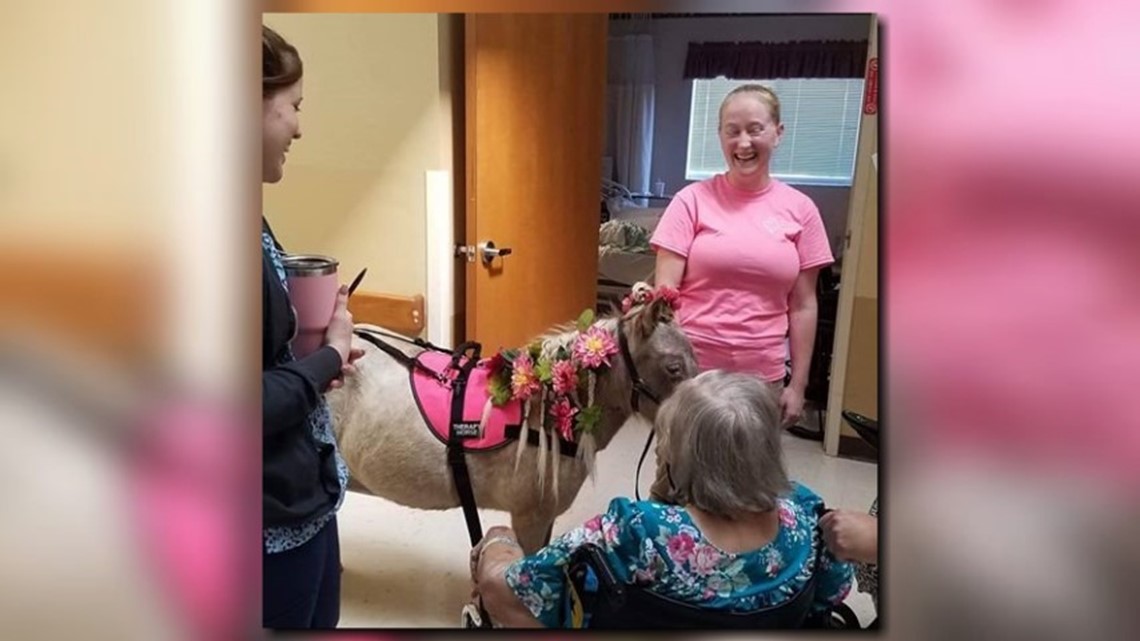 Research by the University of California Los Angeles Health says there are dozens of ways animals can impact a person's health. It says even the small act of petting an animal can reduce stress and anxiety.
That is exactly what Honey and her family have planned. They have high hopes to take her around Tampa Bay area to bring joy to people's lives.