ST. PETERSBURG, Fla. — For anyone who likes watching the annual Puppy Bowl on Animal Planet, you'll get to see two Tampa Bay-area rescue pups take the field this year.
Max and Nancy, both rescued by local animal rescue group Compassion Kind in St. Petersburg, will make their national television debut in February for Puppy Bowl XIX.
Both dogs will play for Team Ruff – with Nancy also serving as a cheerleader for the team.
The Puppy Bowl will air from 2 p.m. to 5 p.m. on Sunday, Feb. 12. The pups were driven to Glen Falls, New York for the show's taping.
"Animal Planet's Puppy Bowl aims to raise awareness of pet adoption by having rescue puppies play and run a mini-gridiron," leaders with the rescue group explained in a news release. "Nancy and Max were among 122 rescue pups filmed for the Puppy Bowl; from 67 shelters and rescue groups from all over the country."
Here's what to know about each pup:
Max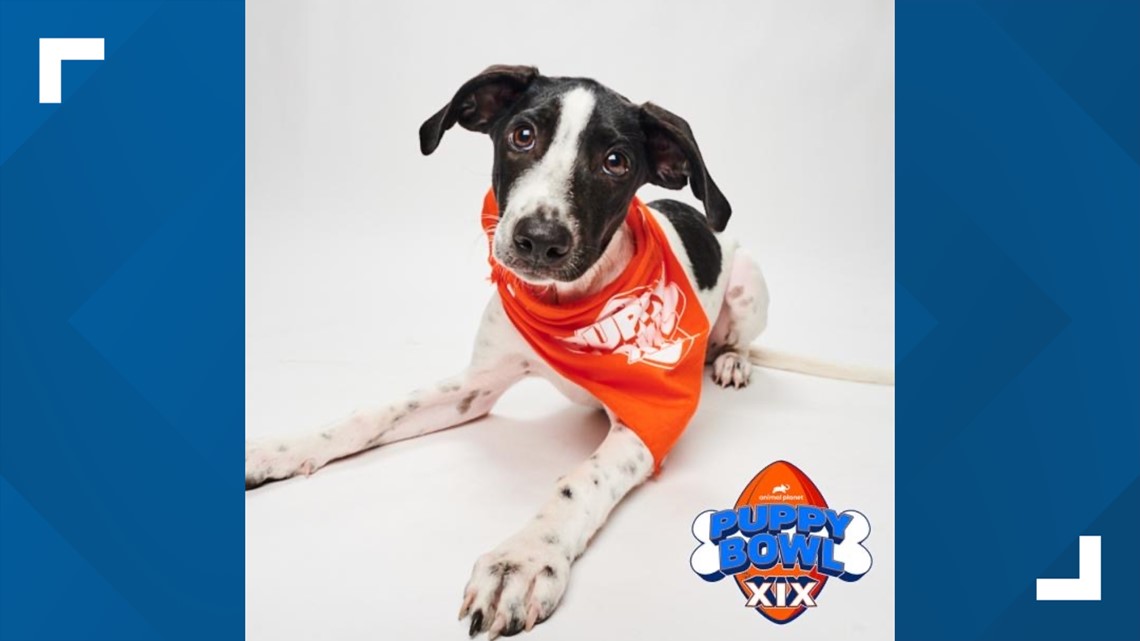 This handsome boy was found under a bush on a rural road in Jamaica. He's around 6 months old and is a male lab/pointer mix.
Leaders say Max was a bit camera shy during the taping, but he loves to play with his adoptive sister and lay in the sun.
His adopters are a family out of Riverview.
Nancy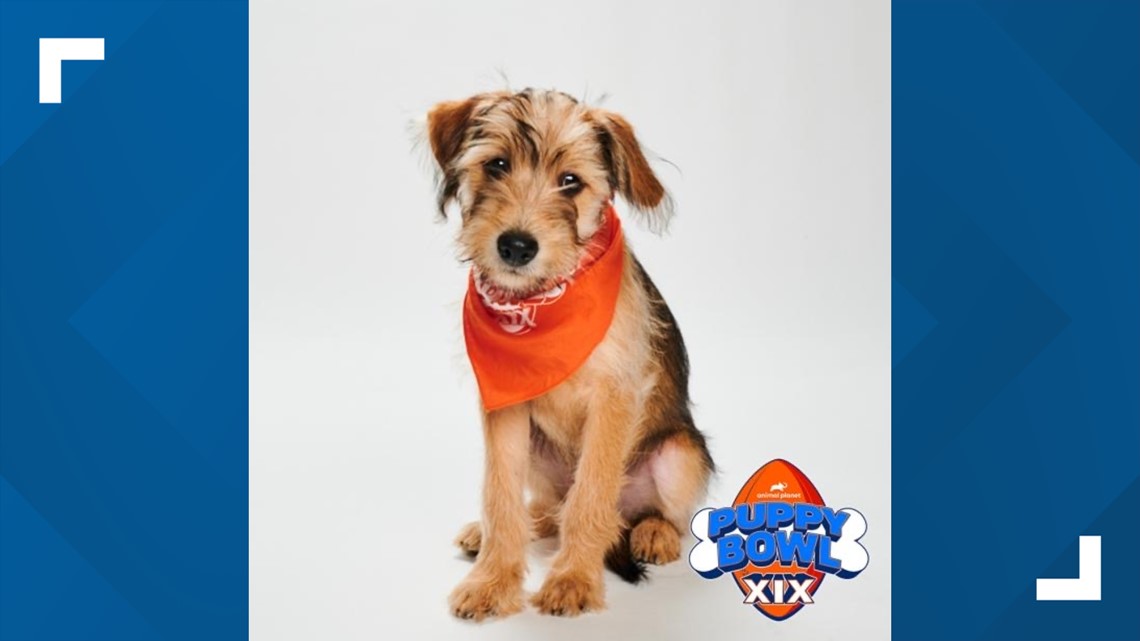 This pretty pup is now 6 months old and is a terrier mix. Her mother was rescued from Puerto Rico from a hoarding case.
Nancy is described as a small and gentle little pup being one of the smallest in the little.
She gave kisses to all the production staff during the tapping. And her new name is "Nova" after being adopted by someone in St. Petersburg.
"Rescue work never stops," Compassion Kind Founder Aja Estro said in a statement. "We are thankful to have been selected for the second year by Animal Planet's Casting Crew to include some of our rescues in Puppy Bowl XIX.
"Hopefully, we can continue to raise awareness of our global rescue efforts and equip our non-profit with donations and supplies for whatever this year brings."
There will be a Puppy Bowl Watch Party from 1-5 p.m. on game day at the Dog Bar in St. Petersburg. Max and Nancy will be there to give out some "pawtographs" to fans.