ST. PETERSBURG, Fla. — Memorial Day weekend marks the unofficial start of summer — and the unofficial start of backyard barbeque season.
While hot dogs, hamburgers and French onion dip are always a tasty treat, sometimes guests are looking for lighter options that are still packed with flavor.
Registered Dietitian Mia Syn has delicious options to give your summer barbeque staples a nutritious twist.
1. Swap in nutritious dips for your appetizer board
Instead of heavy dips like French onion dip and ranch, opt for salsa which is low in calories and high in flavor. Serve with tortilla chips and sliced veggies.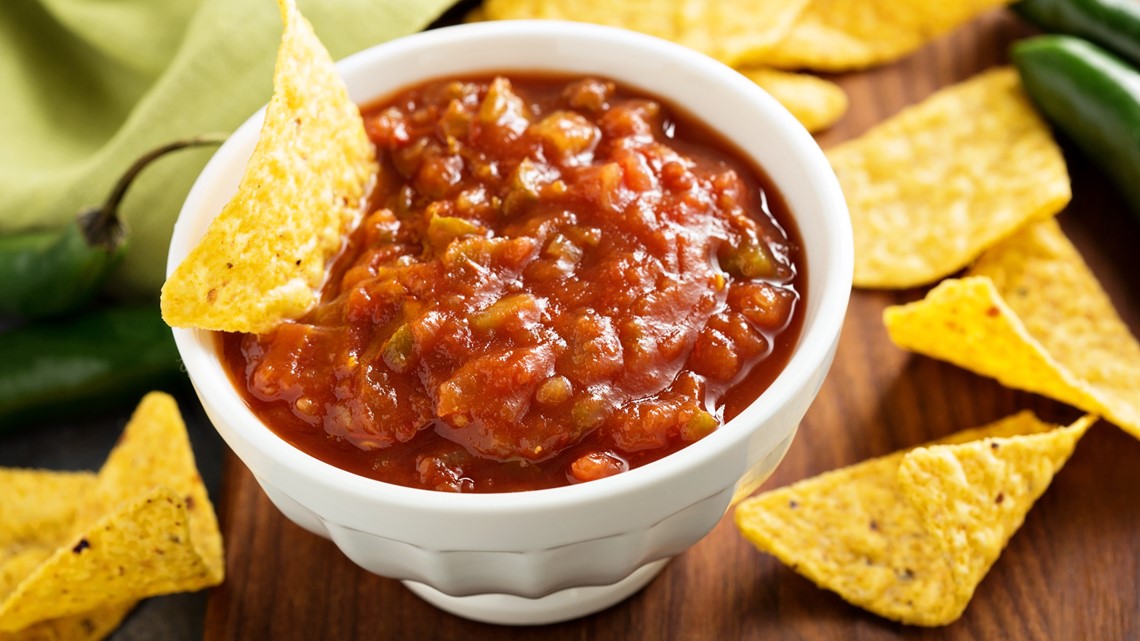 2. Make desserts with benefits
A low-sugar apple crisp is a festive and nutritious replacement for traditional store-bought cakes and cookies. Simply toss apple slices with cinnamon, place in a skillet and top with a crumble topping made with almond flour, coconut oil and coconut sugar before baking.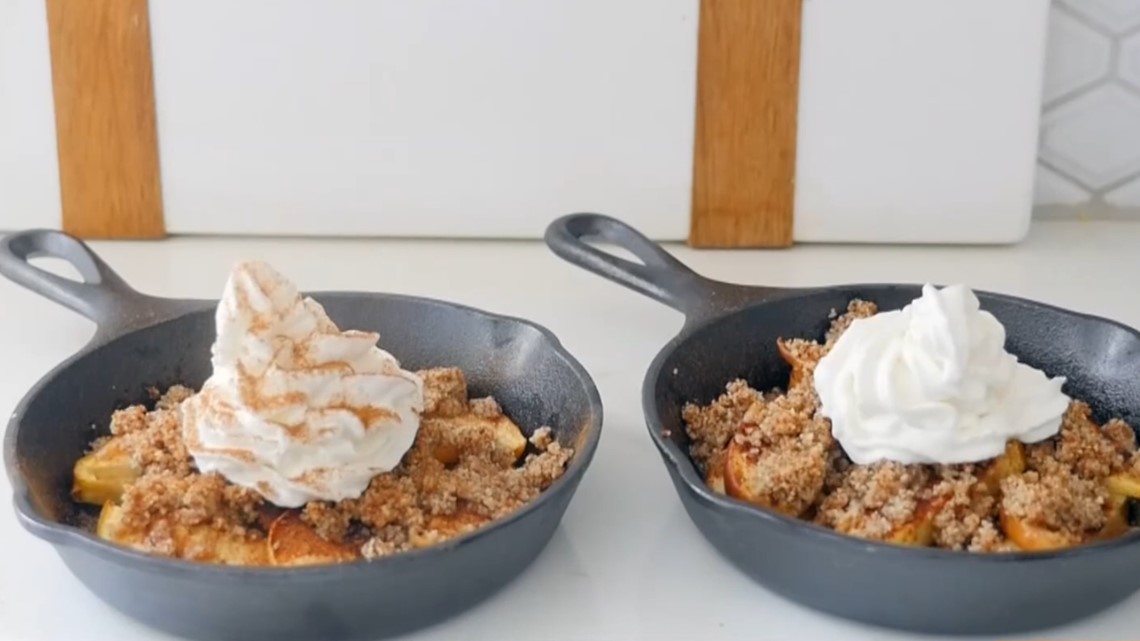 3. Cheers with more mindful beverage options
Serve red, white and blue spritzers made with apple, blueberries, mint and sparkling water, and non-alcoholic beers.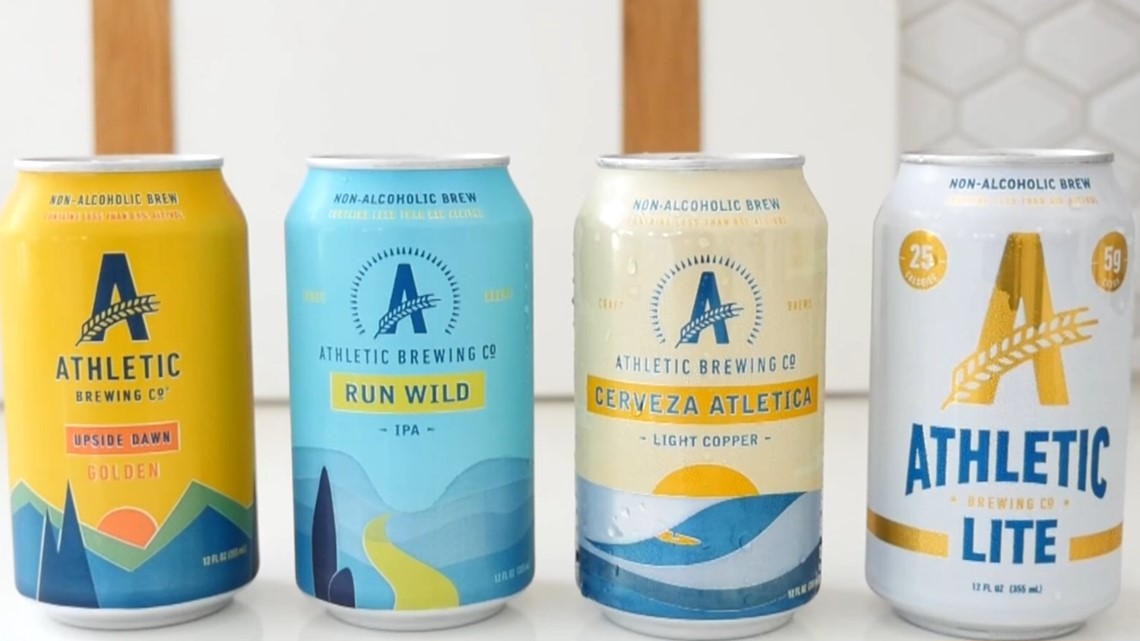 4. Put a veggie-forward twist on the main course
Instead of burgers and hot dogs, serve chicken and veggie kabobs. Simply marinate the sliced veggies and chicken overnight with avocado oil, lemon juice, garlic and herbs, string them onto skewers and grill the next day.