PORTSMOUTH, Va. (WVEC) -- This will be a Thanksgiving that high schooler Brieya Sanders will definitely enjoy.
Her father, Brent Sanders, returned home to Portsmouth a few days early from a seven-month deployment, just in time for Thanksgiving!
Sanders, a technical sergeant, has served in the U.S. Air Force for 19 years.
Brieya was called to her school's main office unexpectedly, thinking that she would be going home early for the Thanksgiving holiday. But, she had something waiting for her instead.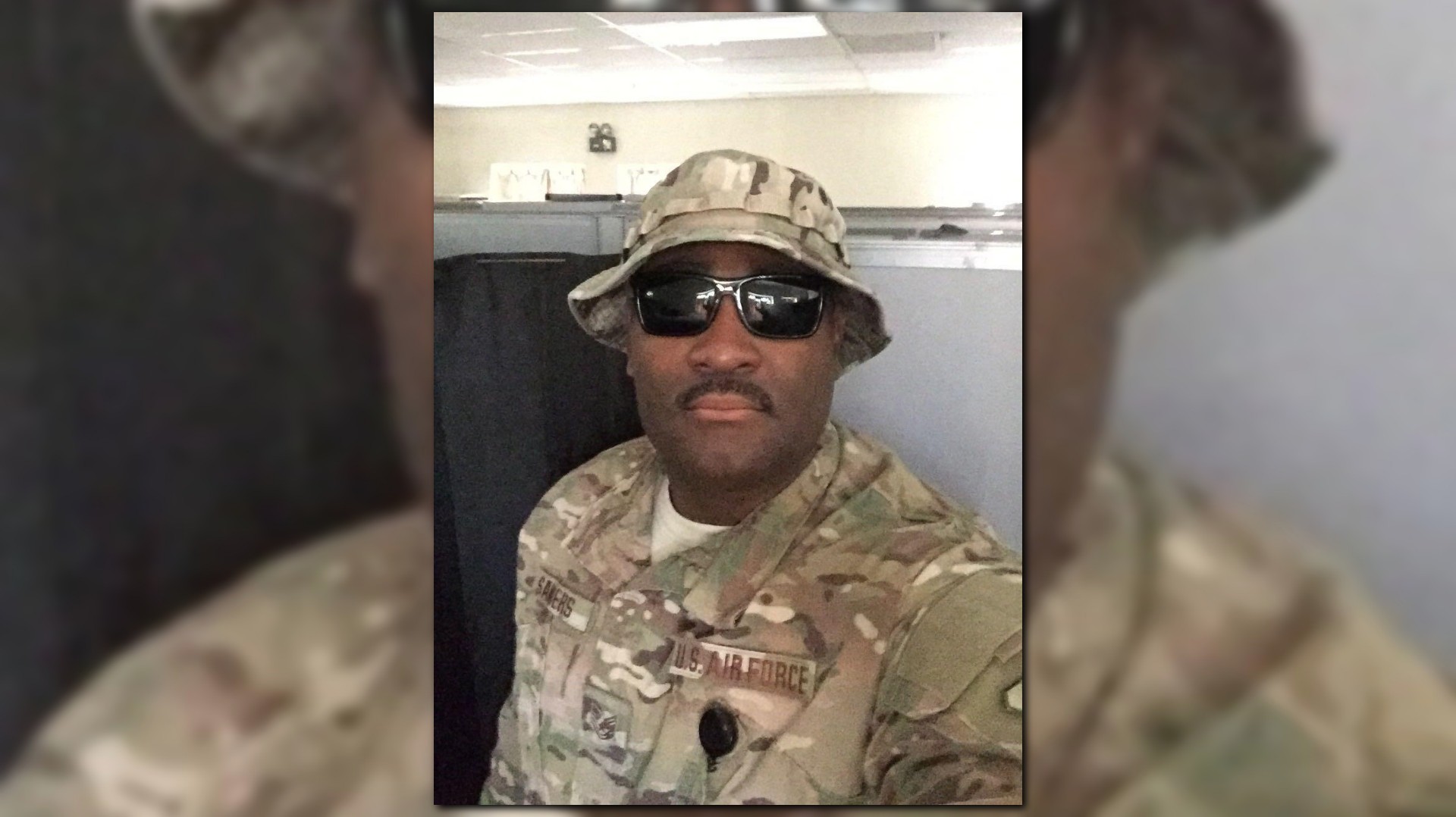 Sergeant Sanders has been planning the surprise homecoming alongside Churchland High School administrators for a month!
He shocked his daughter along his wife, Jennifer, who was called to the school to address an "issue" going on with Brieya. But, little did she know what the school had in store.
"It was a long seven months away from family, so the fact that I could do this for them is awesome," Sergeant Sanders said. "I'm just thankful that I can be back with them just in time for Thanksgiving."
"I thought he was coming later, so it's good that he's here early," Brieya said.
"I was expecting you at a completely different date," Jennifer told her husband. "And this is more than I can ask for. Thank you so much."