Lives were lost, and homes were destroyed after a tornado struck Nashville on Tuesday. As families work to pick up the pieces, a newly formed group on Facebook is hoping to help victims recover as much of their lives as possible by reuniting them with their valued belongings.
"A page where you can post items scattered by the tornado that you have found or, if you have lost items, ask if anyone has found them. Please share this page and spread the word. We can ease the suffering of the victims by helping them find important documents and cherished memorabilia."
In less than 24 hours, the group had reached nearly 300 members and growing. Pictures line the page's timeline, showing found family photos, a dog on a broken leash, the description of an engagement ring, and a child's honor roll certificate.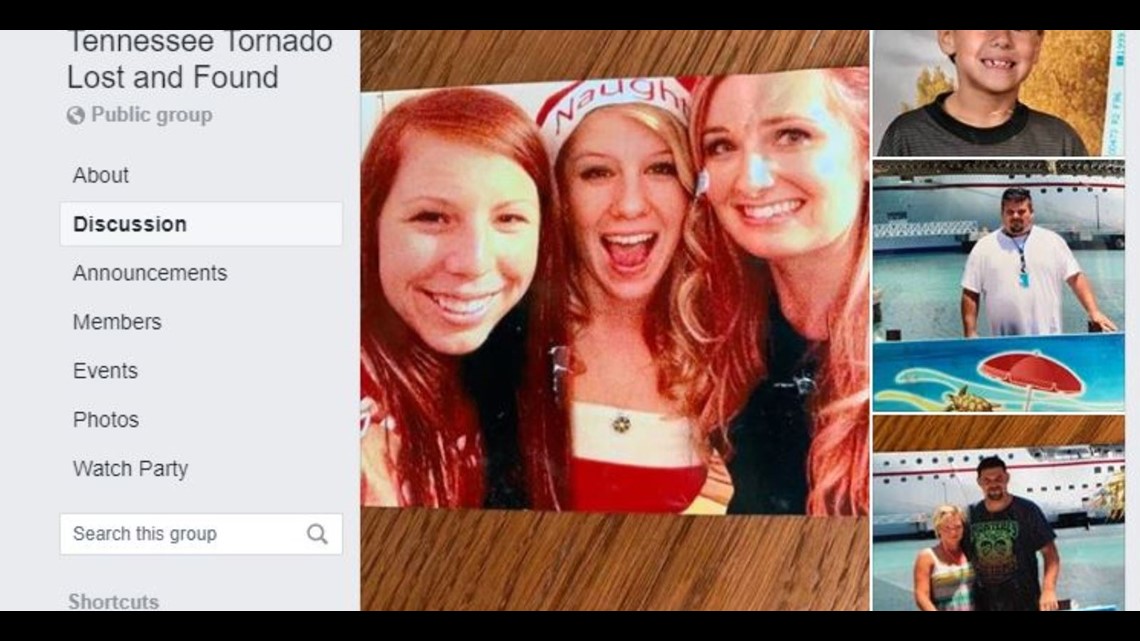 People in Oneida and Livingston are among those that have reported finding items in their yards.
Some people are coming to the group in search of items they have lost and are looking for, and there have already been some happy reunions.