STOCKBRIDGE, Ga. - If you played the Fantasy 5 lottery in Henry County, check your ticket! A ticket worth $1 million was sold at a gas station in Henry County, Georgia Lottery officials said.
The ticket was sold at the Valero at Highway 138 W. and matched all five numbers in the June 9 drawing: 7-9-22-27-28.
Fantasy 5 winners have 180 days from the drawing date to claim their prizes.
The last month has seen Atlanta-area players strike it rich in the lottery. A $1 million Powerball ticket was sold in Gainesville on May 29, and a Mega Millions $1 million ticket was sold at an Atlanta store in the May 10 drawing.
10 things to do WHEN you win the lottery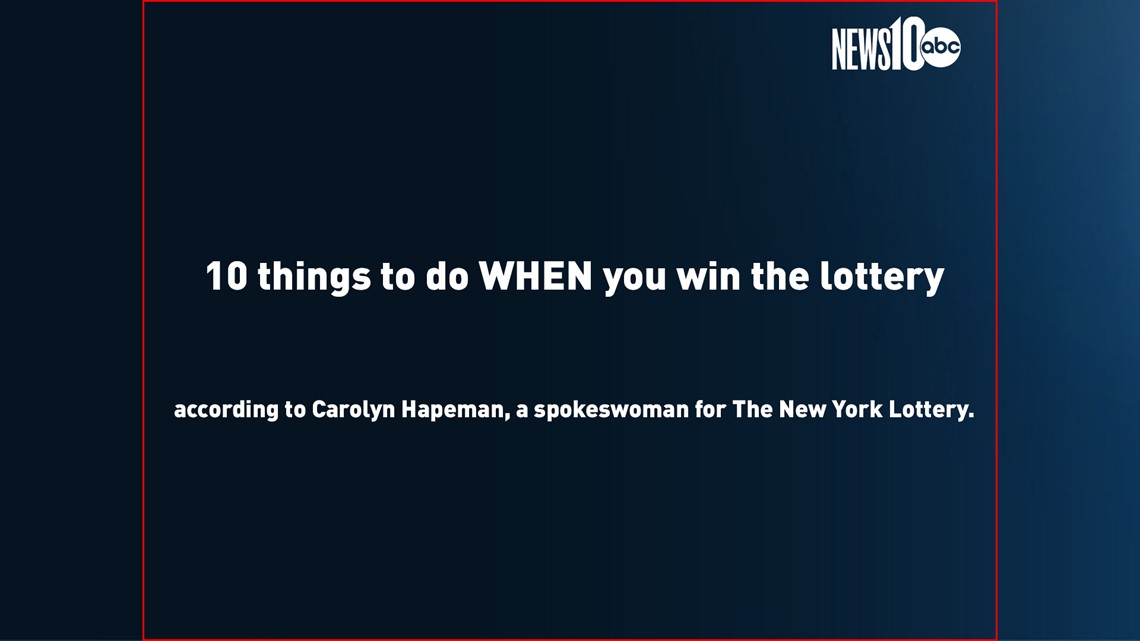 MORE LOTTERY WINNERS:
One ticket wins half-billion dollar Mega Millions jackpot
$1 million winning Powerball ticket sold in Gainesville
Do you have this winning Georgia lottery ticket? There's an unclaimed $235K jackpot