ATLANTA — It's a big company that turned huge profits, and executives decided to give every single employee an enormous bonus.
CNN reports Delta Air Lines is sharing $1.6 billion with its 90,000 employees. Each one will receive a check for 16.6 percent of their annual salary, which adds up to about two-months' pay.
"Delta would be nothing without our 90,000 people," CEO Ed Bastian commented on LinkedIn
And it's not the first time Delta has forked over a piece of the profits to its workers.
According to CNN, a 2018 University of Chicago study found that 38 percent of American workers said their company shared profits with its employees.
The average amount, however, worked out to about 5 percent of their annual pay.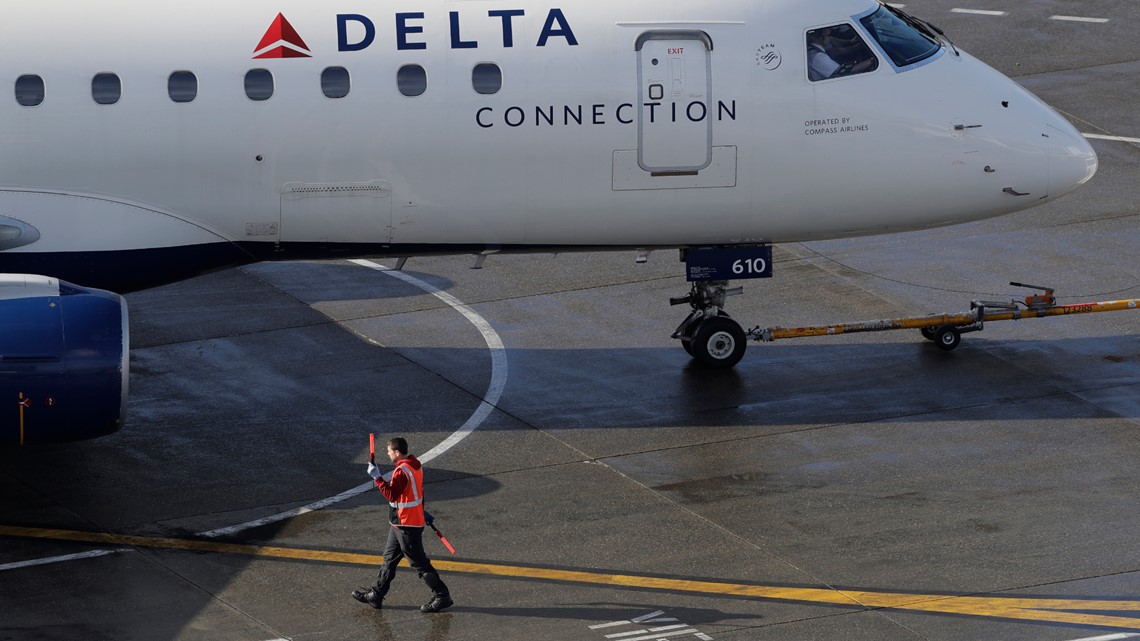 What other people are reading right now: