Rent is rising around Tampa Bay: How you can get help paying
There are several resources that can help with emergency rent needs.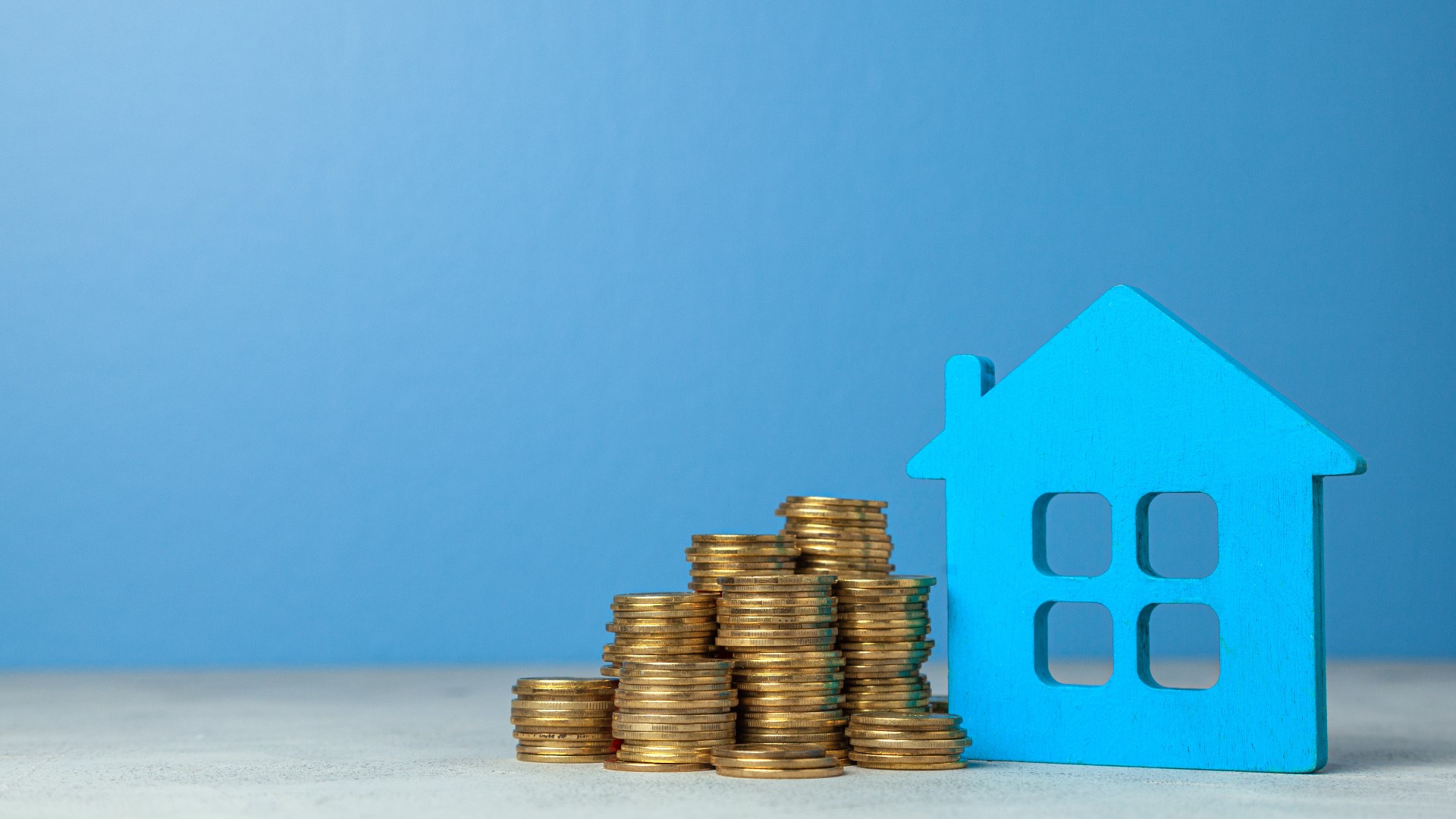 Rent prices are skyrocketing in the Tampa Bay region.
Keeping up with prices can drain your savings.
In many local neighborhoods, expensive rent is coupled with limited affordable housing options. Construction cranes show promise across our area, but they aren't moving fast enough.
No Rent Cap
:
Tampa Mayor Jane Castor says this issue really started in her city over a decade ago.
Since 2009, she says finding a place to rent has grown more complicated. Today, Tampa's affordable housing has a waiting list of 7,000 people.
"Now you're looking at this [issue] creeping into individuals who have never seen themselves in that position," Castor said.
There's no cap on rent either.
Landlords can raise rent, then raise it again. State Rep. Anna Eskamani says there aren't even any "restrictions for different groups of people. For example: if you're a veteran, if you are on disability, if you are living with extreme health challenges."
Rep. Eskamani covers District 47 in the Orlando area, where she says a third of people rent. However, if anyone needs help with rent, they may find getting access to state resources can be complicated.
"A county government, or city government can't just put an ordinance together, it actually has to be a vote and that vote has to take place every single year."
That's a rule Rep. Eskamani is working to reverse in hopes of opening more access to resources. The rising cost of rent had her personally searching for a roommate to help with the extra expense.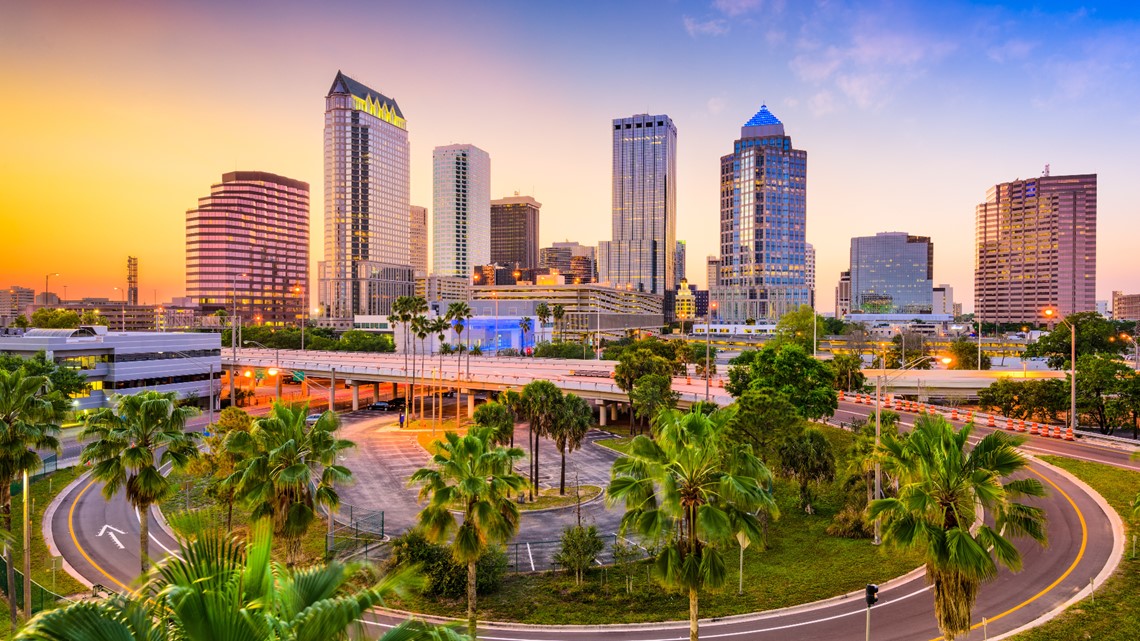 Learning from History
:
While the issue is seen across Florida, we are seeing Tampa specifically become a rental hotspot.
Financial planner James Di Virgilio says right now about 150 people a day are moving to the Tampa metro.
He explains this type of population boom is like that of the California one, when everyone was moving out west in the 70s through 90s. Now, people are leaving California, and Florida is the new hotspot; so there's something we can learn from history.
"Do your best to not put yourself in a financial situation that you know for sure is going to continue to cost you money."
The City of Tampa is working on ideas to help those moving here and looking for their American Dream. Mayor Castor says they're discussing options like, better routes for the busing system, universal daycare, and building tiny homes.
There's Help
:
If you find yourself needing help to pay rent, here are some options and resources:
Reach out to local groups or check for programs through your city and county that help with emergency rent needs.
Talk to your landlord and see if you can work something out with them to pay off your rent. Make sure any agreement is in writing.
If your landlord has already filed eviction proceedings, then respond to the courts. Legal experts also say you should get an attorney as soon as a court filing takes place. Gulfcoast Legal Services and Bay Area Legal Services are two places working with tenants to help them through the eviction process.
The University Area Community Development Corporation recently created an Evictions Defense project to connect people with programs and services that can help them get on track, paying any back rent and making sure they can stay in their homes. Or, if you're on the search for affordable housing, you can do that at www.floridahousingsearch.org.