TAMPA, Fla. — The holidays are right around the corner, and people are eager to get their hands on the latest and greatest toys for their loved ones.
But with so many different stores and websites available, all too often, dangerous, counterfeit and recalled toys still end up in consumers' shopping carts.
The U.S. PIRG Education Fund's 36th annual "Trouble in Toyland" report details which toys to look out for to make sure your children stay safe.
Knockoff toys: According to the report, these are some of the biggest things to look out for this year. Counterfeiters can produce lookalike toys for much cheaper than legitimate manufactures by using faulty materials or bypassing safety testing. And these toymakers have found ways to sell their fake products on legitimate sites like Amazon and Walmart Marketplace.
It's important to make sure you look for signs of counterfeit toys before you press that "add to cart" button. Here are some tips to make sure you get the real thing.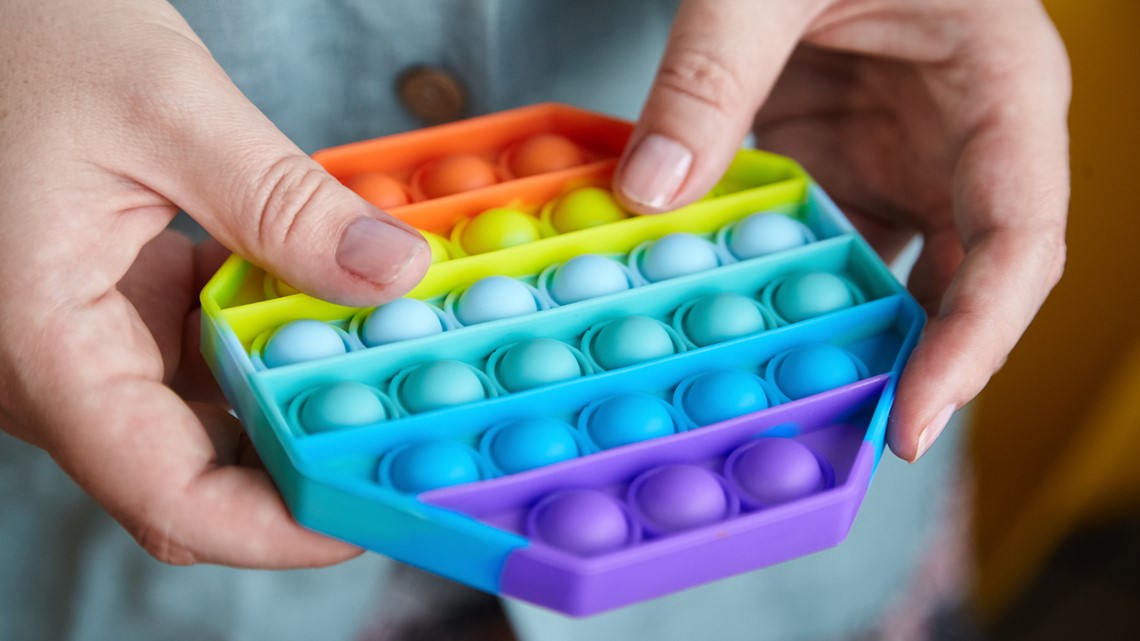 Second-hand toys: People reselling toys often have good intentions but are not aware of the latest toy recalls. Toy safety standards regarding things like toxic chemicals have changed a lot in recent years, so it's possible that a second-hand toy won't live up to the updated standards.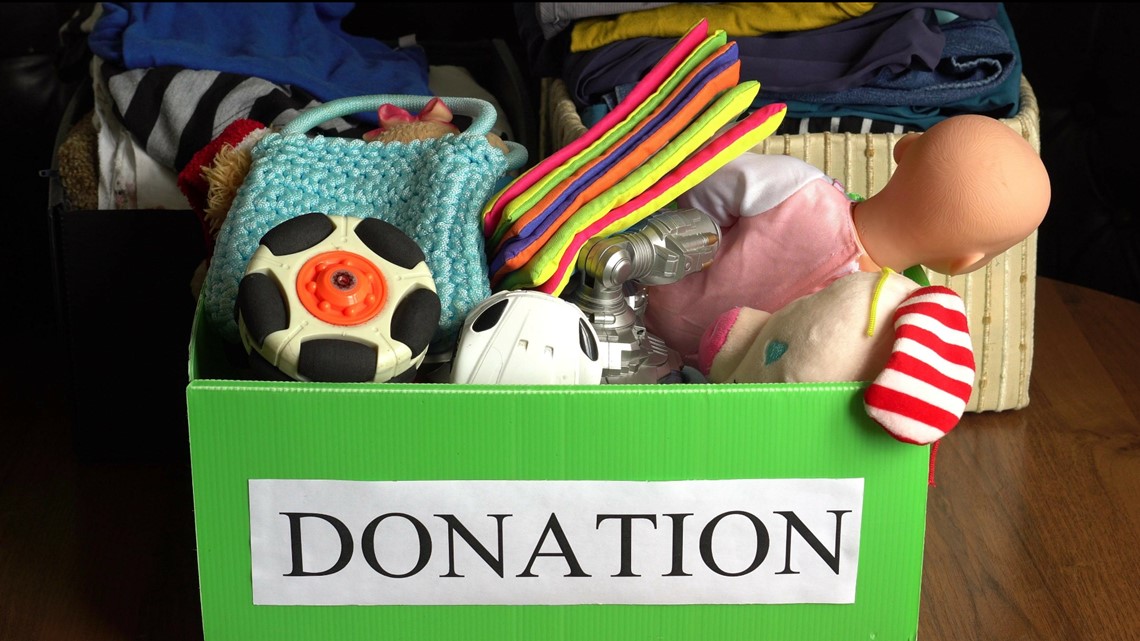 Ingestion risks: In addition to small parts that kids can choke on, electronic toys often contain disk batteries and small magnets that can be harmful if swallowed. As recently as August 2021, a kids magnet toy was recalled after a 9-year-old girl swallowed the toy and had to spend six days in the hospital recovering from surgery to repair holes made in her intestines.
Although that specific toy was recalled, similar toys are still on the market.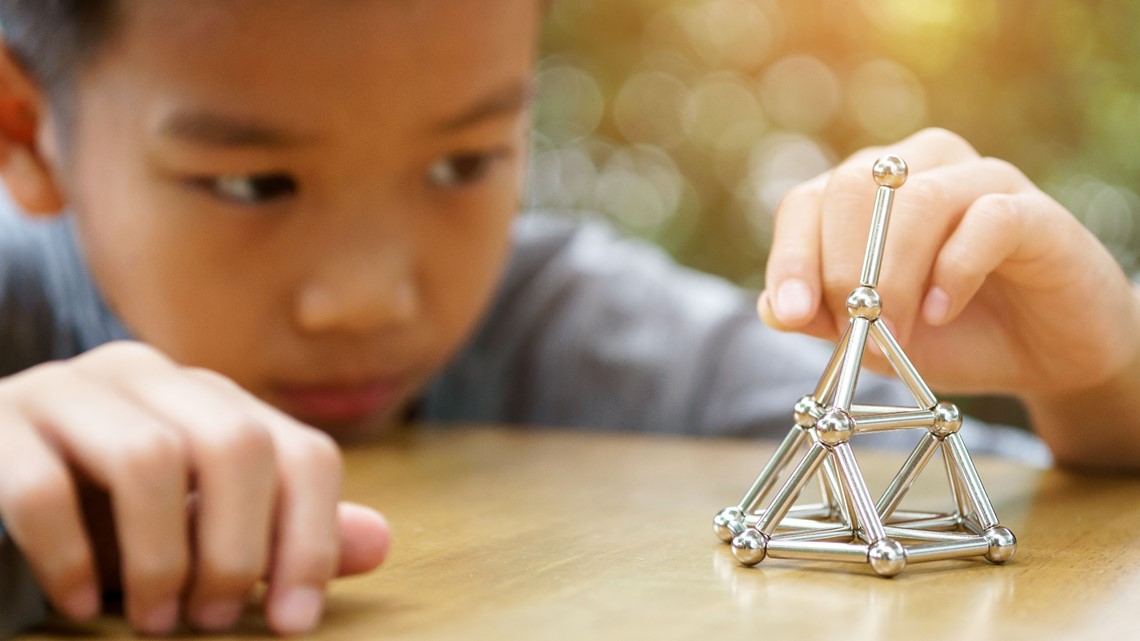 Noisy toys: We know that some toys that beep, whistle or play carnival music can be annoying, but tests revealed that they also have the potential to harm a child's hearing. Similar to teens listening to music too loud in their headphones, toddlers can harm their hearing by repeated exposure to loud toys too close to their ears.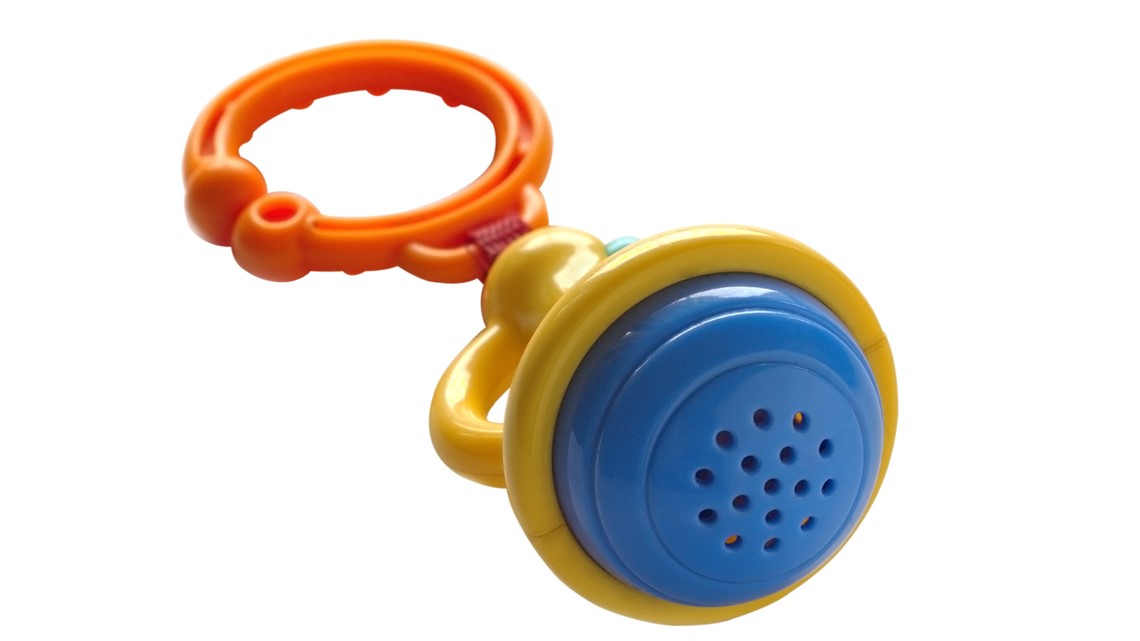 Smart toys: Toys installed with the latest technology can have some pretty cool features, but they also come with increased security risks. Toys that connect to the internet could lead to data being collected on a child, a hacker gaining access through a Bluetooth connection or children being exposed to inappropriate content. Before buying a smart toy, it's a good idea to make sure you understand how the technology works, how your child will play with it, and how you can get access to the privacy settings.