NEWNAN — Aubree Kinney was looking forward to a chance to see the new Star Wars movie.
Instead, the 7-year-old from Newnan is now fighting for life after a car crash left the little girl on life support.
Hendrix, is now hoping for a miracle – and to find those who helped save her daughter's life after a car crash left the child with a broken neck and spinal cord injuries.
"She is just bright and happy," Kinney's mother Amber Hendrix said. "She is perfect. She's our little light of sunshine."
According to the Georgia State Patrol crash report, Hendrix was traveling on Smokey Road in Newnan Saturday when, while trying to make a left turn on Old Corinth Road, the car was struck by an oncoming vehicle.
"Aubrey was kind of slumped over," Hendrix said, adding her daughter's lips were blue. "I got in the back and started doing CPR…and a lot of people stopped to help."
One man arrived and called 911 while another man assisted in holding Aubree's head, Hendrix said. She said a woman also appeared, assisting her with CPR.
"A woman showed up out of nowhere with blond hair and I'd love to meet her....hug her neck," Hendrix said.
She's been in touch with the two men, but has no idea who the woman at the scene was, though refers to her as an "angel."
Aubree is now under the care of Children's Healthcare of Atlanta Egleston. She's expected to undergo neck surgery, but doctors tell Hendrix there's a probable chance the accident will leave her daughter quadriplegic.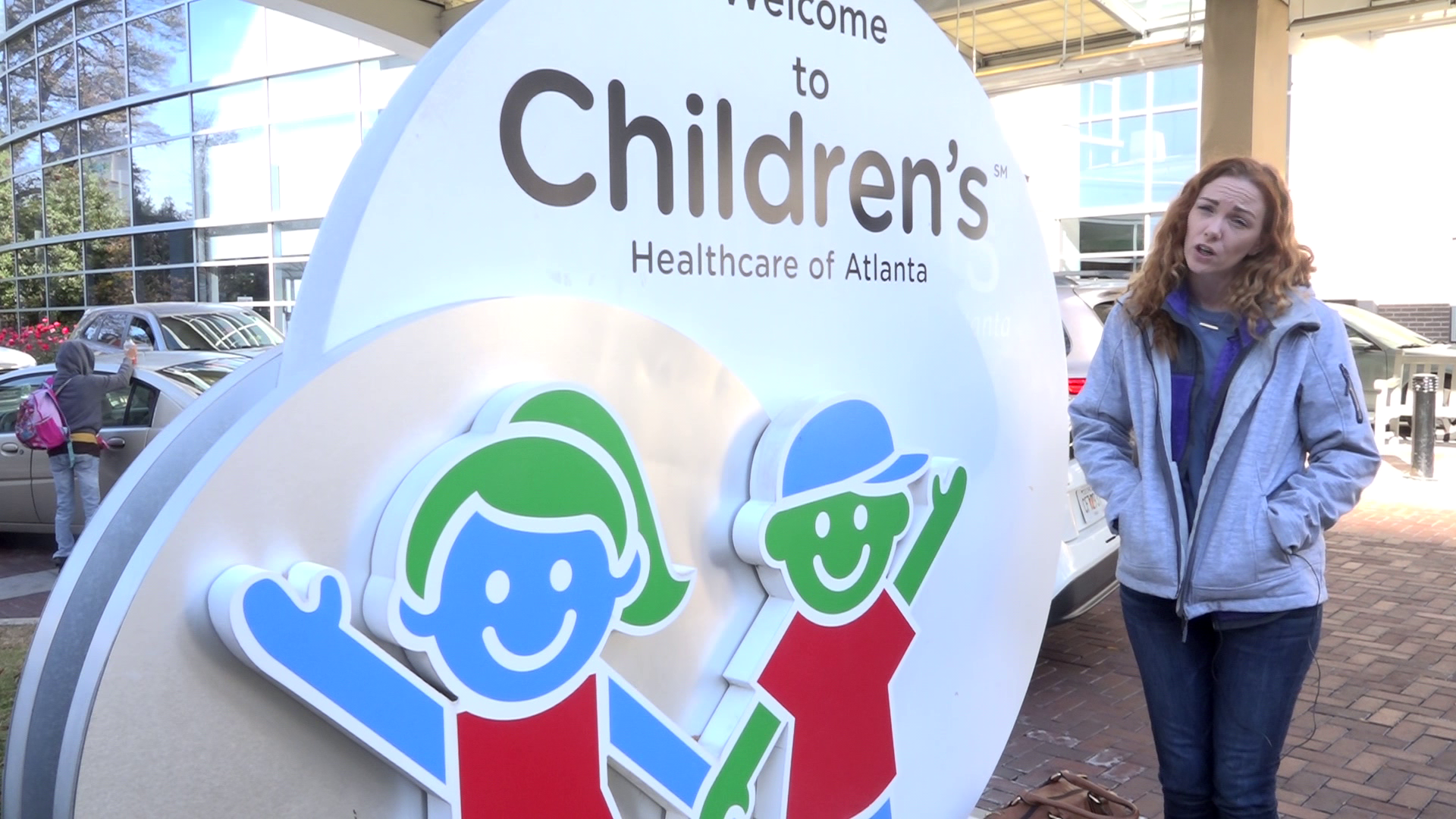 Friends and family continue to rally around her asking for prayers, with updates posting to the "Aubree Strong" Facebook group. Her mother focuses on the hope of recovery.
"We just have all the hope in the world that something is going to change for the better," Hendrix said.
A GoFundMe has been up to help care for Aubree.
500012523