ATLANTA — Editor's Note: The above video is from a previous version of this story.
Huggins was a teacher for the gifted program at Burgess-Peterson Academy, which is located on Clifton Street.
"A phenomenal mother, educator, coworker, sister, daughter, and more - she is deeply missed and loved," the organizer of the fundraiser stated.
She first got sick back in February where she went to urgent care. Days later, she was rushed to the ICU because her organs began failing.
Her mother said doctors believe the illness was Lupus related. But, as she was fighting for her life she had the warmth and support of her students prompting them to create the Hugs for Ms. Huggins fund.
Huggins' students also wrote her letters decorating her classroom with cards.
"This one says we love you Ms. Huggins, I miss you," her mother, Denise said, reading one of the dozens of letters.
Ms. Huggins' students will have to bare the weight of the news of her passing and her absence will weigh even heavier at the academy.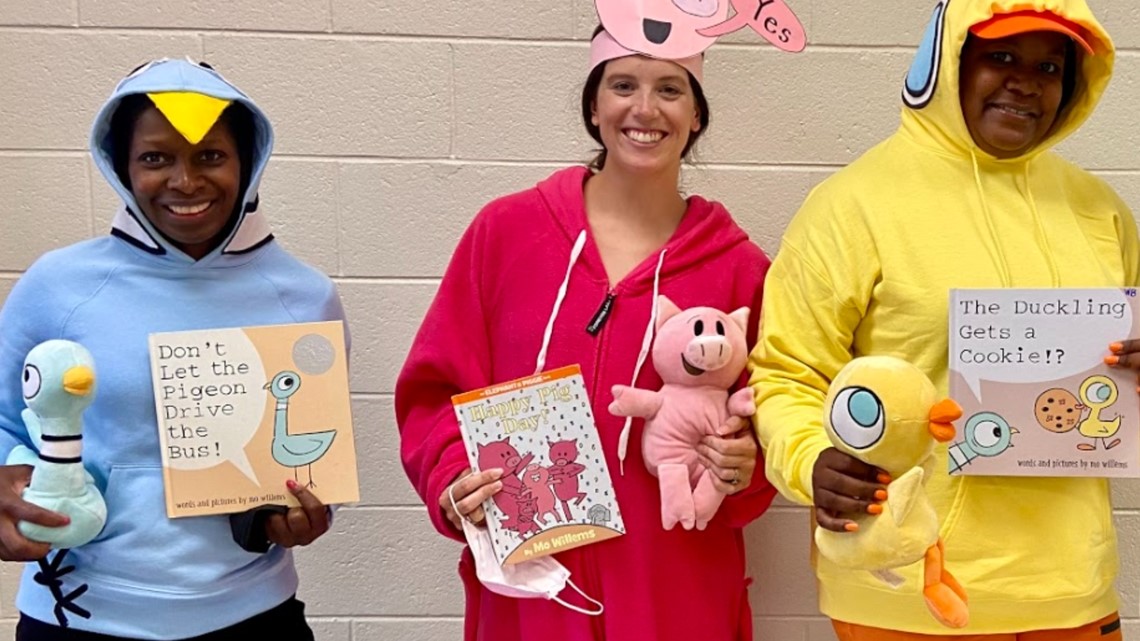 "It'll will bring you to tears because she has such a connection with her students," Morgan King Ray, a fellow teacher and friend said. "They miss her a lot."
As she fought for her life in the hospital, her students reminisced on her passion for teaching.
"I want to be just as kind and funny as her because she's a really kind of funny person, and I want to have the same amount of fairness as her," 10-year-old Bradley Miller said.
Tene Jones, a teacher and Huggins' friend of 20 years, said she brought flashcards with photos of Huggins' loved ones to the hospital in the hope they might spark recognition and offer comfort.
"She's the type of person that will give her all to her students, to her family, to her friends, to the school," Jones said.
The GoFundMe has raised $29,037 out of its $100,000 goal.
The organizers would like the community to consider to further support the fundraiser and keep the Huggins' family in their prayers.
You can contribute to the Hugs for Ms. Huggins fund here.