Updated at 8:15 p.m. with additional information from police.
A man was killed Monday morning during a robbery of an armored vehicle near an ATM, Dallas police said.
Police records show officers responded to a shooting call after 9 a.m. in the 1500 block of Cockrell Hill Road, south of Interstate 30.
Witnesses told police the security officer was servicing an ATM at a Neighborhood Credit Union location when a man approached him with a rifle and demanded property.
Dallas police confirmed the suspect approached the security guards wearing a black jacket with the word "police" written on the back. The armed man shot the security officer and was seen taking duffel bags from an armored vehicle, according to police.
Late Monday, Dallas police identified the security guard who was killed as 28-year old Jose Montes.
Sgt. Warren Mitchell wouldn't confirm what was in the duffel bags but did not consider the robbery a crime of opportunity, but more likely a planned attack.
"In broad daylight, they didn't even wait to the cover of darkness – it sounds desperate," Mitchell said.
The shooter left the scene in a white sedan driven by a woman, police said. The suspect vehicle used in the shooting is a white Volkswagen Passat, police said late Monday.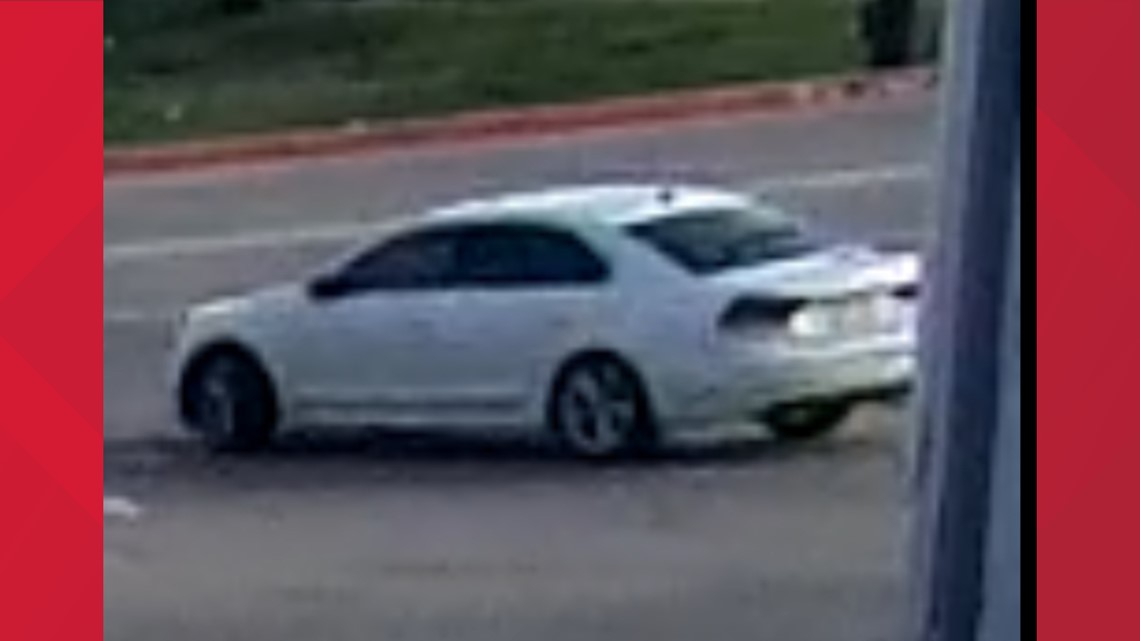 Another armed security officer was present at the time but was not injured.
First responders took the worker to the hospital, where he died from his injuries.
The armored vehicle belonged to a Garland based firm that, according to its website, handles ATM, armored car, and cash automation services to banks and credit unions in Texas and Oklahoma.
Calls and emails to Touchpoint 21 were not immediately answered on Monday, but later an individual connected to the company responded, confirming the individual killed worked for the company but was not prepared to provide more information.
Dallas police said there is a reward up to $5,000 through Crime Stoppers for information that leads to an arrest for felony capital murder.
Producer Jennifer Prohov contributed to this report.