LARGO, Fla. — A 72-year-old man was arrested over the weekend after police say he terrorized and stalked a 12-year-old girl for weeks before investigators caught him in the act.
Largo police say they were first notified of the alleged crime last week when the 12-year-old victim told her parents, who then contacted police.
Using information provided by the girl, investigators set up a sting operation on Friday as the girl was getting off the bus from school. Police say they witnessed the man following the girl back to her home and took him into custody.
The suspect is identified as 72-year-old Abdulla Ndregjoni and has no criminal background.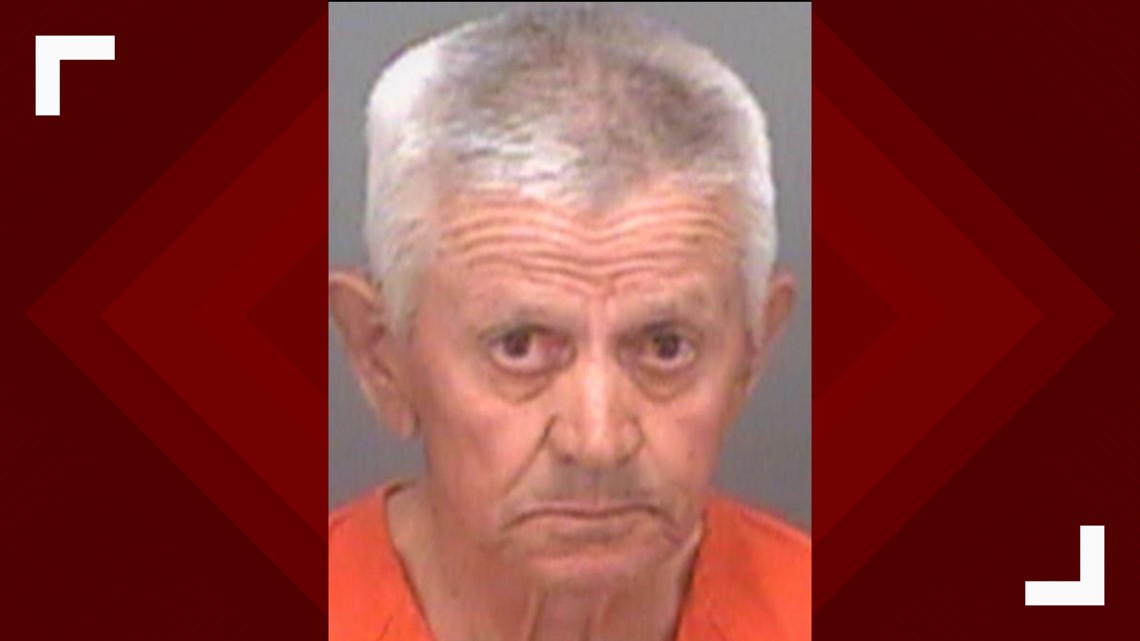 "He made admission that he did not know the victim, that he was attracted to her, that he attempted to kiss her, that he had touched her and knew that she was younger than 16 years of age," said Lt. Randall Chaney of the Largo Police Department.
The suspect lived just blocks from the bus stop and would take daily walks up to the local McDonald's for coffee. It was on those walks where he likely first encountered the 12-year old girl.
"It's incomprehensible that a child would have to be put through that," said Maggie Contestable, who lives near the suspect. "Thank goodness she had the wherewithal … to call the police … and alert them to follow him and actually catch him in the act."
But family members of the suspect are equally as surprised, telling their attorney Ndregjoni was a hard worker and great around kids.
"He has no prior criminal history," said defense attorney Roger Futerman, who is representing the suspect. "From what the family tells me, he has seven children, many grandchildren and they were totally shocked by this allegation."
Largo police are investigating if this was an isolated case and are asking any other victims to come forward.
"This gentleman was very persistent," said Chaney. "It only got worse over time."
What other people are reading right now: