NEWTON COUNTY, Ga. — A 56-year-old man was shot and killed by a SWAT team member on Monday night after officers responded to a disturbance with gunshots and found his wife dead in Newton County, the Georgia Bureau of Investigation said.
A neighbor told 11Alive's La'Tasha Givens it started with the husband shooting his wife and turned into a standoff between police and the man.
The Georgia Bureau of Investigation confirmed a SWAT team member shot and killed Daryl Johannesson at a home in Porterdale.
They said they also identified a deceased woman at the scene, 40-year-old Erin Rene Smith. Indications are that she died of gunshot wounds, according to police.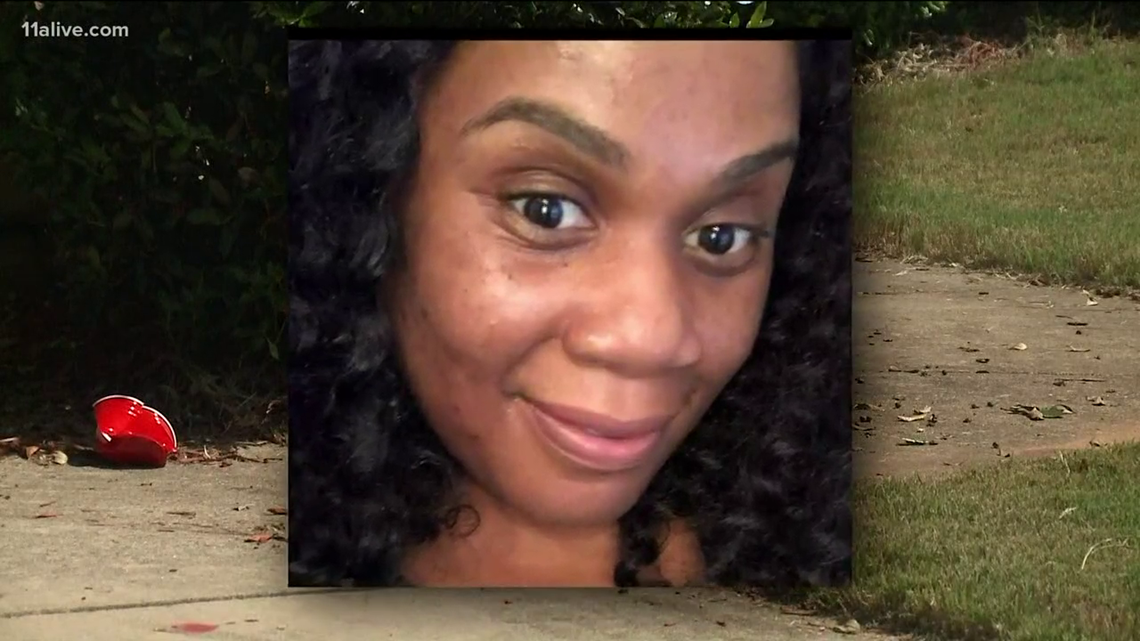 The GBI said Johannesson was discovered in an upstairs closet at the home, where a SWAT team member fired at him. When officers arrived, they found blood in the driveway.
Neighbors said Magan Court is normally a quiet street with just a few homes. But overnight they heard unexpected gunshots and soon learned their neighbor allegedly killed his wife and was then shot and killed by police. The tragedy left the couple's son without either parent.
"Me, my husband and the dog came out last night around 9:15," neighbor Tammy Watkins said. "Less than five minutes later, we heard a gunshot. It was really close."
Watkins said she ran back into the house and called 911.
"It's devastating. It's just, like, unreal. We were less than, like, 10 feet away from them when this happened," Watkins said. "It was just so close. It was almost, like, are they shooting at us? That's how close it was."
Watkins said they had to evacuate their home for about two hours.
Realtor Tom Singleton, who sold them the home, said he had known them for about decade.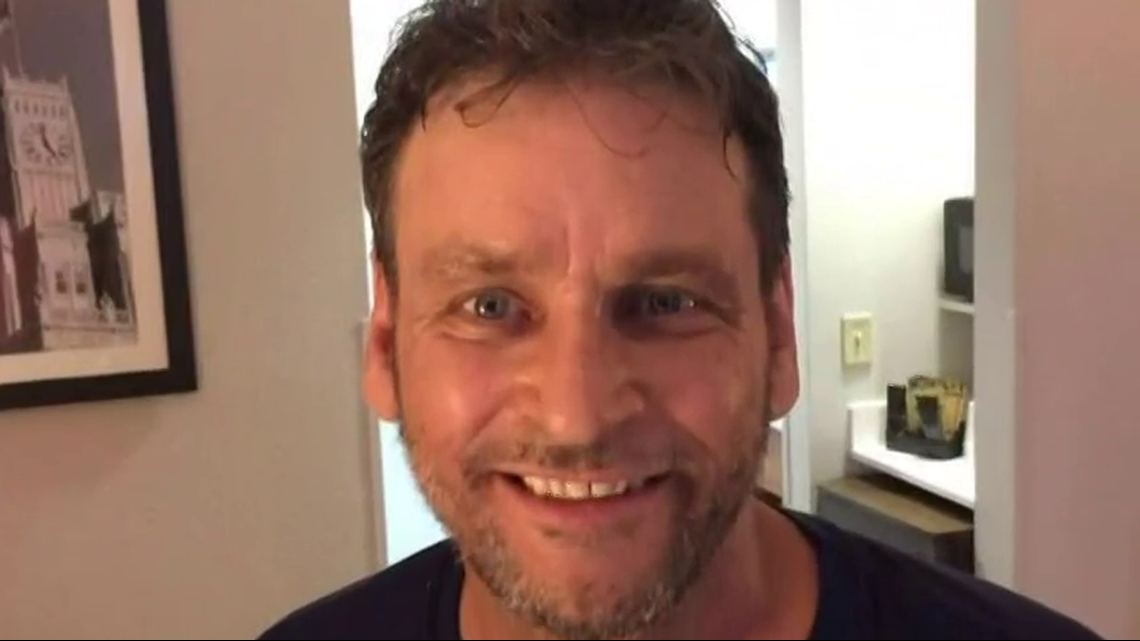 "It's just tragic because we have a pretty calm little peaceful neighborhood down here," he said.
He said there were no signs of trouble between them and that they were "easygoing and peaceful."
"The kid lost both of his parents in one night from a senseless crime," Watkins said. "It's unreal. It's just really hard to believe."
Autopsies will be performed at the GBI Crime Lab in Decatur, the bureau said. There's no word on who will care for the little boy.