TAMPA, Fla. — U.S. Marshals arrested a Florida man Tuesday in connection with the July 22 shooting death of a Tampa rapper.
Authorities said 25-year-old Darren Christopher Day, of Lehigh Acres, was located in Lee County and charged with first-degree premeditated murder.
It happened at 3:30 in the afternoon. Williams was rushed to the hospital, where he was pronounced dead.
"He didn't deserve to die the way he did," Williams' love and friend Stephanie Agosto told 10 Tampa Bay last month.
She said Williams and his accused killer were friends and that a social media post had led up to the deadly encounter.
"They just continued arguing with each other, they made up then they started arguing again, and brought it to social media when it shouldn't have," Agosto said. "It shouldn't have got that far."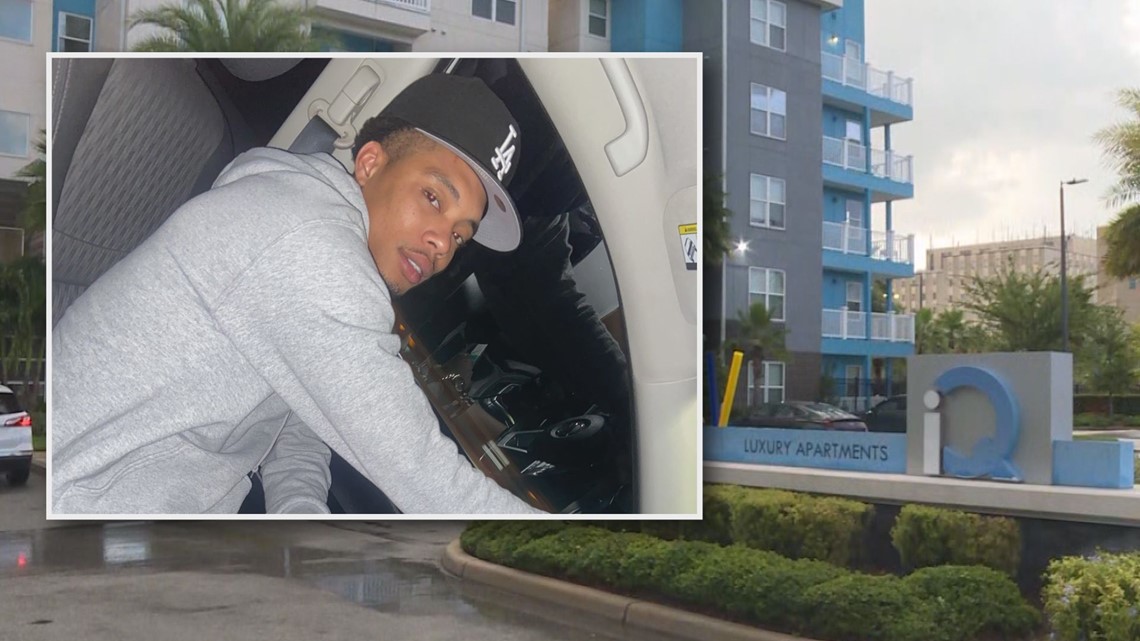 The Hillsborough County Sheriff's Office is still investigating the homicide and asked anyone with information to call deputies at 813-247-8200 or call Crime Stoppers of Tampa Bay at 1-800-873-8477.