HIGHLANDS COUNTY, Fla. — A drug dealer was murdered because he owed money to other drug dealers, the Highlands County Sheriff's Office said.
The murder was uncovered during a seven-month multi-state investigation that busted a meth ring, the sheriff's office said. Five people were arrested Thursday in Highlands County, including Miguel Angel Molina-Etchechury, 27.
In a press release, deputies called Molina "the local kingpin of the organization."
Jonathan Diaz, 22, was bludgeoned to death in Molina's garage because he owed several thousand dollars to the drug ring, officials said.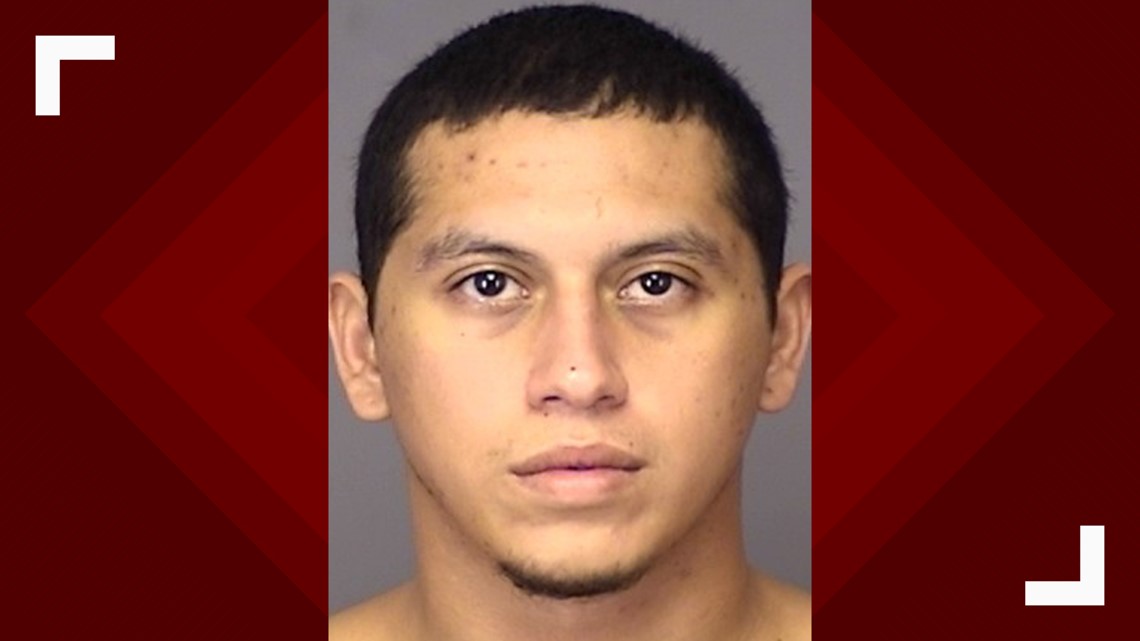 Diaz was reported missing by his family on Dec. 22. The last place he was seen was Molina's home, according to deputies.
Diaz's body was found in the backyard of a Sebring home on Thursday.
Highlands County Sheriff Paul Blackman said his office is reviewing evidence with prosecutors, and charges are expected to be filed soon.
What other people are reading right now: