MIDLAND, Va. — On Saturday, 17-year-old Levi Norwood, who allegedly killed his mother and younger brother, was arrested in Durham, North Carolina, according to Fauquier County officials.
Norwood was taken into custody after store employees called in a shoplifter to police. The 2007 Toyota Camry Norwood was reported to be possibly driving has also been recovered in the Target parking lot, added officials. Officials said he had hair dye, clothing and a backpack when he was confronted in the sporting goods section of the store.
Norwood waived extradition during a court appearance in Durham, North Carolina on Monday, according to the Fauquier County Sheriff's Office. Authorities said he will be transported back to Fauquier within a few days, and will be held in a regional juvenile detention center pending future court hearings.
The Fauquier County Sheriff's Office responded to a reported shooting at a residence in Midland around 6 p.m. on Friday, where two people were found dead in a family home.

According to the sheriff's office, Josh Norwood arrived home in the 12000 block of Elk Run Road and found his 34-year-old wife Jen Norwood, and 6-year-old son Wyatt dead from gunshot wounds.
Police said the father was then confronted by his 17-year-old son, Levi, who fired several shots at his dad. The dad escaped from the home, and then called 911, according to the sheriff's office.
The father was taken to the hospital by EMS with injuries, according to the sheriff's office. On Saturday, officials said he has been released from the hospital.
"All three of the victims suffered upper body trauma and in this situation, we were able to learn that the suspect Levi was armed with a pistol," Fauquier County Sheriff Robert Mosier said.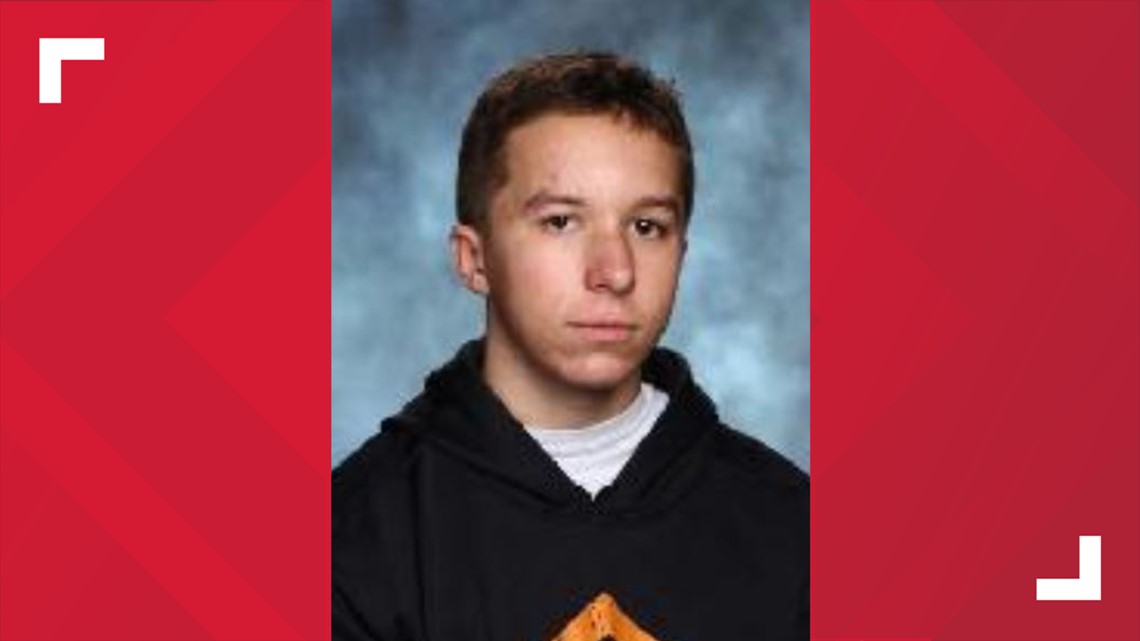 Officials said the teen barricaded himself in the home. After several hours of trying to establish contact with the teen, police said they entered the home around 10:15 p.m. and he was gone. They believe the 17-year-old walked approximately five miles to a home where he stole the Toyota Camry around 7:30 a.m. Saturday on Rogues Road. Sheriff Mosier said the bloodhound tracked Norwood to the location the vehicle had been reported stolen.
That vehicle was stolen from Brian Colbert's property.
"I walked inside and that's when I realized that the car was missing," Colbert said.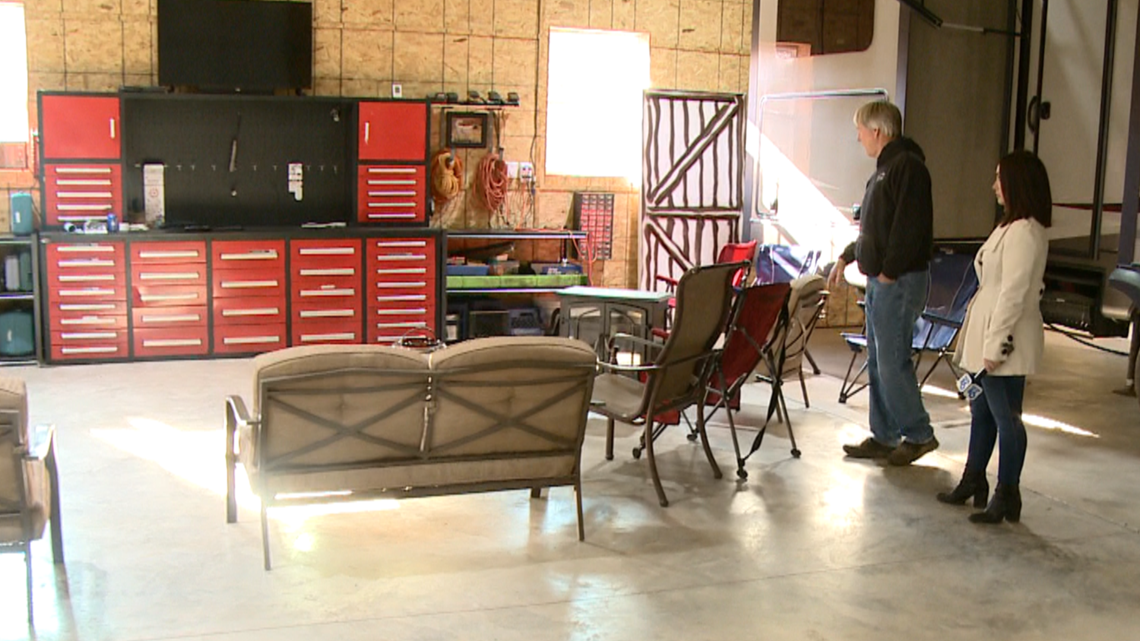 Before Levi Norwood's arrest, the sheriff warned he could be armed.
"If you happen to encounter Mr. Norwood, again he is considered armed and dangerous, do not approach him call 911," Mosier said.
Mosier said no gun was found on Norwood, but it could be in the Toyota Camry he was believed to have been driving. The car is being brought back to Virginia for further investigation.
The extradition process is also beginning for Levi Norwood.
"The length [of the extradition] will be determined by what happens in North Carolina," Commonwealth's Attorney Scott Hook said.
"Currently, North Carolina does participate in the same interstate compact authorized by our United States Constitution to extradite fugitives from one state to the other. We know that there is a hearing set for Tuesday in North Carolina," Hook said.
The Superintendent of Fauquier County Public Schools said Saturday that six-year-old Wyatt was a student at Mary Walter Elementary School and Levi Norwood was a student at Liberty High School.
"Our priority moving forward is to make sure our buildings are safe our kids are safe our staffs are safe. And then we want to make sure that we provide the correct supports for students and staff, starting Tuesday," Dr. David Jeck said.
The district canceled all events until Norwood's arrest.
The district will open Mary Walter Elementary School and Liberty High School on Monday, even though they aren't in session, and counseling staff and resources will be available.
Friends and family have set up a GoFundMe account to help cover costs of the funeral and assist with helping Josh.