DADE CITY, Fla. — A Hillsborough County man was arrested late Tuesday after deputies say he tried to pull over an undercover detective.
The sheriff's office said Matthew Erris, 26, activated red and blue lights on the grill of his 2007 white Chevrolet Tahoe in an attempt to pull over another driver. Deputies say he did not know that the other driver was an undercover detective with the sheriff's office.
The detective then called 911 dispatchers to report the unusual traffic stop while he "maintained constant visual on the vehicle." Deputies said the SUV was pulled over by a real deputy a short time later.
When they searched the vehicle, deputies say they found a realistic-looking airsoft pistol in a holster beneath the front passenger seat. Deputies say Erris also installed a law enforcement light bar on top of his SUV.
Erris was charged with impersonating a law enforcement officer.
Deputies say it's unclear if Erris has tried to pull over other drivers previously. Anyone who recognizes Erris or his vehicle and believes they may be a victim is asked to call the sheriff's office at 813-247-8200.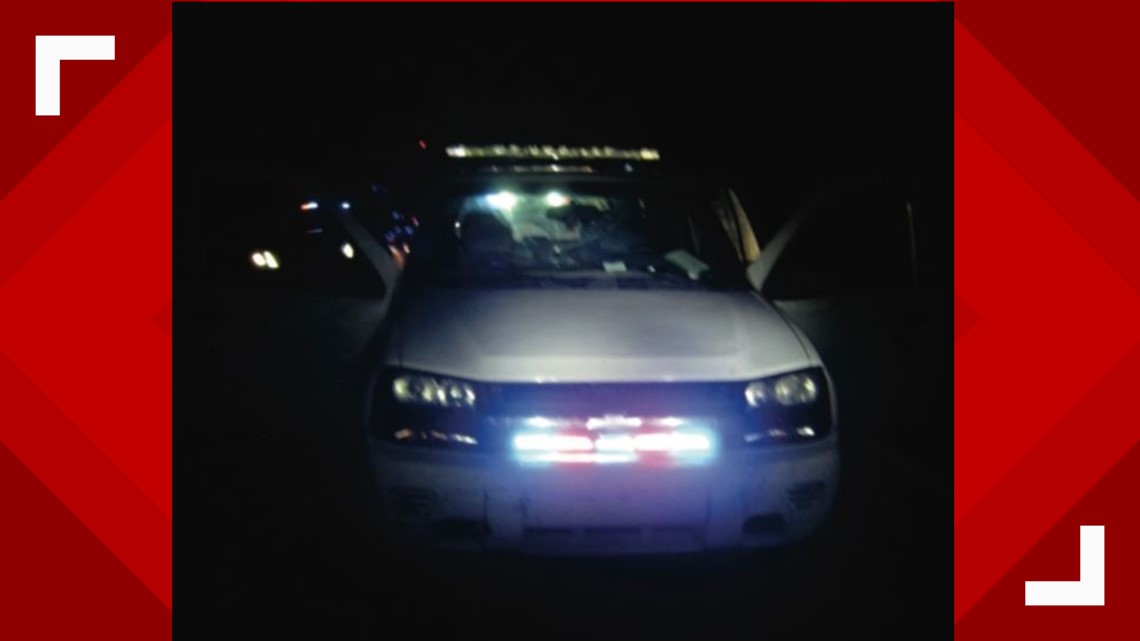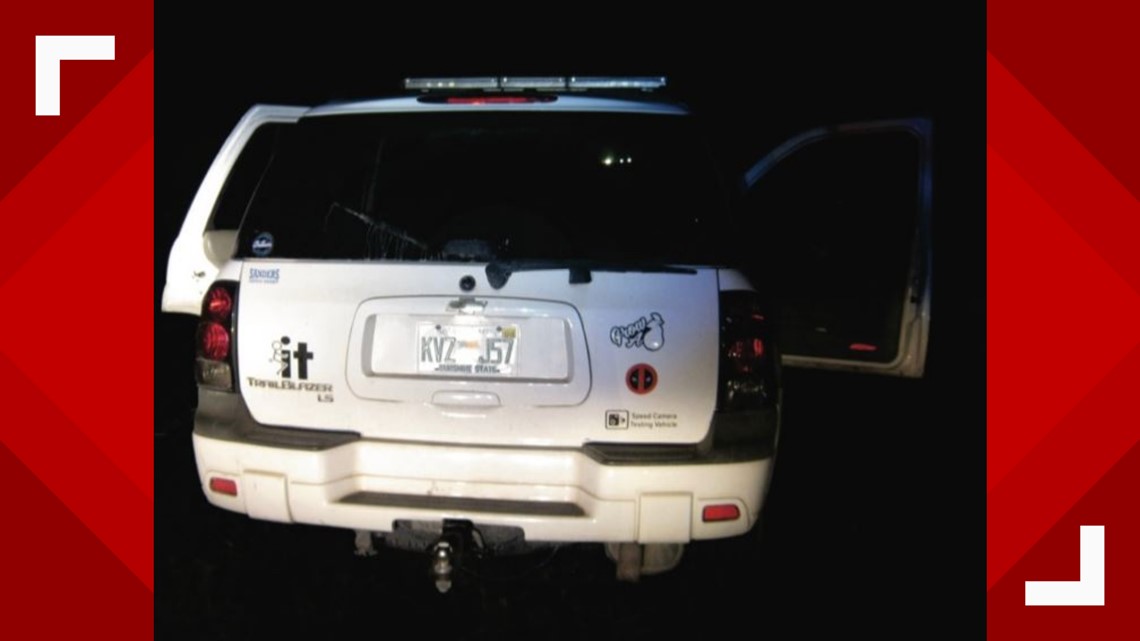 What other people are reading right now: