OCALA, Fla. — The three Florida teens found shot to death last week were killed by three other juveniles in a gang-related triple-homicide, Marion County Sheriff Billy Woods said.
The sheriff announced the arrest of two juveniles, including a 12-year-old, during a news conference on Friday. A 16-year-old boy wanted as part of the investigation into the murders was captured Saturday by U.S. marshals in Groveland, Florida, located 30 miles west of Orlando.
He is facing charges of carjacking with a firearm, aggravated assault, grand theft of a motor vehicle, fleeing or attempting to elude a law enforcement officer and tampering with an electronic monitoring device, the Marion County Sheriff's Office said in a statement.
The two suspects previously in custody were charged with first-degree murder last week. Prosecutors are reviewing the case to determine whether the suspects will be charged as adults
"Now we were shocked and saddened by the violence as all of my citizens," Woods said. "Not only are the victims juveniles, the murderers are juveniles, as well."
On Thursday, March 30, Marion County deputies said they responded to the area of Forest Lakes Park to find 16-year-old Layla Silvernail suffering from a gunshot wound on the side of the road. She was transported to the hospital where she later died.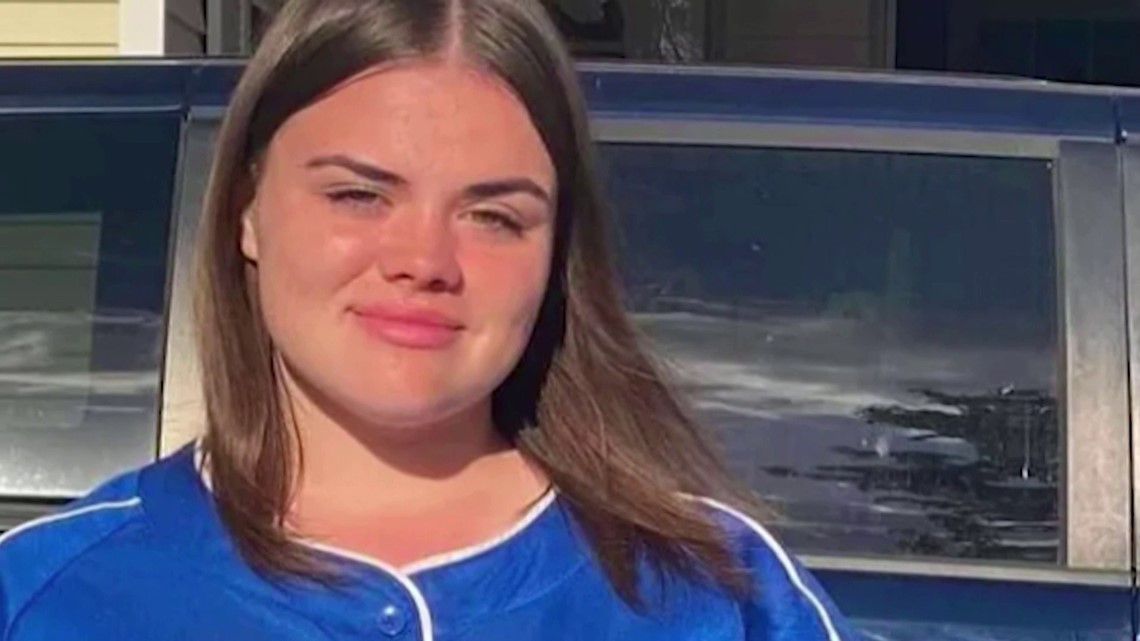 Friday morning, deputies responded to an area less than a mile away to find a 17-year-old boy shot to death, according to the sheriff's office.
On Saturday, April 1, the sheriff's office responded to the area of Maluka Loop, which is about 10 miles away from where Silvernail was found two days prior. Deputies said they found Silvernail's car partially submerged in a body of water with another 16-year-old girl dead from a gunshot wound in the trunk.
Following an investigation, the sheriff said all three of the teens were in Silvernail's car with three other juveniles the night of the murders. All six were reportedly associated with a gang involved in committing burglaries and robberies.
"Basically, simple terms, there is no honor among the thieves. And at some point, these three individuals turned on our three victims and murdered them," Woods said.
One of the suspected killers was already in custody at a juvenile detention facility for a reported "fray" at his school, the sheriff said. The 12-year-old was arrested at his house after deputies obtained a search warrant.
Woods said both of them admitted to shooting the 16-year-old girl found dead in the trunk of the car.
"They took a life. Are y'all comprehending that? They took a life without thought. They deserve the full extent of the law," Woods said. "We need to hold them accountable and then hope that we can change them."