LAKELAND, Fla. — Arrest warrants were issued for Travon Sullivan, 20, and 19-year-old Ralph Peeples Jr., according to the Tarpon Springs Police Department.
Police say the men, both Orlando residents, are wanted in connection to Sunday's armed robbery. They currently are jailed in Polk County but will be transported back to Pinellas County.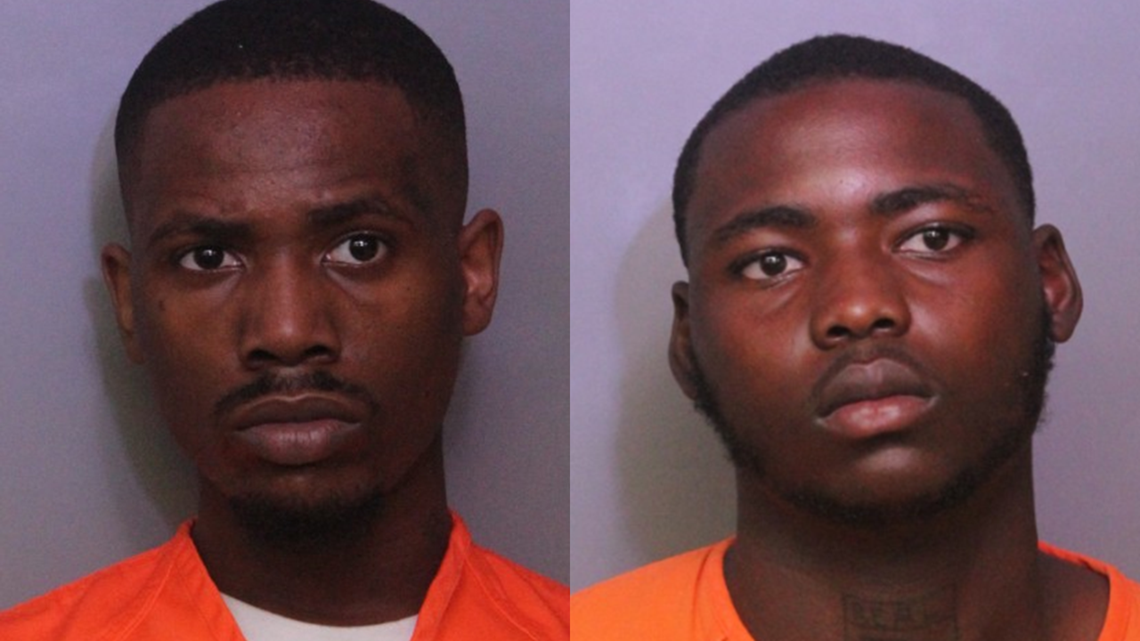 The previous story is below.
Officers, deputies and troopers from several Tampa Bay counties worked to track down three people wanted for armed robbery.
A woman told officers she was followed home from work in Tampa by a few people not known to her. When she got home, someone reportedly pointed a gun and grabbed some property off of her.
Police say, at the same time, another person removed items from the woman's car.
Tarpon Springs police spotted the group as they left the home, and they attempted a traffic stop. The Pinellas County Sheriff's Office picked up the pursuit after the officer crashed at East Lake Road and Tampa Road in Palm Harbor.
The Hillsborough County Sheriff's Office said it assisted Pinellas County deputies with patrol and aviation units when the pursuit made its way onto Interstate 4. At that point, the Florida Highway Patrol joined in, too.
Tarpon Springs police say the chase ended on I-4 near Kathleen Road in Polk County with the arrest of two men and one woman. Their identities are not yet known.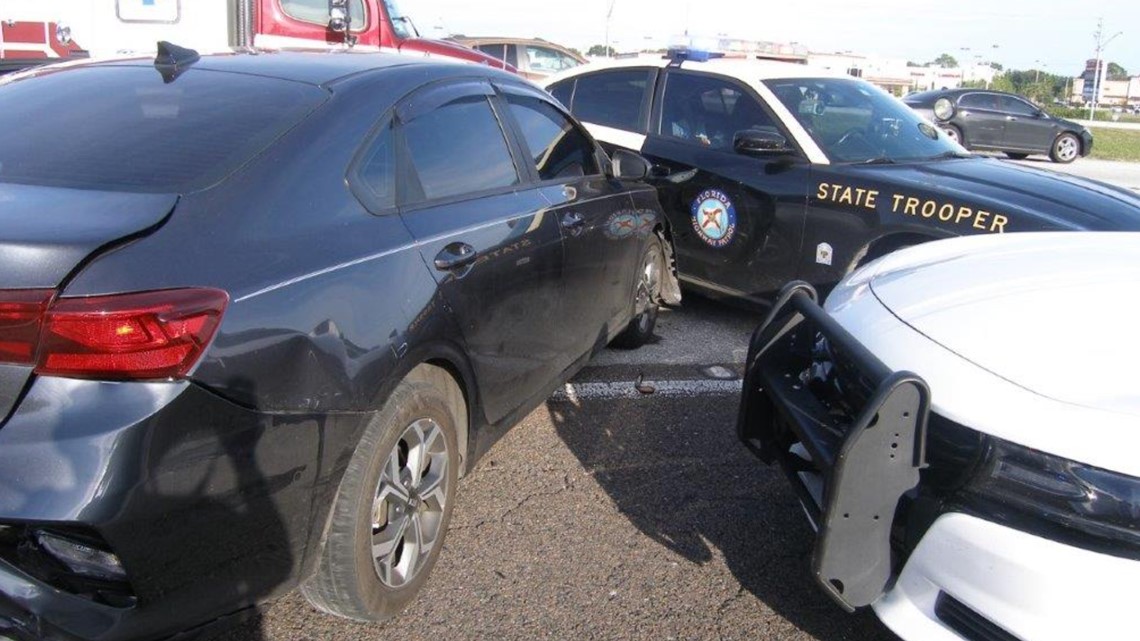 Charges are expected to be filed.
The Tarpon Springs officer who crashed was not hurt. FHP says one of its troopers was injured when the suspected robbers' car crashed into their cruisers.