Tampa detectives said they were able to connect 44-year-old Ronny Walker's car to the car that was in the area when Nilexia Alexander was murdered. According to police, the teen was a runaway from Temple Terrace who was known to spend time in the Jackson Heights area.
In addition to Walker's car, police said they found cell phone evidence that placed Alexander inside the man's car around the time of the deadly shooting. Detectives executed a search warrant on Walker's car and sent the evidence to the Florida Department of Law Enforcement.
The results were said to have matched the 14-year-old's DNA.
Walker was arrested and booked into the Hillsborough County Jail without bond. According to arrest records, Walker is charged with first-degree premeditated murder with a firearm.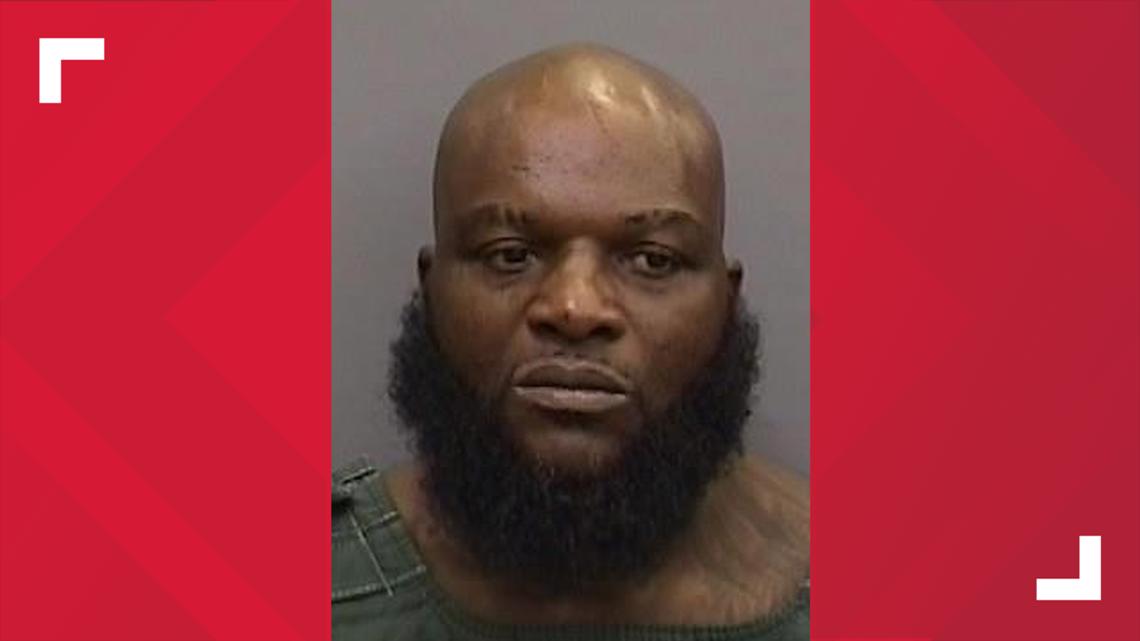 On Friday, Tampa police held a press conference along with State Attorney Andrew Warren and Nilexia's mother, Ashley Alexander, to discuss Walker's arrest.
"I want to thank God for this day. I prayed and prayed that this day would come that we'd get him off the streets," the teen's mother said through tears. "It won't bring my baby girl back, but it will give me some peace that he's off the streets and a little bit of closure."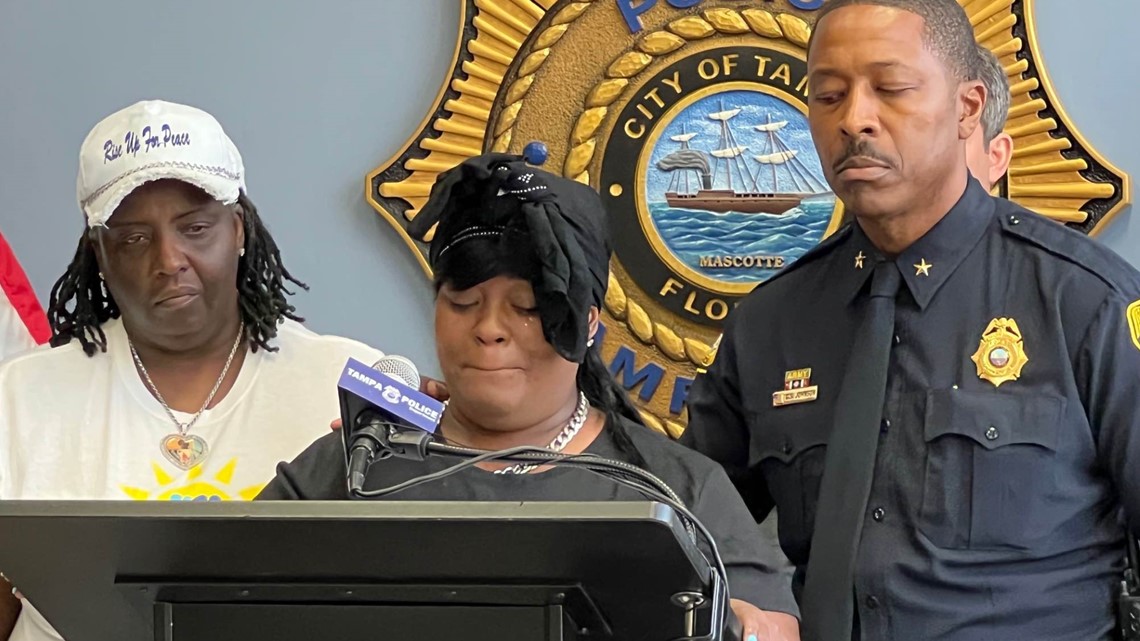 Warren gave some insight into the ongoing investigation, including some information about Walker's past.
"In 2003, my mother got killed and Ronny Walker is the one who got convicted," Veronica Denson said. Denson said her mother was killed by Walker, but his charges were reduced.
Warren explained in Denson's mother's case, Walker was charged with second-degree murder in 2009, went to trial and was ultimately convicted of the lesser charge of manslaughter. It was overturned on an appeal, and Walker was sentenced to eight years in prison.
In 2017, after Walker was released from prison, he violated his probation and was sentenced to another four years, according to the state attorney.
"The reality is that most people who go through the criminal justice system don't go to prison for life. And had he been convicted back in 2010 of [second-degree murder] then maybe it would've been different," Warren said.
"This is an animal. They need to keep him locked up," Denson added.
Warren said the state attorney's office is taking over the prosecution of Walker in the case of Nilexia's murder.
Deputy Chief Calvin Johnson asked the public to come forward with any information they may know about Nilexia's murder. He was not able to provide details on the teen's relationship with Walker as the investigation is ongoing.
"We have zero tolerance for gun crime, especially when it involved the life of a young juvenile in the city of Tampa," Johnson said.
In May, the teen's mother, Ashley, described her daughter as someone who loved reading and drawing. She sang and enjoyed a wide variety of music and clothes.
"She was my life," Ashley said, begging anybody who may know anything about her daughter's homicide to come forward.
You can watch the full press conference below.