PORT RICHEY, Fla. — A motorcyclist turned himself in to police following the hit-and-run crash that killed a 7-year-old boy as he looked at Christmas lights, troopers said.
Shaun Wyrich, 19, visited the Port Richey Police Department on Sunday and admitted to his involvement in the deadly crash, according to a Florida Highway Patrol news release.
He was taken to the Pasco County Jail and charged with leaving the scene of a crash involving death and no motorcycle endorsement. Troopers say his bike was picked up at a home on Fox Hollow Drive in Port Richey, not far from where the crash happened.
Wyrich is out of jail on $20,500 bond.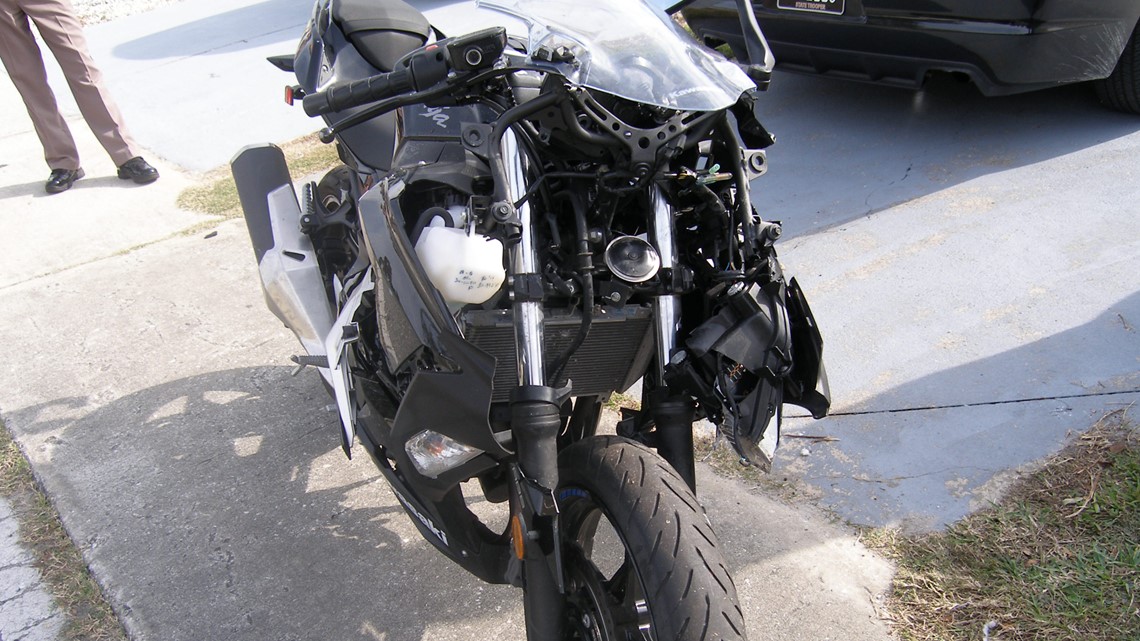 Troopers say the boy, who was looking at Christmas lights, was crossing Regency Park Boulevard when Wyrich crashed into him. The child was taken to a hospital, where he later died.
People placed a cross, flowers and stuffed animals Sunday afternoon near the crash site as a memorial for the boy.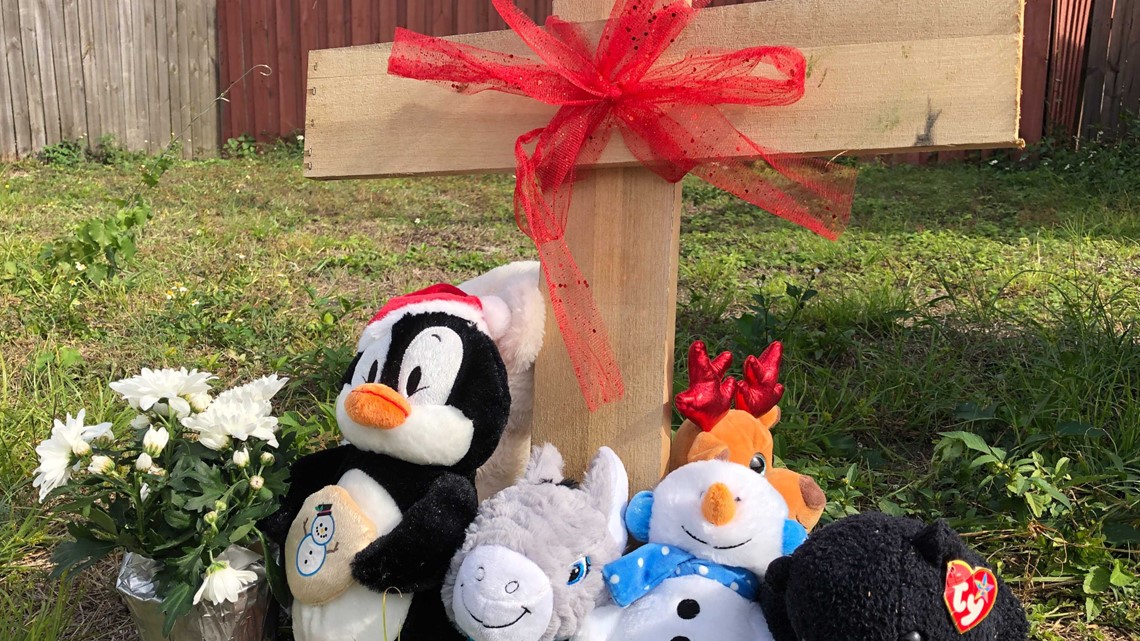 What other people are reading right now: