A man police say murdered a mother and her three children Tuesday night in Lake Wales has been found and officers are working to take him into custody, the agency said in a news release.
Police say 38-year-old Al Stenson of Lake Wales shot and killed a woman and her three children — an adult and two younger children in an apartment at Sunrise Apartments on Dawnlight Drive.
The shooting happened around 5 a.m. Tuesday, and police believe Stenson took off immediately after committing the murders. But police said they weren't notified of the crime until just before 9 p.m. when officers responded to the Lake Wales apartment regarding a medical call. When they got there, they found four people dead.
The motive for the murders isn't known at this time, but police said the four people killed knew Stenson. Officers have not released information on Stenson's relation to those he's accused of murdering.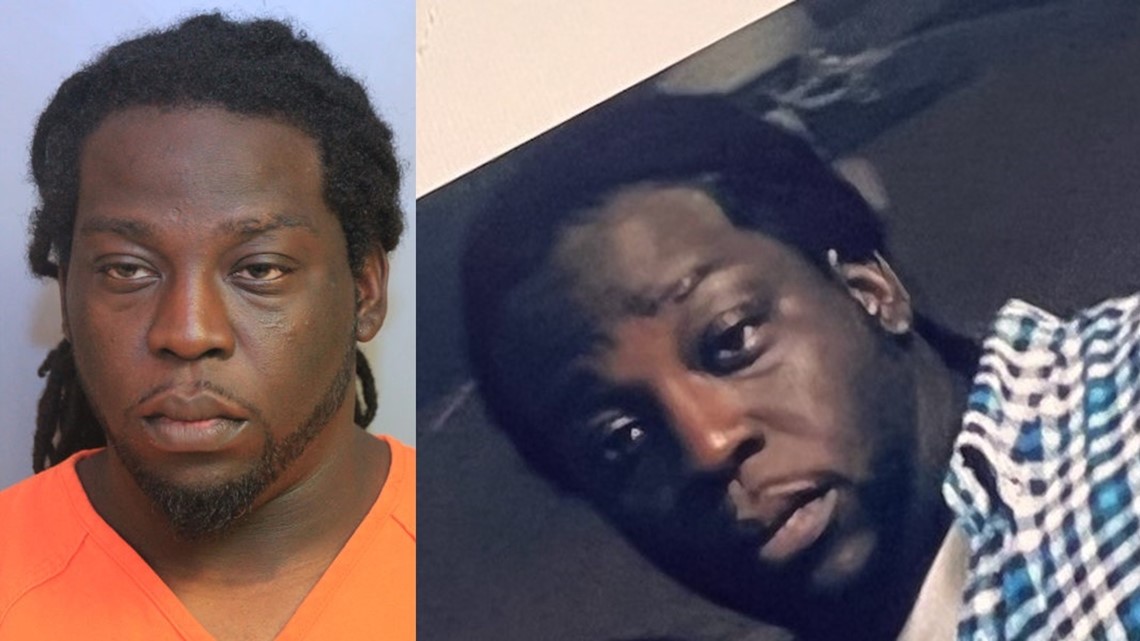 There isn't a threat to the public, police said.
In a previous release, police said they believed Stenson lived at the apartment and could be hurt. An active arrest warrant for him on four counts of 1st-degree murder has been issued, the agency said.
Anyone with information about Stenson's whereabouts was asked to contact Lake Wales Police Department at 863-678-4223 or 911.
Editor's note: Police originally said the woman killed had two adult children and one who was a juvenile. They have since updated their report to reflect two of the woman's three children are under the age of 18.