BRADENTON, Fla. — Manatee County deputies arrested a 28-year-old man they say was trafficking in fentanyl and heroin Friday ater a search warrant was executed.
SWAT officers helped arrest Tremayne Williamson last Friday at his home on 66th Avenue West in Bradenton.
Detectives say they recently began investigating Williamson for selling fentanyl, but during the arrest, they also found heroin, marijuana, Oxycodone, cocaine and MDMA.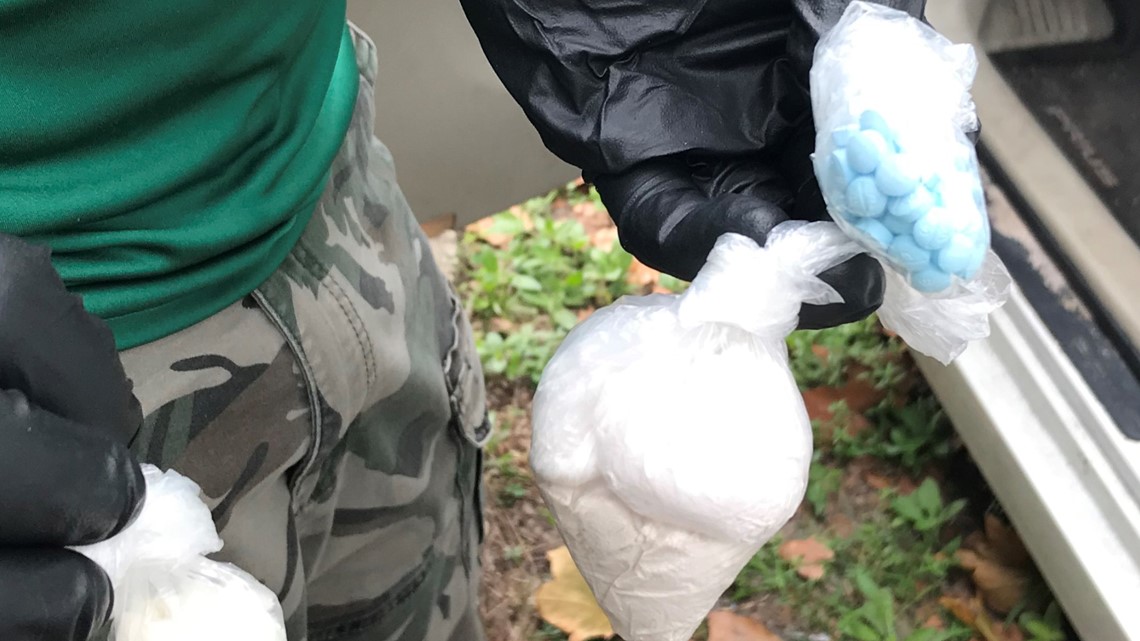 Investigators say they also confiscated two guns.
Williamson faces numerous charges, including possession of a firearm by a convicted felon, trafficking in fentanyl, trafficking in heroin, possession of MDMA with intent to sell, possession of cocaine with intent to sell and possession of Oxycodone with intent to sell.
What other people are reading right now: