TAMPA, Fla. — A trial date has been set for two drivers accused of killing a woman and her child while racing on Bayshore Boulevard.
John Barrineau, 18, and Cameron Herrin, 19, are scheduled to face a jury on Dec. 2.
Jessica Raubenolt, 24, of Jeromesville, Ohio, was pushing her 21-month-old Lillia Raubenolt's stroller across the roadway when she was struck and killed in May 2018. Her daughter died a day later.
Officials said a black 2018 Mustang, driven by Herrin, struck the victims. A gold-colored Nissan, driven by Barrineau, came to a stop next to the Mustang.
The drivers were charged with street racing, vehicular homicide and reckless driving resulting in serious bodily injury.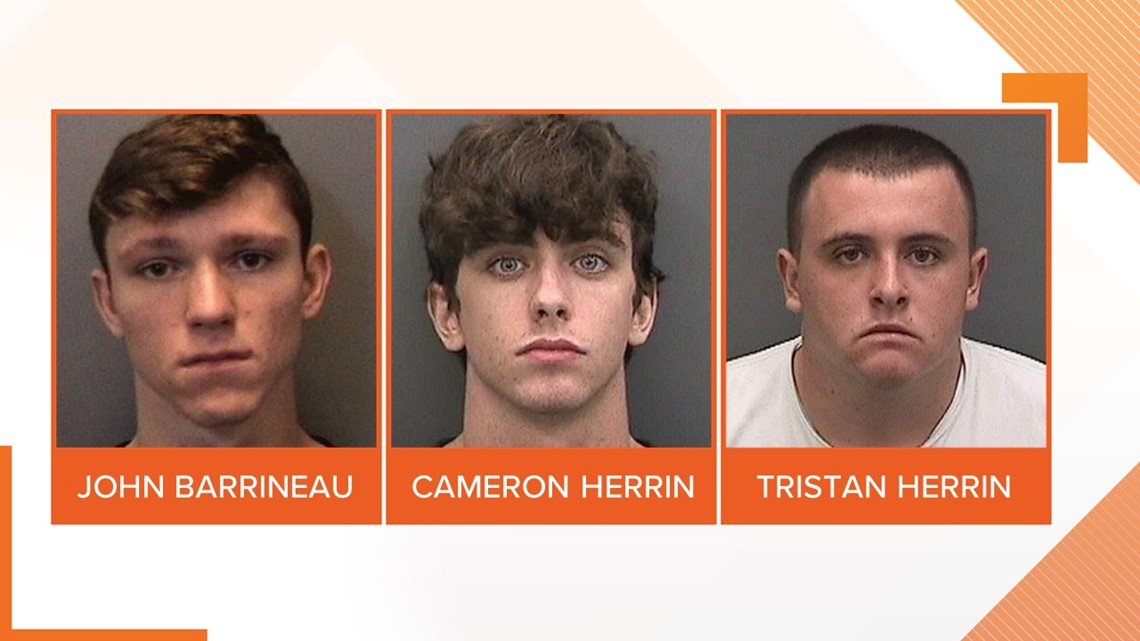 Herrin's brother Tristan, who was a passenger in the Mustang, faced a misdemeanor charge of unlawful racing on a highway.
Investigators determined the Mustang was traveling 102 mph before the driver began braking hard right before the crash, according to gathered electronic evidence.
A vehicular homicide conviction in Florida could carry a prison sentence of up to 40 years.
What other people are reading right now: