MANGO, Fla. — Florida Highway Patrol troopers are searching for a driver they say hit and killed a man with a walker before driving away from the scene.
Troopers say a car was driving westbound on U.S. 92 near Williams Road when a 74-year-old man with a walker entered its path.
The car crashed into the pedestrian, who died at the scene.
After the crash, FHP says the driver fled the scene and may have dragged the walker along with them.
Investigators first thought the car might be a black Honda based on portions of a side mirror that were recovered at the scene. However, in an update on Wednesday, FHP said investigators now believe two cars may have been involved — a silver sedan and a blue sedan.
"The previously recovered side mirror appears to have come from the silver vehicle that may contain a 'Sport' package with alternate colored mirrors," FHP wrote in a release.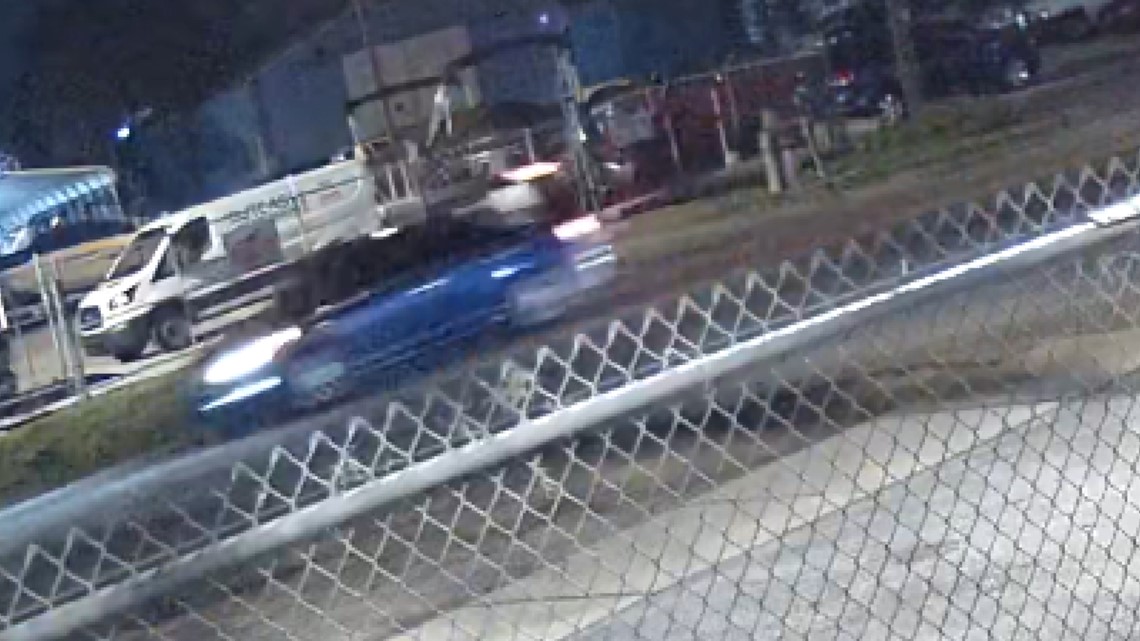 Anyone with information on who the hit-and-run driver may be is asked to contact the Florida Highway Patrol by calling 813-558-1800 or *FHP (*347).
Tips can also be reported to Crime Stoppers at **TIPS.
FHP added that an impaired woman drove into the crash scene and was stopped by troopers during the investigation. The 46-year-old Plant City woman was arrested after providing a breath sample of 0.180, according to the agency.