DAYTON, Ore. — A 27-year-old woman who was missing for several days near Dayton died from possibly falling out of the car while her mother was driving at a high rate of speed, according to the Yamhill District Attorney.
Based on the information gathered in the investigation, the Yamhill District Attorney ruled Meighan Cordie's death accidental. Investigators said it is unclear if she had jumped out of the vehicle or had opened the door, but said she died instantly from her injuries.
An autopsy indicates Cordie had hit a guardrail or a support post causing two broken vertebrae and a major aorta separation, causing severe blood loss, according to the DA.
Cordie, who was a mom, was last seen around 10:30 p.m. on Aug. 18. After attending a wedding in the Grand Island community, about 8 miles south of Dayton, Cordie exited a car she was riding in with her mother, Jennifer Weathers, after an argument.
Authorities said Cordie and Weathers had argued the night before about who was going to drive to the wedding. Weathers ended up driving despite not wanting to in the event Cordie's daughter became tired and they had to leave early.
According to the DA, at around 10:20 p.m. Cordie and Weathers left the wedding after Cordie's daughter became fussy.
Weathers commented to Cordie about that being the reason she didn't want to drive. The two began arguing while on their way to the car and continued into the car, the DA said.
Weathers said they drove a short distance before the argument became physical and Cordie exited the car. Weathers was able to coax Cordie back into car and into the back seat, according to the DA.
Cordie then exited a second time. Weathers looked around for her and was unable to find her because it was dark and there were no street lights, according to investigators.
Weathers eventually went home assuming Cordie had gone back to the wedding or would find another way home. When she got home, she found Cordie's purse, cellphone, and shoes in the front seat of her car.
The next day Weathers returned to the area to search for Cordie. When she was unable to find her daughter, she filed a missing person's report.
Hundreds of people searched the area in the days following her disappearance.
"I was driving along and saw some joggers…something's not right," David Collins said. "Backed up to talk to them I said, 'What's wrong?' They said there's a lady over the embankment."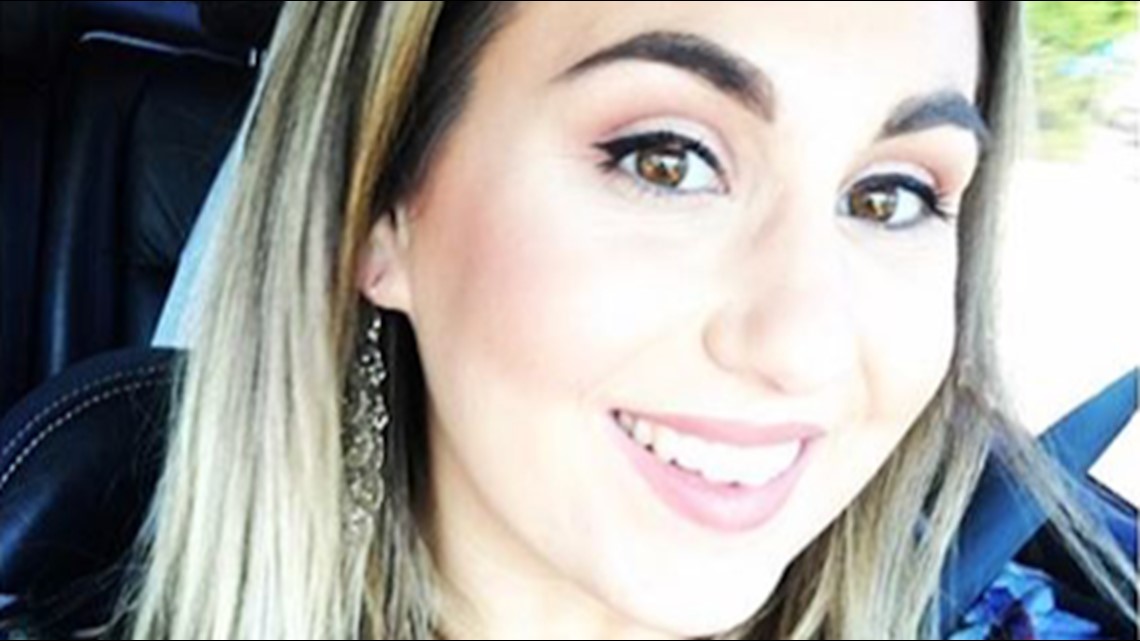 Cordie's family released a statement that day asking for privacy.
It is with very heavy hearts that we are sharing our beloved daughter Meighan has been found deceased by the Yamhill County Sheriff's Office. The pain our family is experiencing is unimaginable and we ask for privacy as we process this information and continue to grieve as a family.
Officials said the statements given by Weathers were not consistent with the injuries her daughter had suffered and had found a clump of her hair in her car. Witnesses also confirmed that both Cordie and Weathers had been drinking excessively at the wedding.
Investigators say that Weathers may have been intoxicated and should have not been driving. It is clear that she took the wrong way home, according to investigators. This was about the time Cordie exited the car and suffered injuries that ultimately caused her death, investigators said.
Weathers has since been charged with DUII and reckless endangerment.