MIAMI — The Ultra Music Festival might not go on as planned later this month because of the ongoing COVID-19 (coronavirus) outbreak.
The Miami Herald reports the popular electronic music event will be postponed for a year, meaning it would be canceled for 2020.
However, there has yet to be a public announcement on the festival's status.
Per the Herald, city leaders said Wednesday morning they want to suspend Ultra and work out a plan to postpone the event. A resolution between the two sides reportedly has been made, but there will not be an official announcement until Friday morning.
WTVJ-TV, citing a source with the city of Miami, also reports Ultra will be "postponed indefinitely."
Ultra runs during the weekend of March 20 at Miami's Bayfront Park.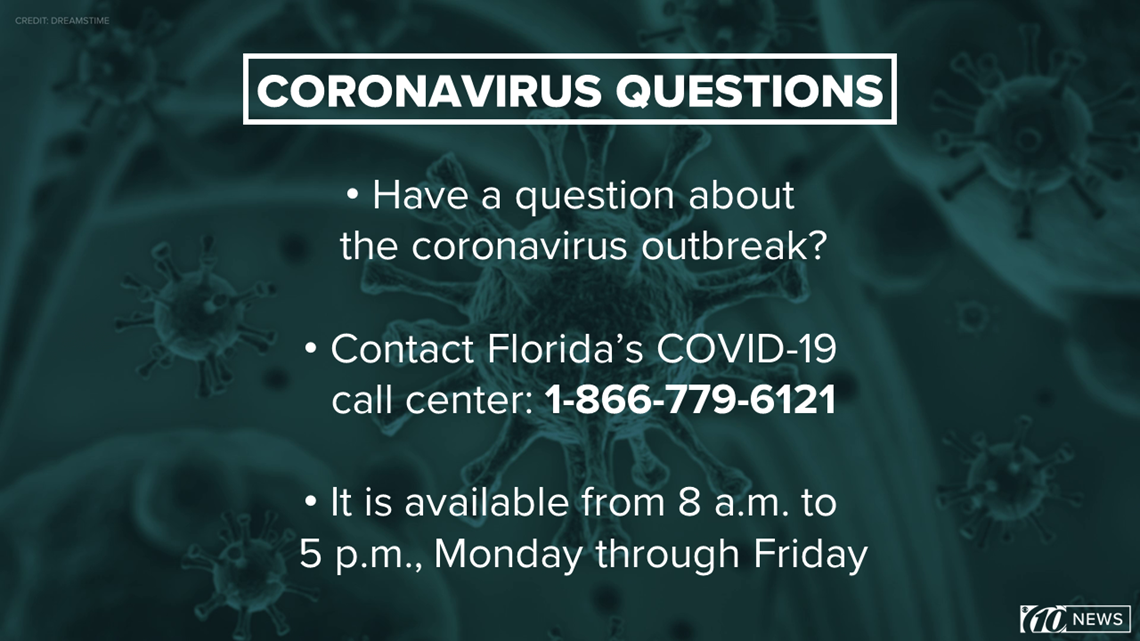 South Florida has reported no known cases of COVID-19. The Department of Health says there are two positive coronavirus cases in the Tampa Bay region.