ODESSA, Fla. — Karen Claflin Pollard served ten years in the U.S. Army.
These days, she's still giving back to our country through her volunteer work at Quantum Leap Farm in Odessa.
"It makes me feel so good that everybody gets the same feeling that I got," the former special agent and interrogator said.
At the farm, she mentors veterans with PTSD after struggling with it herself.
Injuries sustained during service including a traumatic brain injury, along with being sexually assaulted, made it difficult to manage the physical and mental effects on her mind and body.
It wasn't until she attended a retreat at the farm that she found the help she'd been seeking for years.
"At one point I was being prepared to die at 44 and then I came here," Pollard said.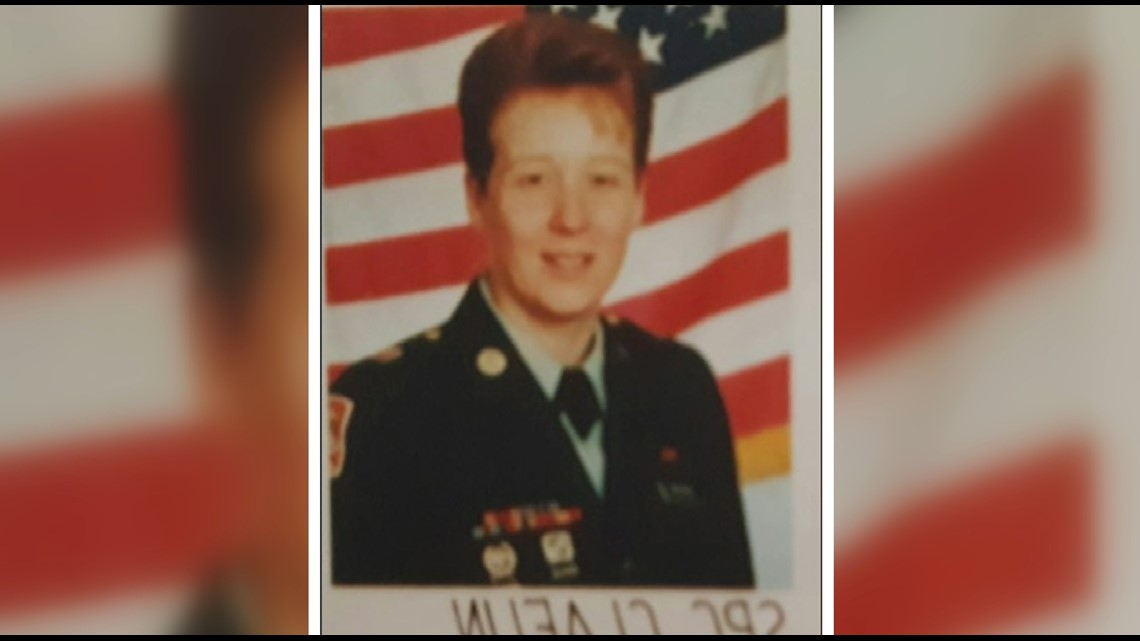 However, the stigma about asking for help and affording it remains.
That's why Pollard and crisis experts hope the expanded care will make it easier for veterans to take the first step.
As of Tuesday, U.S. military veterans in an "acute suicidal crisis" can receive free treatment including inpatient care for up to 30 days and outpatient care for up to 90 days.
Veterans who are seeking that care can go to any VA or non-VA health care facility and aren't required to be enrolled in the VA system, the U.S. Department of Veterans Affairs stated.
"This is an incredible benefit that's been sorely needed in our country," Clara Reynolds, Crisis Center of Tampa Bay CEO and president, said.
Reynolds said the flexibility for those eligible for care will make it a game changer.
Pollard said while the struggles with PTSD don't just vanish, she hopes the services and ongoing conversations about veteran needs will help break the stigma and drive more veterans to seek the care they need.
"There is somebody out there that will listen to you," she said.
Quantum Leap Farm in Odessa has several equine-assisted therapies specifically for veterans. If you'd like to donate or learn more, visit this link.
10 Tampa Bay Cares: Anyone experiencing a mental health crisis can contact the National Suicide Prevention Lifeline at 988 or the Crisis Center of Tampa Bay at 211.
The Florida Veterans Support Line at 1-844-MyFLVet (1-844-693-5838) is also another resources