ST. PETERSBURG, Fla. — A St. Petersburg man fired a gun inside a house, shattering a toilet, police said.
Ryan Rawson Montgomery, 40, was arrested Saturday.
According to an affidavit, Montgomery told police he was playing with the gun early Saturday when it went off. The bullet went through multiple walls and hit a toilet, causing it to shatter.
A roommate was home at the time. According to the affidavit, he told police, "Hell, yes, that could have hurt me."
Montgomery then took the gun and threw it in a nearby body of water, police said.
He was charged with culpable negligence, tampering with physical evidence and violating probation in Charlotte County. He is being held on $2,250 bail.
Police said Sheryl Jackson, 64, was visiting the house at the time. They said she picked up the bullet and put it in her pocket. She later gave to police and said she was trying to hide it, according to the affidavit.
She was charged with tampering with physical evidence She was released on $2,000 bail.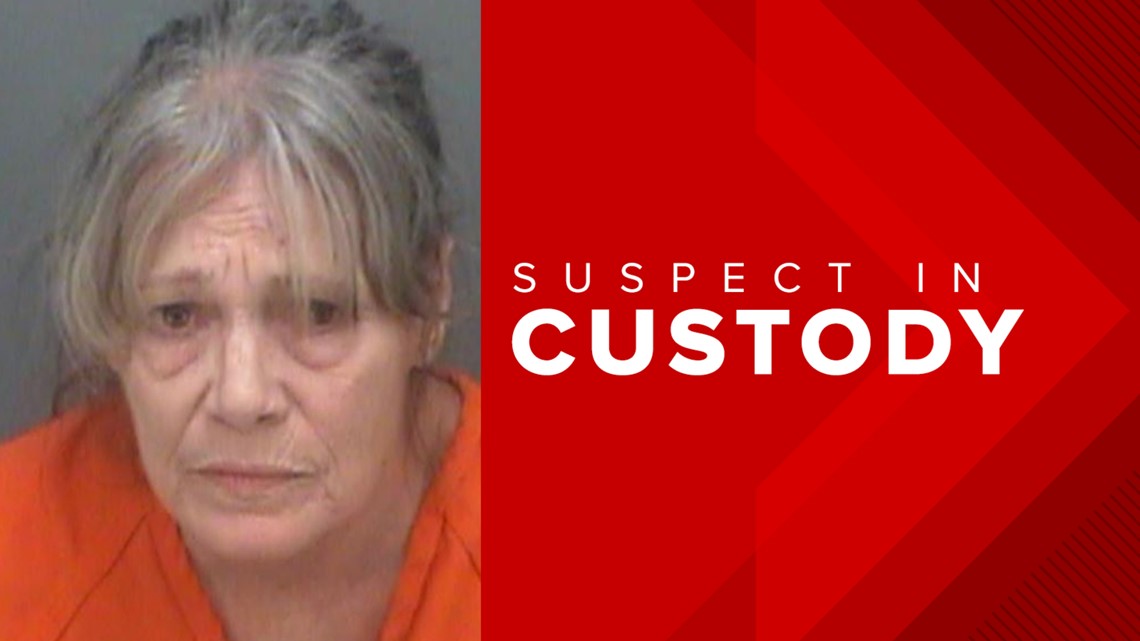 What other people are reading right now: