BROOKSVILLE, Fla. — Tiffany Pittman says she's logged more than 1,600 rides since she started driving for Uber a year and a half ago.
Pittman, 29, says it's easy money for when things get tight and bills come due. The best bang for the buck come from late night weekend rides. Unfortunately, she says, those rides come with plenty of drunk passengers.
So when 28-year-old Sheng Hui Lin was placed in the back seat of her car late Sunday night by two men outside the Fujiyama Japanese Steakhouse in Springhill, she figured she had a pretty standard drive ahead of her.
"I could hear him softly breathing—snoring—so I figured, oh yeah he's asleep, this is going to be a nice trip," Pittman told 10News.
Lin's final destination was supposed to be Brandon.
"All of a sudden he just starts shaking my seat, hitting the back of my seat and I was like, 'Everything okay?'" Pittman recalls asking him.
"He grunted a little bit and then he starts hitting his seat and he yells, 'Stop!'"
Pittman started to panic as she searched for a safe spot to pull over. But as she slowed down just past the exit ramp to I-4, Pittman says Lin opened the door and jumped out before she came to a stop.
"I opened my window and yelled, 'This is a highway,'" Pittman said.
"As soon as I got that out, I didn't see the cars coming and all I heard was 'boom' and I see the two cars passing me," she said.
Lin, who had stepped into a lane of traffic, was hit by two different cars. He died at the hospital.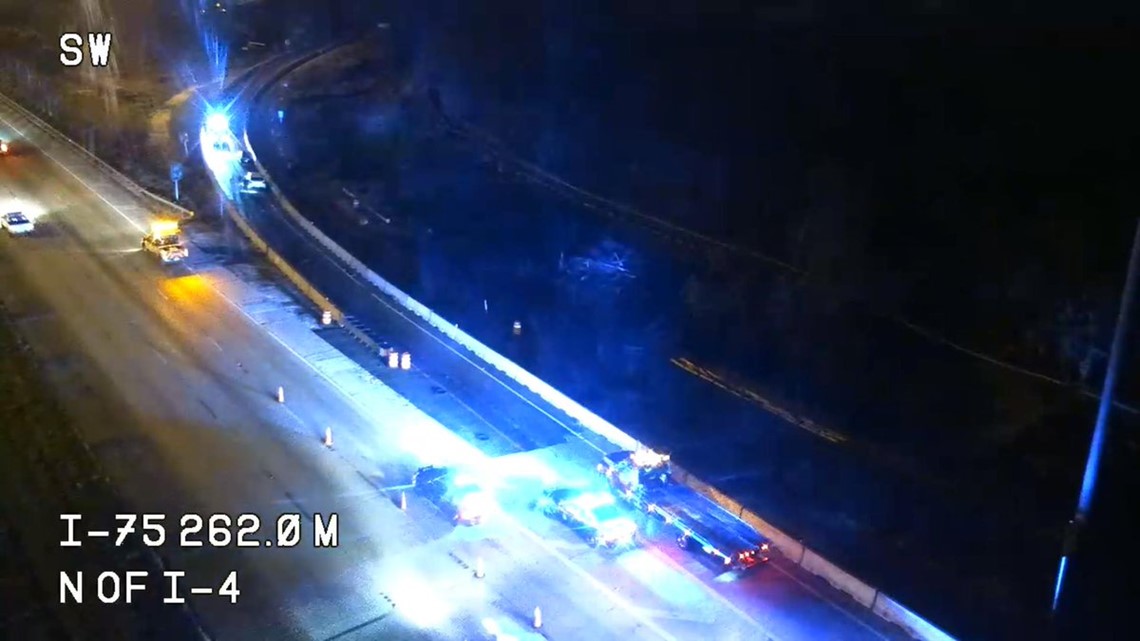 "It's upsetting," Pittman said, as her eyes welled up with tears. She says she's struggling to make sense of what happened.
"I feel like regret, like there's something I could've done," Pittman said.
As she tries to move past what happened, she says she isn't giving up Uber but she will be making some changes.
"I'll just stop doing nights where I get the drunks and try to do it during the day and if I don't make that much, I'll have to find another way," she said.
Florida Highway Patrol hasn't filed any charges against any of the drivers involved.