HERNANDO COUNTY, Fla. — Deputies arrested a woman Monday afternoon who they say confessed to the murder of her partner.
Shauna Urive, 23, was charged with second-degree murder, according to the Hernando County Sheriff's Office. Deputies say she was found miles away at her mother's home in Pasco County.
Deputies say they were called to a home Sunday afternoon on Darts Street regarding a possible missing person. When they arrived, they met with several family members looking for a woman.
The woman's identity has not yet been released.
Her family reportedly told deputies one of the woman's friends reached out to them, saying she was concerned about her. She hadn't seen her in several days.
The family reportedly helped deputies access the home via the front door. Deputies then searched the home, eventually finding the woman in a bedroom. She was dead; deputies said her body was in "advanced stages of decomposition."
Immediately, deputies noted "suspicious circumstances" surrounding the woman's death, according to the sheriff's office. This prompted authorities to call in major case detectives and forensic specialists to take over the investigation.
An autopsy will be performed to determine how the woman died.
As the investigation into the woman's death continued, deputies say they learned her significant other, Urive, and the woman's 2005 silver Pontiac Grand Am, were both missing.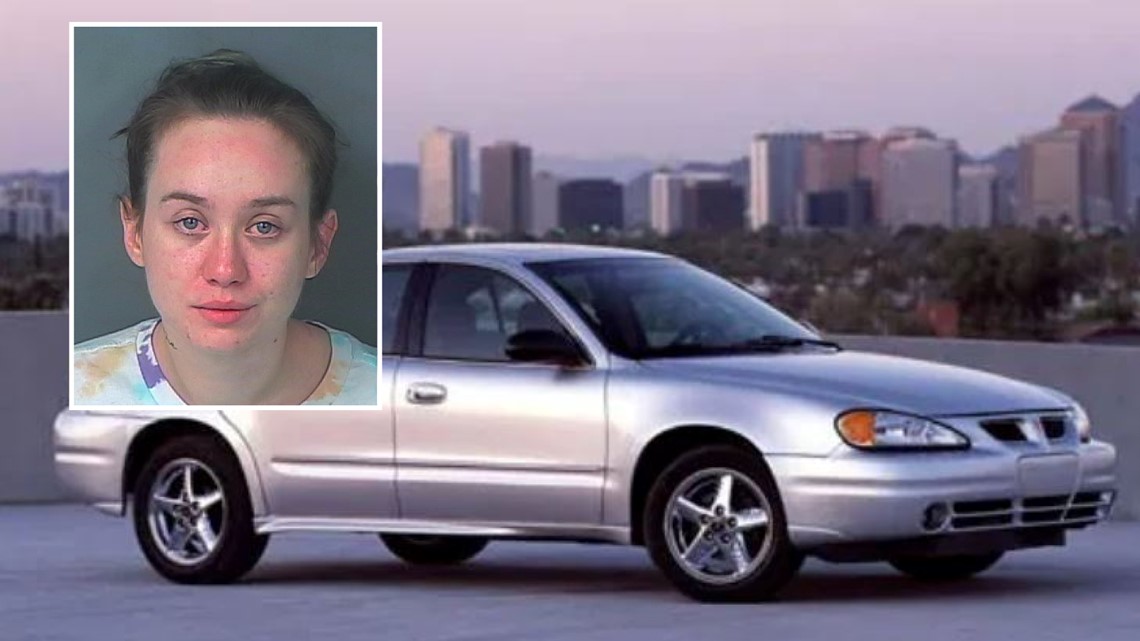 Urive was considered a missing endangered person because detectives said they weren't able to confirm her well-being. The woman's Pontiac Grand Am was also listed as a stolen vehicle before it was found in Pasco County with the suspect, according to the sheriff's office.
Urive was charged with second-degree murder when she confessed, the agency added.