A 1976 graduate of Tampa Catholic High School is donating $7 million to his alma mater.
Arnie Bellini, the former CEO of ConnectWise, sold his information technology company earlier this year to a private equity firm in Silicon Valley. Now, he's donating some of his hard-earned earnings to help equip students with the skills to become leaders in the 21st-century workforce.
"Our family hopes this will inspire other donors to help us make innovative education a differentiator in Tampa so we can grow talent and keep talent right here, and fill the gap where so many cuts are being made in education budgets," Bellini said, according to a news release.
Bellini made the announcement at the school's gym to cheers from students, parents, alumni and faculty members.
"Mr. Bellini's gift will transform the face of education at Tampa Catholic and impact the entire community for generations to come," Tampa Catholic Principal Robert Lees wrote in a statement. "His generosity is a wonderful example of leadership that we hope others will follow."
Tampa Catholic has more than 760 students enrolled in its college preparatory curriculum, with 99 percent of graduates continuing on to a college or university.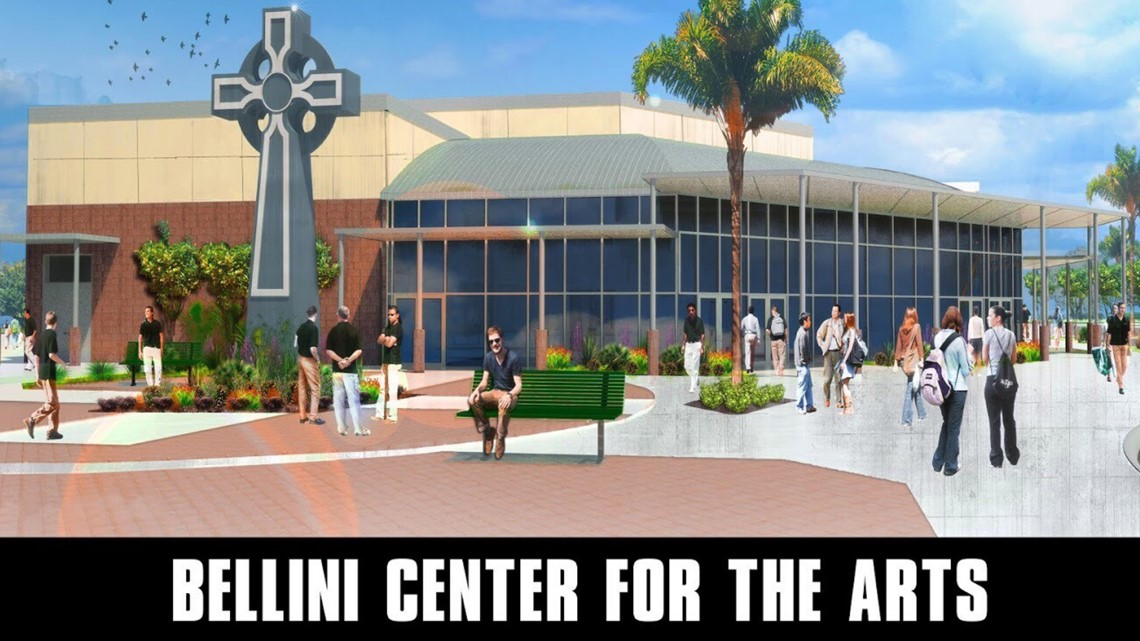 What other people are reading right now: