TAMPA, Fla. — Editor's note: The mugshot above is from a 2011 arrest.
Tampa police say they've made an arrest in connection to a homicide investigation into body parts that were found in McKay Bay.
Robert Kessler, a 69-year-old man from Lutz, was arrested for the murder of 47-year-old Stephanie Crone-Overholts, Interim Chief Ruben Delgado said during a news conference Wednesday. Kessler was already in custody on an unrelated drug charge.
According to the chief, Crone-Overholts was living with Kessler before her disappearance. When police questioned him about her, he told authorities she had left.
However, Delgado says it turned out Kessler was lying because after locating Crone-Overholts' car, authorities found her blood inside of it. After searching Kessler's home, police say they found the same blood on a pair of shoes.
Crone-Overholts moved to Florida in 2020 from Pennsylvania, Tampa police said earlier. Delgado says she met Kessler at a fast-food restaurant and told him she lived in her car before Kessler invited her to live with him.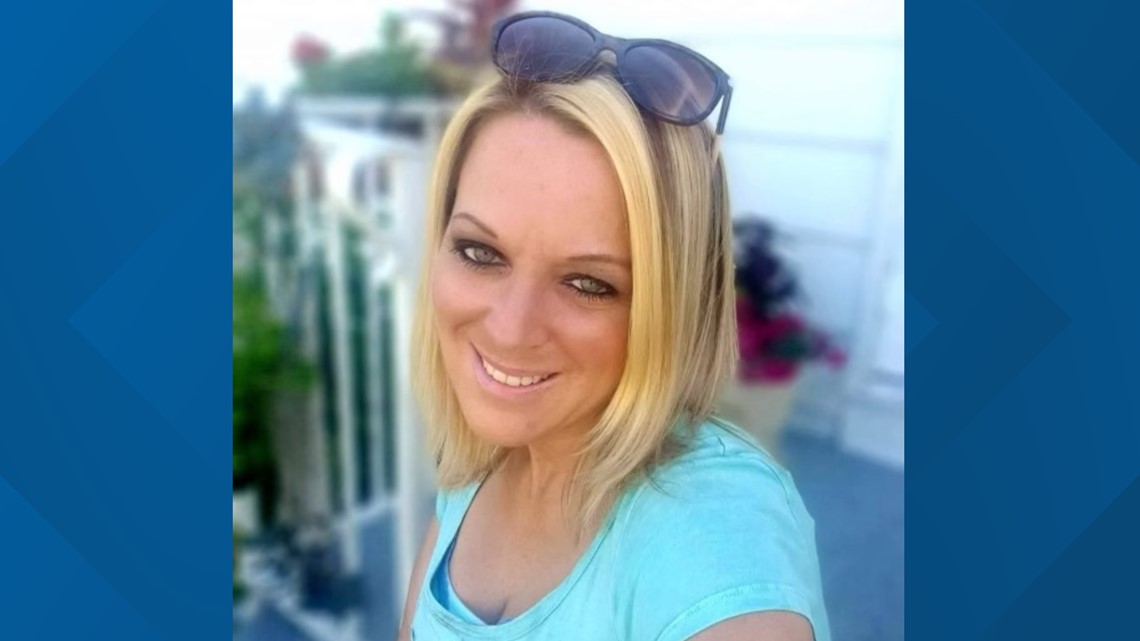 Police say they were first tipped off to Crone-Overholts' death after a fisherman discovered a human leg in McKay Bay. Authorities say they would later find additional body parts in the bay.
The cause of death is still unknown, according to the chief. However, the medical examiner did rule the case a homicide.
Delgado says Kessler is being charged with second-degree murder and abuse of a dead body.
The investigation is still ongoing.