Deputies said Timothy Longworth was "possibly armed with a firearm" when he entered the bank, located at 10821 N. Dale Mabry Highway, at around 9:06 a.m. Monday and jumped the teller window before demanding money.
Longworth was able to leave with an undisclosed amount of money, riding away on a motorized mini-bike, the sheriff's office said in a news release.
No one was injured during the robbery.
Longworth faces one count of robbery with a firearm. The sheriff's office said he is in jail without bond.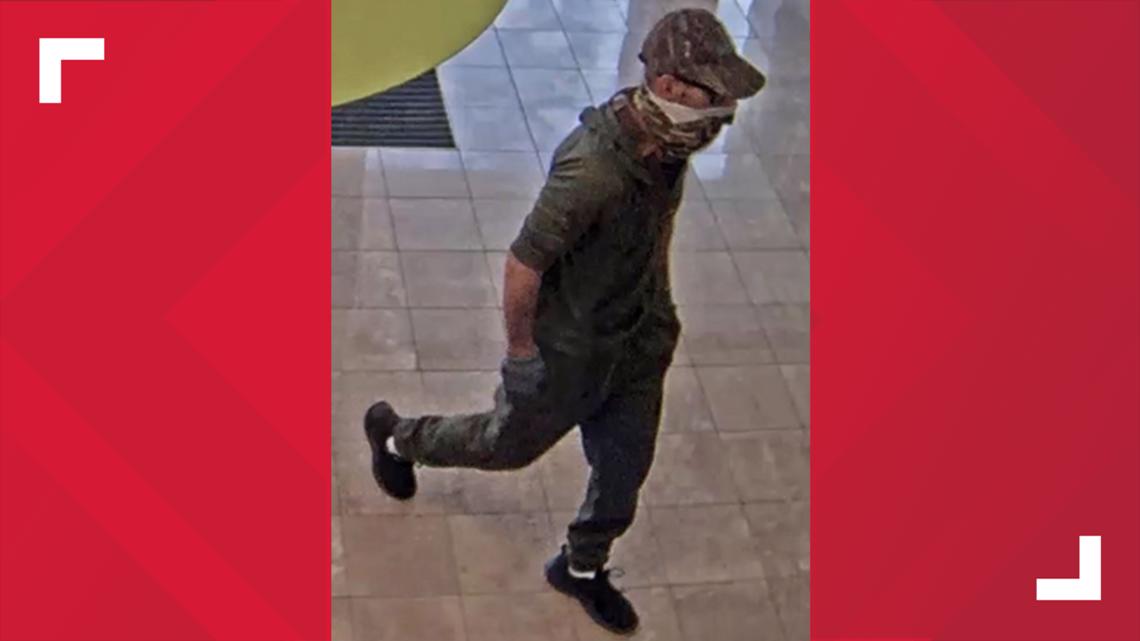 "This was clearly a planned robbery where the criminal used speed and fear to coerce employees at the bank to hand over money, and leave them in a state of shock," Sheriff Chad Chronister said in a statement. "We appreciate the public's assistance in the case."