TAMPA, Fla. -- The 21-month-old girl who was struck by a car as her mother pushed her in a stroller across Bayshore Boulevard has died, Tampa police say.
Police are adding an additional vehicular manslaughter charge against Cameron Herrin, 18, and John Barrineau, 17. They had already been charged with the mom's death.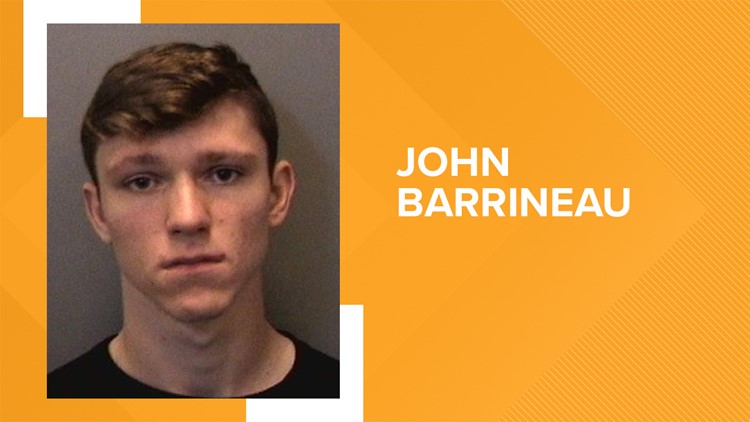 The two were also charged with street racing.
Tristan Herrin, a passenger in Cameron Herrin's 2018 Ford Mustang, was also charged with street racing. Florida law allows for passengers who knowingly rides in a racing vehicle to be charged.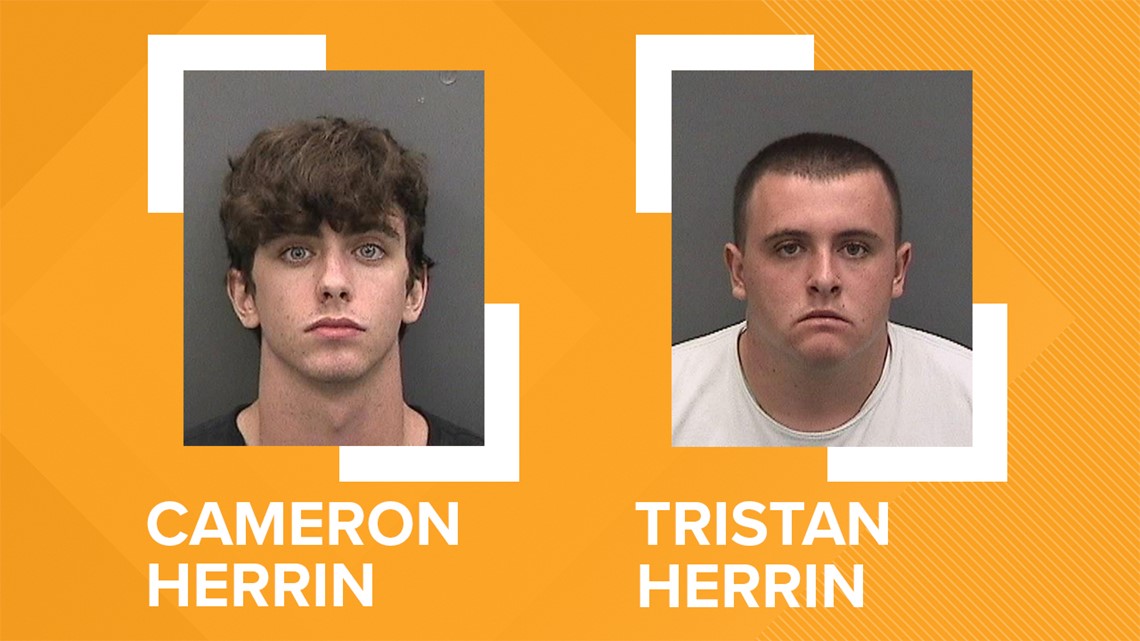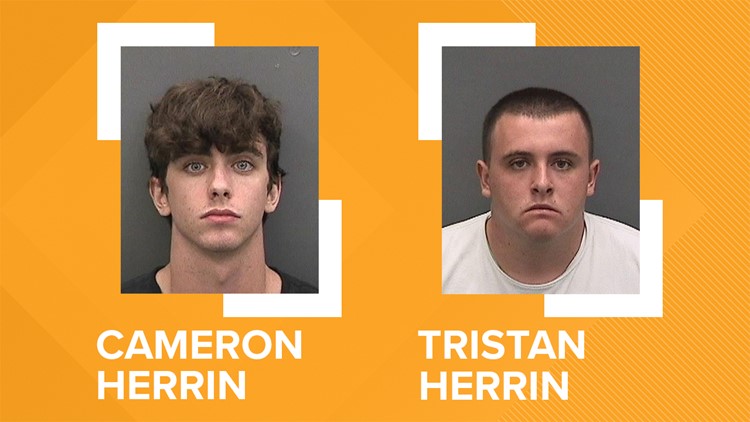 Witnesses say the Mustang and the 2015 Nissan driven by Barrineau were side by side, and switched places and changed lanes at times.
Police say the Raubenolts were making a lawful crossing in a pedestrian ramp when they were struck.