ST PETERSBURG, Fla. - Word on the street is you can get pretty rich with cryptocurrencies, or digital currencies that use cryptography for security.
The first one created in 2009 was Bitcoin, and now there are some millionaires out there.
So, I thought I'd give it a try.
I signed up for Coinbase, bought Bitcoin with my US dollars, and hoped to see it 'moon' (crypto talk for a rapid price increase).
In the meantime, I went looking for help from the founders of Blockspaces, a shared workspace for all things crypto in the Tampa Bay Area.
Gabe Higgins bought Bitcoin in 2012 when the price was around $13. At the time of publication, a single Bitcoin is worth around $11,000.
"He used to give out Bitcoin all the time just to have people play with it," Rosa Shores, co-founder of Blockspaces said. "And we have so many people now that are like, 'Oh my gosh, that ten dollars you gave me is now worth a couple of hundred dollars.'"
For newbies like me, they have a rule of thumb.
"Never, ever invest more than you're willing to lose," Higgins said. "I'm glad I adhered to that advice because when I got hacked I lost about 90 percent of my crypto and I still have a roof over my head."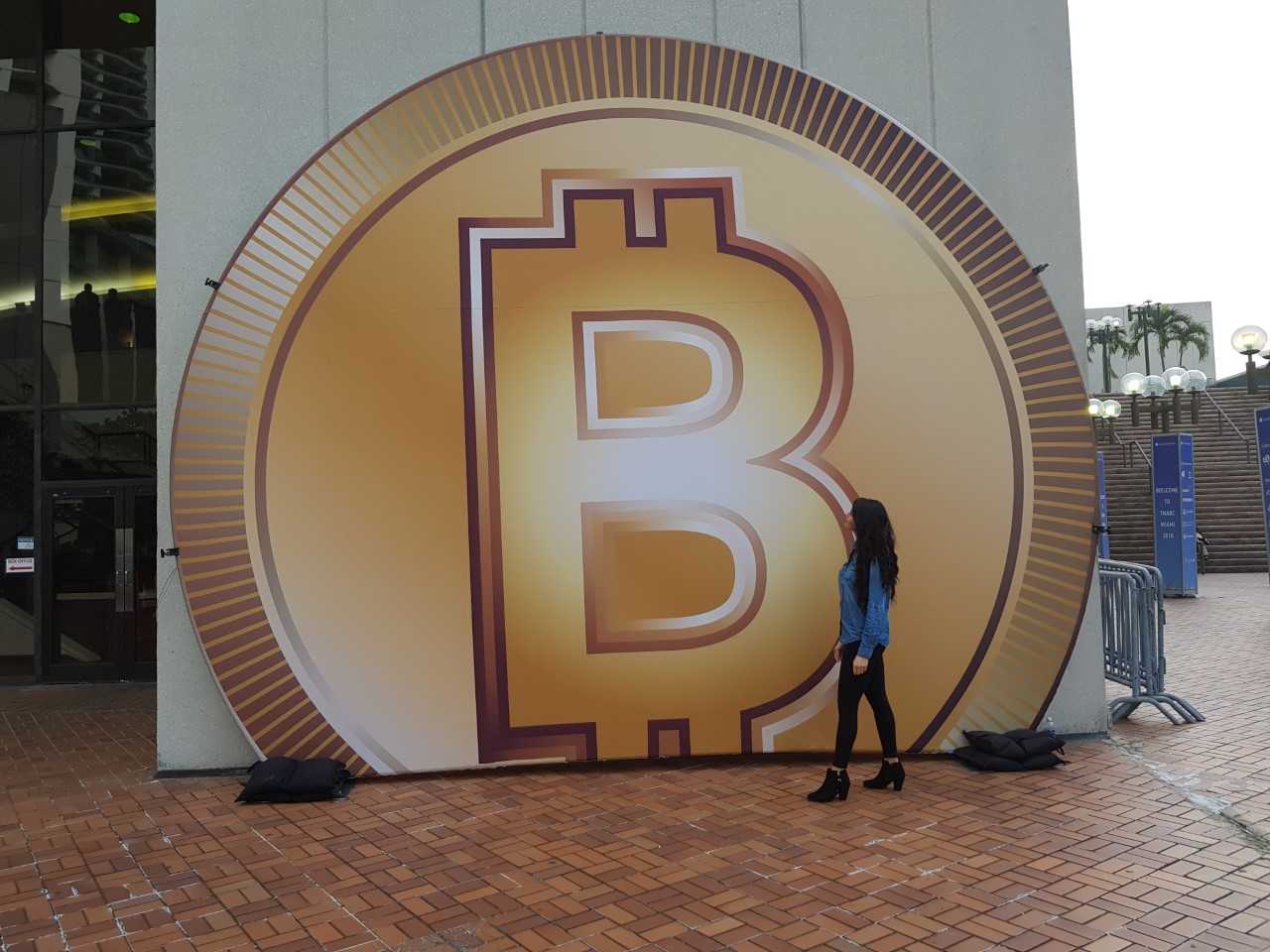 It was my turn to learn the hard way just how volatile and risky it is to invest in cryptocurrencies. I woke up to find out I had lost 17 percent of the money I had put in overnight.
Oh well. I guess I knew what I was getting myself into. So, I decided to try spending my Bitcoin in the Tampa Bay Area before I lost any more.
A quick search revealed Kahuna's Bar & Grill on Gandy Boulevard in St. Petersburg takes Bitcoin. I ordered shrimp tacos and the waitress and I figured out together how to pay for my food. But to my surprise, my $11 bill jumped to $25 with transaction fees. I also had to wait 45 minutes for it to go through and for my food to be released to me.
I went back to my new friends with some questions. Wasn't Bitcoin supposed to make transactions between peers easier and cheaper?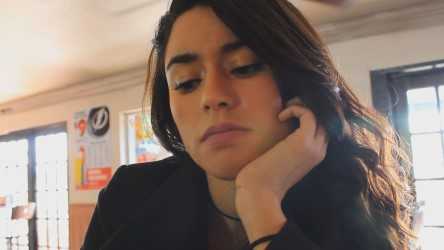 "You have to think of this technology as being very, very early days much like the very early internet," Shores said. "You have to think about all the different issues, all the different problems, all the different growth that we've experienced just around the internet. It will be the same with Bitcoin."
They also want the rest of us to worry less about the price and more about the technology and what it can do.
"I hope people come for the investment interest and stay for the revolution," Higgins said. "It's going to do for trading value with humans, peer-to-peer, what the internet did for communications."
That sounded like a conversation for another story. For now, I had to decide what to do with the rest of my bitcoin. And I settled on HODLing, or holding on for dear life, hoping the value will go back up.