HILLSBOROUGH COUNTY, Fla — Update 2: Around 11 a.m., the jurors again told the judge they were unable to reach a verdict. With that in mind, the judge declared a mistrial.
Update 1: The jurors told the judge they were deadlocked Friday morning. In response, the judge decided to read the jury an Allen Charge -- a set of instructions encouraging the jurors to continue deliberating until they reach a verdict.
The jury in the Michael Keetley murder trial resumed deliberations Friday morning.
Shortly after entering the courtroom, the judge asked jurors if they had been exposed to media. When they said no, deliberations began.
Keetley's murder trial took an interesting twist Thursday after the state completed its rebuttal and closing arguments. Keetley decided to waive his right to closing arguments.
People in the courtroom were shocked when they learned the news. Keetley reassured the judge this is what he wanted, and that it was solely his decision.
Keetley is facing two counts of first-degree murder for the deaths of Sergio Gultron and Juan Gultron. He's also facing four counts of attempted murder for allegedly shooting and injuring Daniel Beltran, Gonzalo Guevara, Ramon Galan Jr., and Richard Cantu.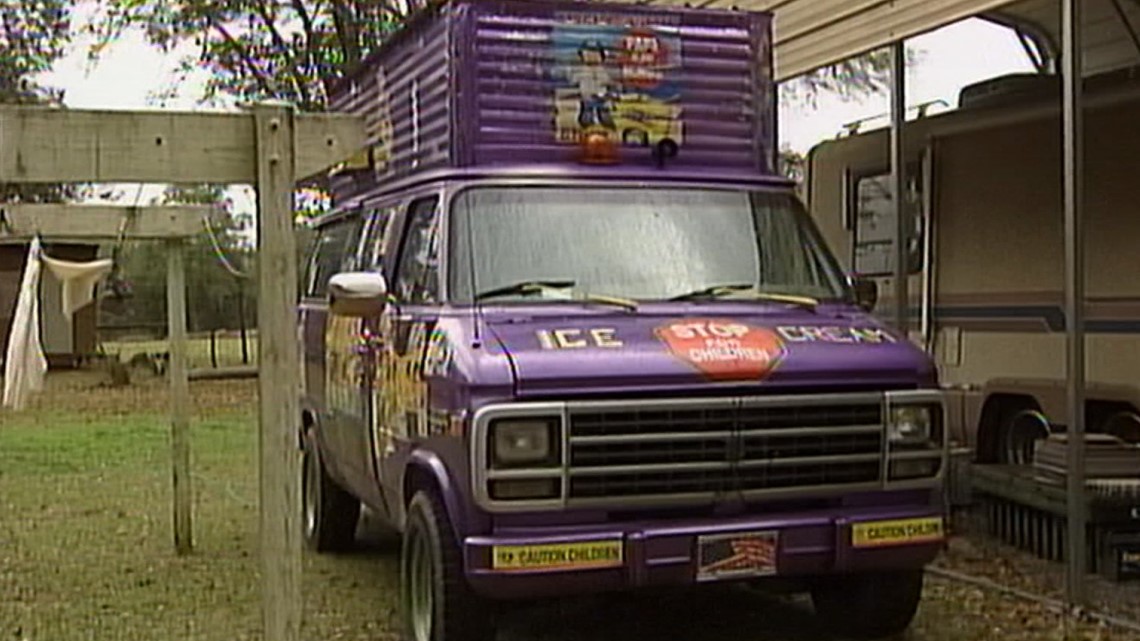 Keetley, who is a former ice cream truck vendor, was robbed and shot on Jan.23, 2010. After an investigation, detectives said they learned Keetley was seeking revenge on the people he thought were responsible for the crime.
On Nov. 25, 2010, Thanksgiving Day, detectives say Keetley shot six people, killing two and injuring four.
The trial is now in the hands of the jury.
The jurors went home Thursday night without reaching a verdict. The jurors asked the judge to allow them to reflect overnight and continue deliberations in the morning. They will return to deliberate more on Friday.