LAKE WALES, Fla. – The search is on for two men seen leaving the Eagle Ridge Mall, where two devices originally believed to be explosives went off over the weekend.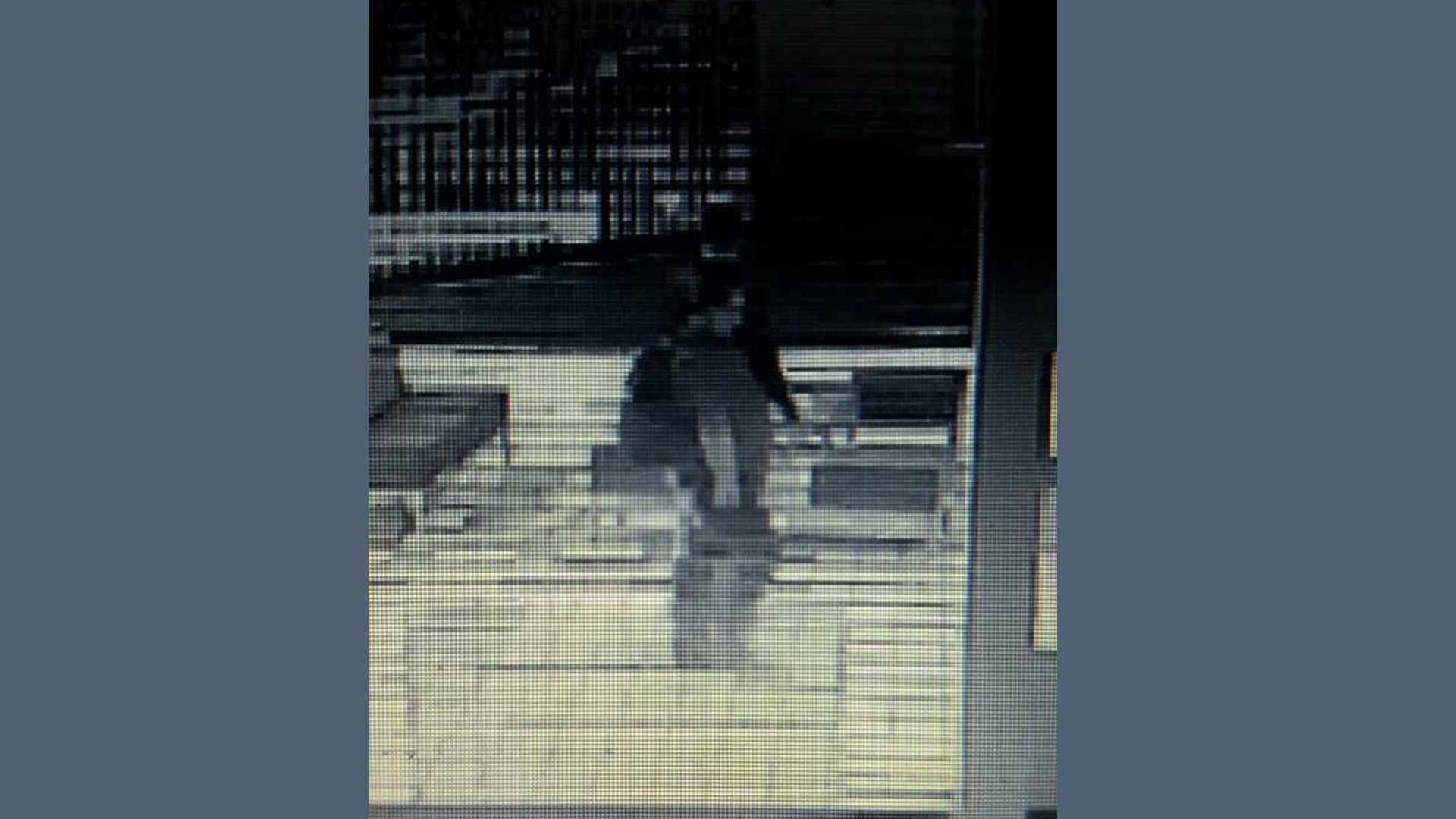 The next day, police clarified there was never actually an explosion. They said someone set off two flares wrapped in electrical tape in a service hallway of the mall.
"Flare or pipe bomb, all of it's dangerous. All of it's scary. All of it can create panic," Deputy Chief Troy Schulze of the Lake Wales Police Department said.
The Lake Wales Fire Department responded to a call about a fire at Eagle Ridge Mall around 5:30 p.m. Sunday. Dozens of agencies, from the Hillsborough County bomb squad to the Polk County Sheriff's Office responded. The FBI was also notified, when investigators believed explosives had been used.
The two persons of interest were captured on surveillance video. One image is very grainy, but it appears to show a stocky, white male. Another white male is seen quickly leaving the scene after the flare ignited.
The mall reopened as scheduled Monday. Not many shoppers were around, but the ones there said they're on high alert.
"It's just strange," Raymond Ray said. "I mean, the world is strange these days. Things seem not like they used to be."
A backpack was also found at the scene, which the FBI said didn't have any explosives. The FBI in a statement said there were no explosives nor pipe bombs found despite earlier reports. There also is no indication of terrorism, it adds.
Police are assuring shoppers the mall is safe, but they're asking anyone with information or cell phone video to come forward.
No one was hurt in the incident, and there was hardly any damage to the building. Some ceiling tiles were out of place, but investigators said whoever set off the flares, not an explosion, caused that damage.
Authorities continue to search for a person of interest who witnesses described as a heavy-built, white, middle-aged man wearing a gray shirt and a gray hat. Police suspect there is a second person of interest believed to be a middle-aged white man, wearing a dark-colored hat with a jacket and a light-colored shirt.
The mall was evacuated and no one was hurt. Lake Wales Deputy Chief Troy Schulze estimated about 100 people were inside the mall at the time.
The area where the devices went off is away from customers and generally only used by employees.
Schulze would not speculate on a motive or who might have planted the devices.
"We're a family-oriented community, this is a family-oriented mall. While this was going on my son was actually working up here at the mall," Schulze said during a press conference Sunday night.
"It's very concerning when you think about it, people here shopping, just enjoying a Sunday afternoon or evening with their family and literally 'boom.'"
The mall re-opened 10 a.m. Monday.
Anyone with information on this case is asked to contact Lake Wales Police Detective Whitney Dukes at 863-678-4223 or Heartland Crime Stoppers at 800-226-8477.