BRADENTON, Fla. — Police in Bradenton are searching for a woman considered endangered in connection to a man accused of shooting a co-worker at the Tropicana plant, the police department said in a news release.
Elecia Bing, 38, was last seen leaving the Tropicana Bradenton facility with Demetrius Bell, 50. Bing is also an employee of Tropicana.
Bing is described as being 5 feet, 10 inches tall and around 110 pounds. She has black hair and brown eyes. She was wearing a yellow safety shirt and blue jeans, Bradenton police said.
"We are concerned for her safety," a news release reads.
Police say 50-year-old Demitrius Bell entered the plant and shot another male employee before leaving in a 2015 black Camaro with Florida license plate QUQF97.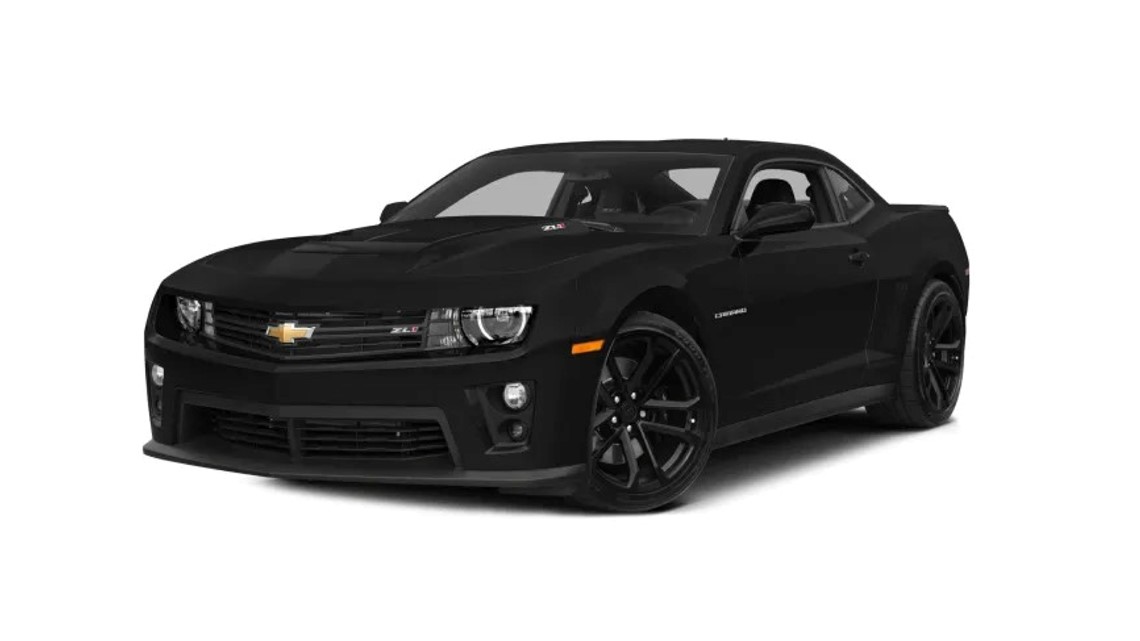 The man was transported to an area hospital as a trauma alert, according to the police report. No other employees were injured.
Detectives believe the two men were involved in a dispute.
Arrest warrants have been issued for Bell, who faces charges of aggravated battery with a firearm and possession of a firearm by a convicted felon.
Anyone with information on where Bell may be is asked to contact Detective Jeff Beckley at 941-932-9356 or jeff.beckley@bradentonpd.com.
People can also call tips to the Bradenton Police Department at 941-932-9300.
Anyone who would like to remain anonymous can call Crime Stoppers at 1-866-634-8477 or online at ManateeCrimeStoppers.com to be eligible for a cash reward of up to $3,000.