CLEARWATER, Fla. — The Clearwater Police Department is looking for the driver they say hit a man on a skateboard Thursday morning in Clearwater.
Officers say the crash happened just before 2 a.m. on Gulf-to-Bay Boulevard near Keene Road. Investigators say the driver, Sergio Mendoza-Mesquite, hit a man who was skateboarding on the road and drove away.
The skateboarder was taken to the hospital where he later died, according to investigators.
Police say the car is a 2010 Toyota Sierra.
Police say they found the car later Thursday morning but still needed help tracking down Mendoza-Mesquite.
Investigators say people who saw the crash told them Mendoza-Mesquite never hit the brakes.
Police say anyone who knows where Mendoza-Mesquite is should call them at 727-562-4242.
This is a developing story. Stay with 10 Tampa Bay for updates.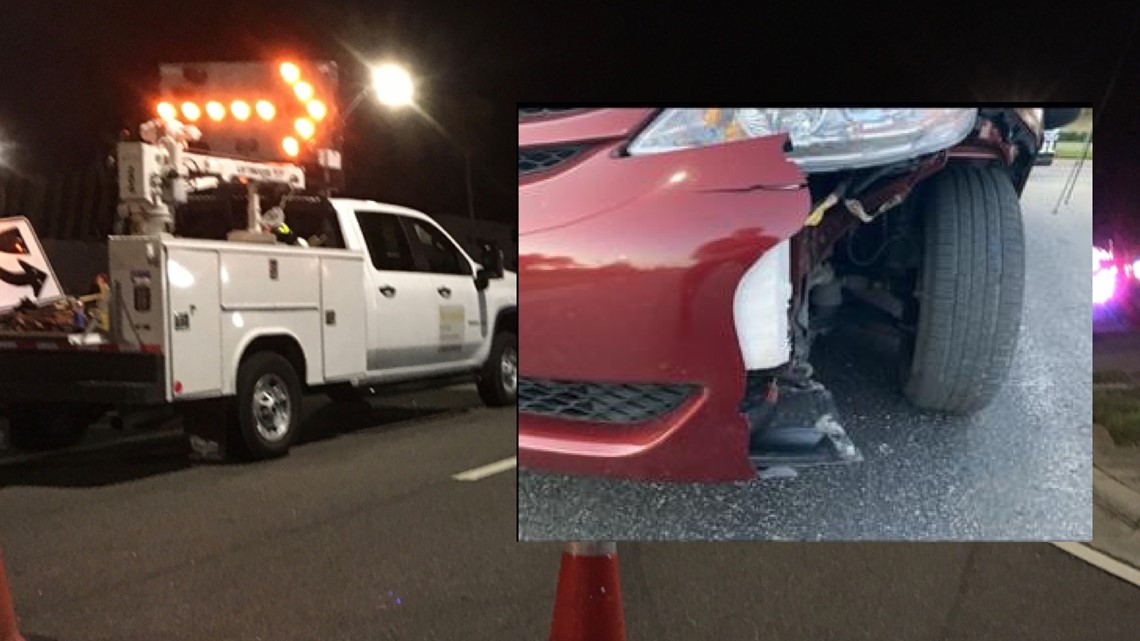 What other people are reading right now: