ST. PETERSBURG, Fla. — A man was killed and another injured in an overnight shooting at a grocery store.
It happened around 1 a.m. Saturday at the Food Max Meat Market on 18th Avenue S, according to the St. Petersburg Police Department.
Responding officers found 38-year-old Bernard Nixon and another man in the parking lot suffering from gunshot wounds, police said. Both men were taken to the hospital; Nixon later died.
The other man is said to be in critical condition.
Police say Darren Williams, 49, was arrested in connection with the shooting. He is charged with felon in possession of a firearm, attempted murder and murder.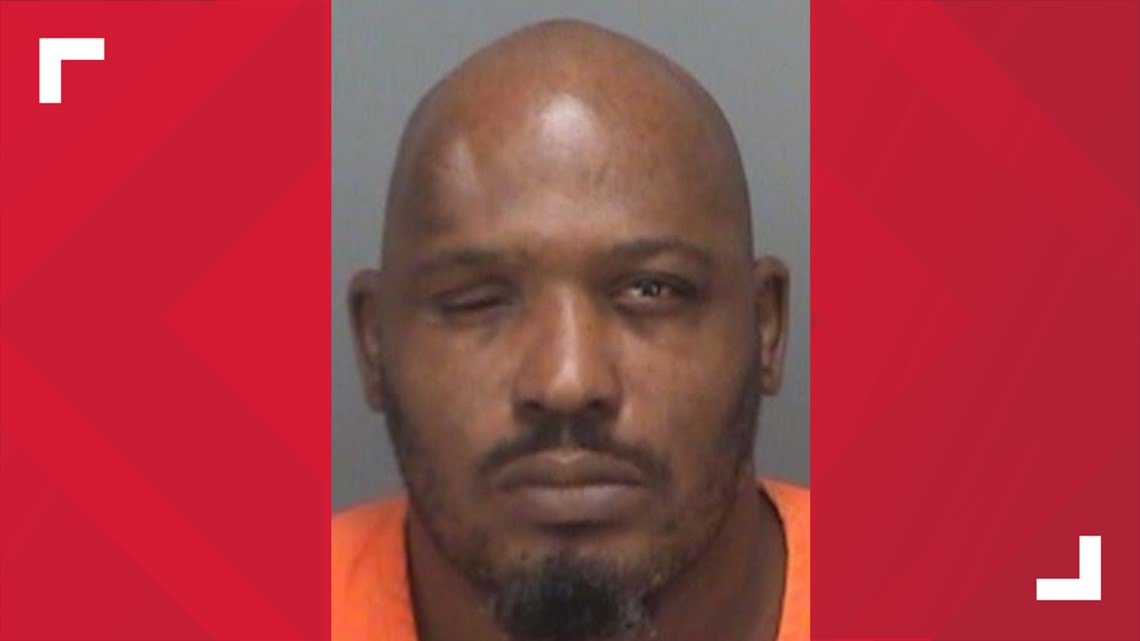 What other people are reading right now: