Sheriff Grady Judd said in an update Sunday, 32-year-old Orlando Ortiz and Jeffrey Marrero, 34, still have not been located and are presumed to be dead.
According to Judd, the pair jumped into the water to save Vlecky Velasquez, 38, who began to "struggle" in the water after incorrectly anchoring their rented boat that was in the middle of the lake.
Velasquez and Ortiz were celebrating their one-year anniversary and had invited Marrero and his two daughters, ages 10 and 8, out on the water with them.
"Once the men jump into the water, their boat begins to drift away with the children inside," Judd said. "When the men begin to realize the boat is floating away, they begin to swim toward the boat."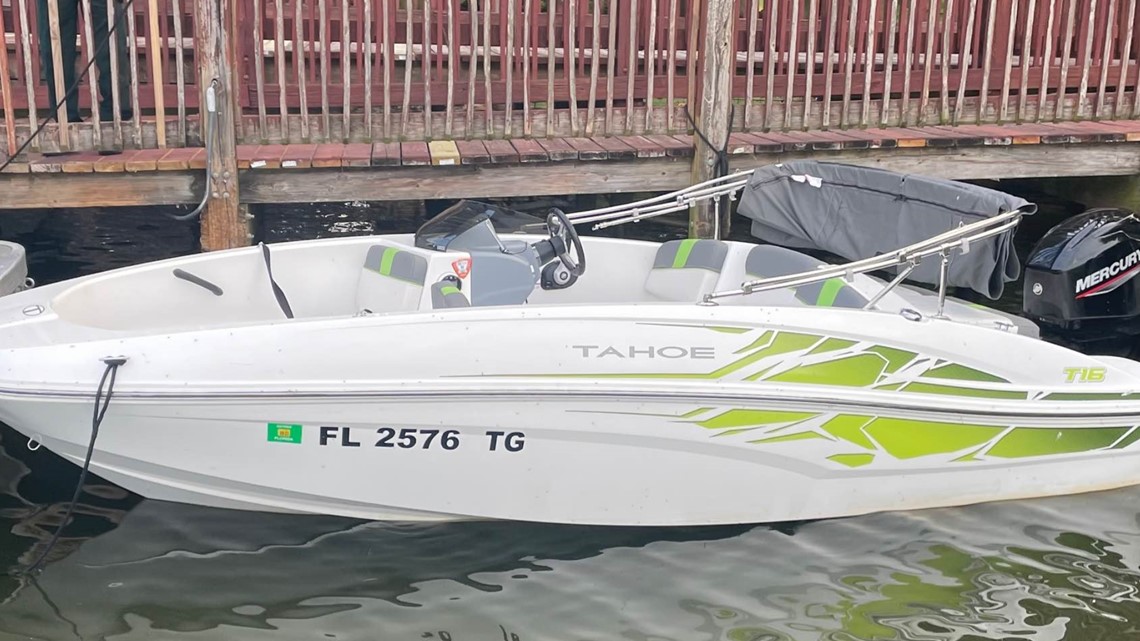 Judd said the two men were "average swimmers" and Velasquez was a better swimmer. "At some point in time when they can't catch the boat, Ms. Velasquez says she sees them struggling to stay above the water," Judd said.
The sheriff said Velasquez was able to save herself by floating on her back. Meanwhile, the boat is still floating further away, and Marrero's 10-year-old daughter calls 911.
Deputies were able to save Velasquez and the children, whose boat had drifted into a swamp area.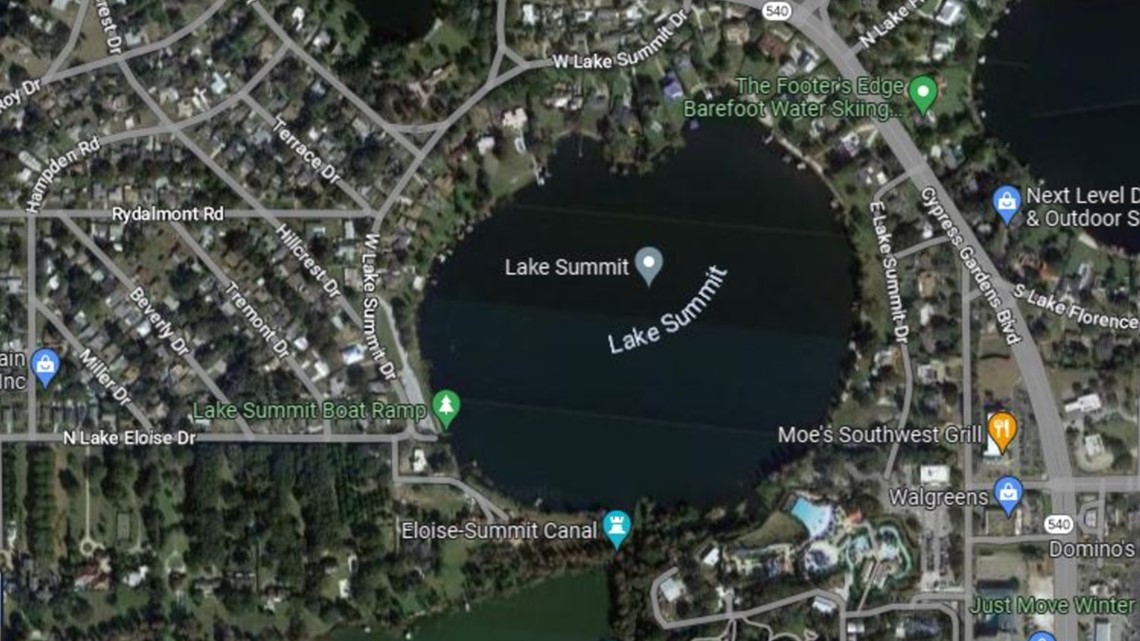 "Our policy at the sheriff's office is when someone goes into the lake, such as this, we never leave until we find them. And that's 24/7." Judd said. "We don't allow anyone's loved one to stay in a lake and we show up the next morning"
"We are searching for these two missing gentlemen as if they were our brothers or our children," Judd said in part, "And we will continue to look for them."
He said they have been using drones and helicopters and have asked Seminole County Sheriff's Office for help and said its county has an underwater drone.
The sheriff said authorities will continue to search until they find them, however, he said authorities have every expectation the men have "perished in the water by drowning."
Watch the full news conference