WEBSTER, Fla. - The sound of 1920s-era music floated through the air in the Richloam General Store.
Erik Burkes smiled as he peered out from underneath the brim of his over-sized cowboy hat. A picture of his family tree hung on the wall above the radio.
"I'm more country-western, mid-80s," said Burkes.
The music choices have changed over the decades but the Richloam General Store still looks as it did when Sid Brinson put the final nail in the foundation back in 1922. The building operated as a general store and post office until 1936. Not even a fire eight years earlier could slow it down.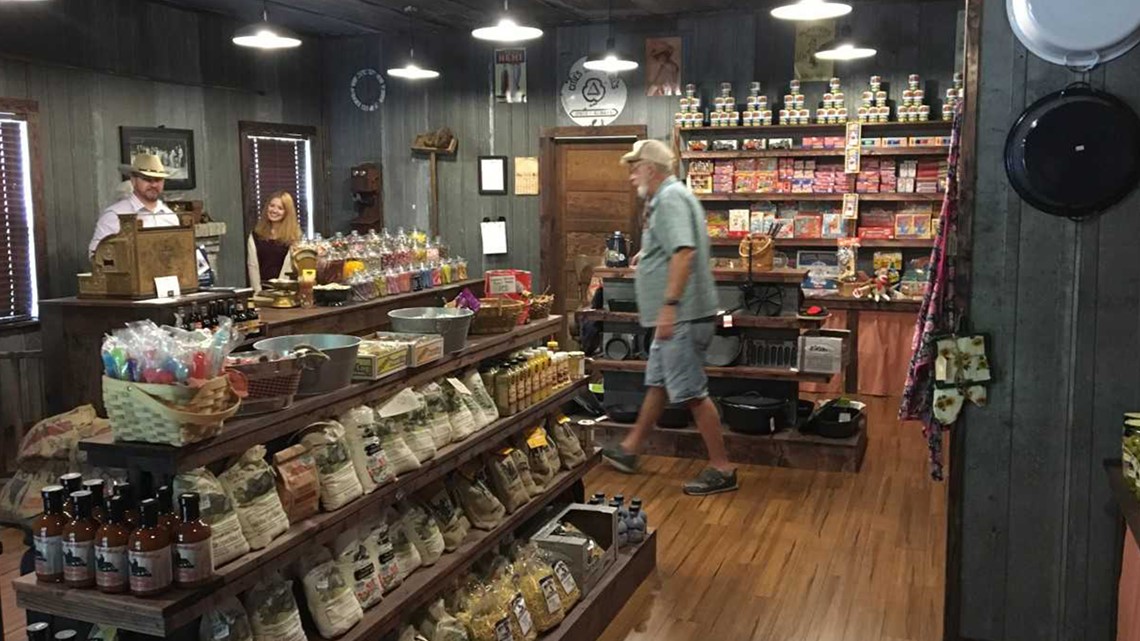 "I grew up playing in this building as a kid," said Burkes, who is Brinson's great-nephew. "I would have never dreamed that we would have gotten to the point to we was able to recreate it again."
Burkes began the process of restoring the old building two years ago. It was rented as a residence from 1936 to 1955 and sat vacant until 1973. The opportunity to restore it to the original look for Brinson's store was intriguing to the family. Burkes claims it's the oldest building in the tiny town of Richloam, which has a population of about 12,000 people.
"This is a heritage you don't often find," said Steve Melton, who lives a short drive from Richloam. He bought a bag full of old wooden toys for his grandkids. The sound of the original cash register chimed to signal his purchase.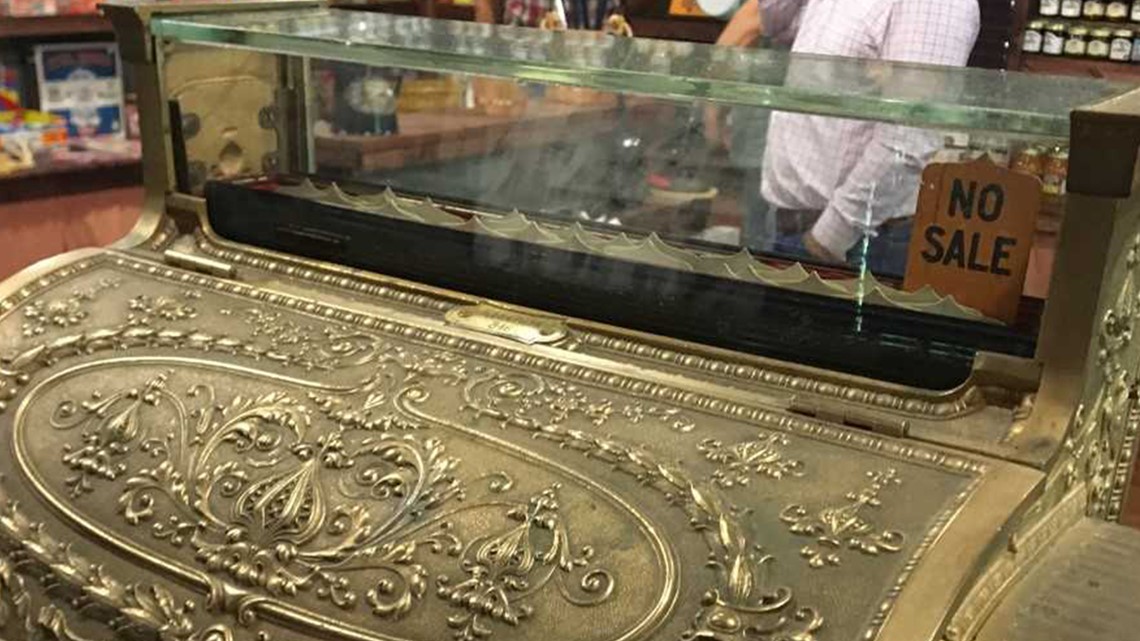 "I get to play with this all day," said Burkes' mother, Daisy, from behind the counter. Sid Brinson was her husband's uncle. "You'd be surprised how excited customers get to see a paper bag."
The store stocks items from the 1920s and 1930s. There are canned goods that were common in the time period, smoked meats, popular toys from nearly a century ago, and even "penny candies", which sell by the pound. The only modern item for sale in the store is the family's BBQ sauce, made from the secret recipe of Burkes' late father, Big John.
"Oh, there was a lot of history," said Melvin Brinson, Brukes' uncle.
The original post office façade sits near the entrance, complete with wanted posters for 1930s fugitives. Daisy uses the 1920s Singer sewing machine to create handmade clothes for baby dolls. The rocking chairs out front invite guests to relax and enjoy how life was live decades ago.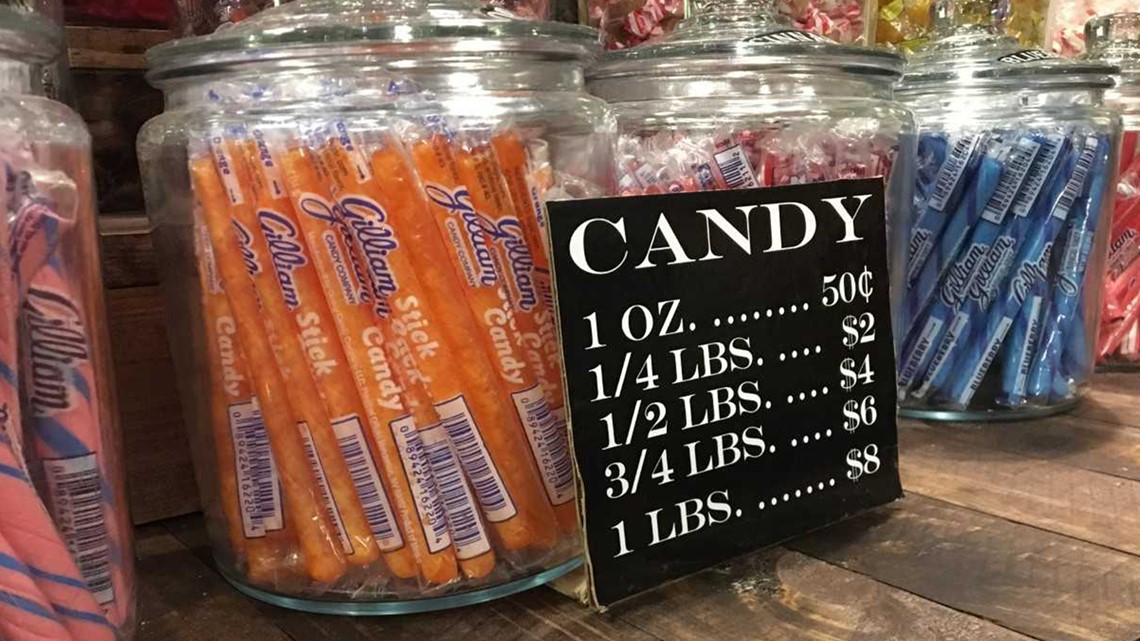 "It's just like it was 70 years ago. That's what I kind of gravitate toward," said Melton. "It's a living history-type situation for me. I feel like I'm back home when I came here."
Burkes got the Richloam General Store added to the United States National Register of Historic Places. It's only the eighth building in Hernando County to be honored with the distinction. A historical marker is being made for the store now.
Burkes will host a party on June 23 to celebrate the arrival of the marker. He plans to display it on the porch, underneath the aluminum overhangs that shade visitors as they sip sodas out of glass bottles.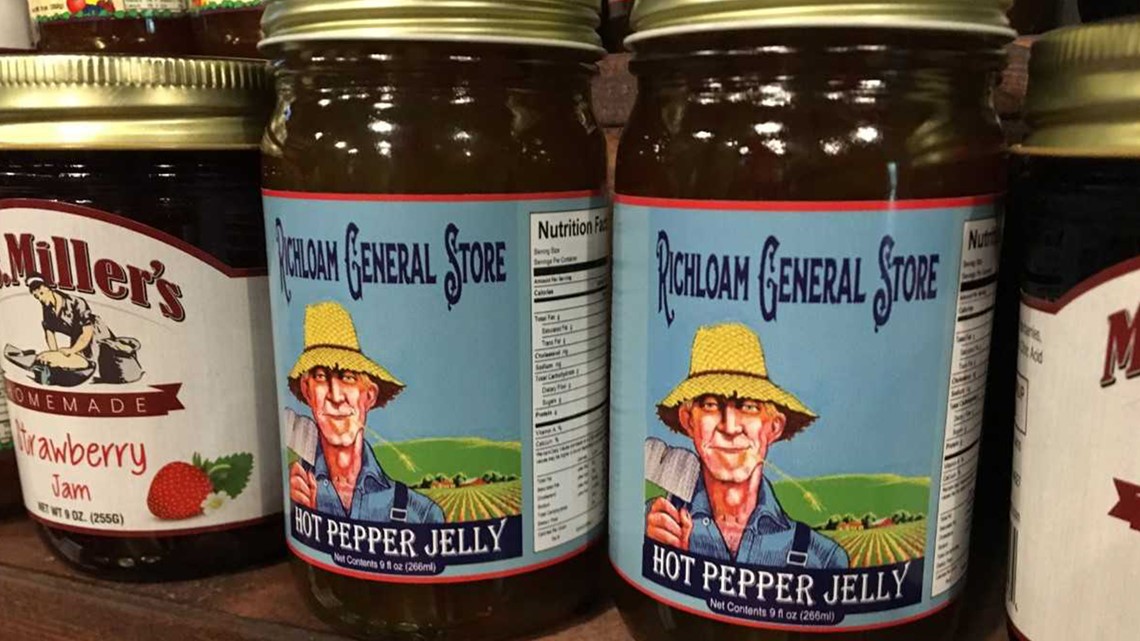 "To see Erik, my youngest son, take as much interest and as much pride in it as my husband did, it makes me proud," said Daisy.
Richloam General Store was founded June 28, 1922. It can be found at 38219 Richloam Clay Sink Rd., Webster. It's open 9 a.m. to 5 p.m. daily.