TAMPA, Fla. – A judge rescheduled the court appearance for the parents of the 24-year-old man accused of murdering three men and one woman over a five-week period in Southeast Seminole Heights.
Howell Donaldson Jr. and Rosita Donaldson are now scheduled to appear before Judge Margaret Taylor on Jan. 25.
The parents were initially set to appear in court Friday morning after the two refused to answer questions about their son Howell Emanuel Donaldson III.
Donaldson Jr. and Rosita Donaldson were both served in December with subpoenas requiring them to appear at the State Attorney's Office on Dec. 5 to give testimony in the murder investigation.
Both parents refused to answer questions, leading the state attorney to file a motion requiring the Donaldsons to appear in front of a judge to show why they should not be held in contempt of court.
Related: Court hearing for Seminole Heights suspects' parents pushed back
Previous: Are parents of Seminole Heights murder suspect in contempt of court?
More: Accused Seminole Heights killer pleads not guilty to 4 murders
The parents have given very few public comments, but in December said they will support their son through this ordeal and send heartfelt wishes of support to the victims' families.
Benjamin Mitchell, Monica Hoffa, Anthony Naiboa and Ronald Felton are the four victims Tampa police say Donaldson III murdered.
After Donaldson III was detained at an Ybor City McDonald's in late November, police determined a weapon in his possession was used in all four crimes.
Emerald Morrow is a reporter with 10News WTSP. Like her on Facebook and follow her on Twitter. You can also email her at emorrow@wtsp.com.
PHOTOS: Seminole Heights murder suspect Howell Donaldson III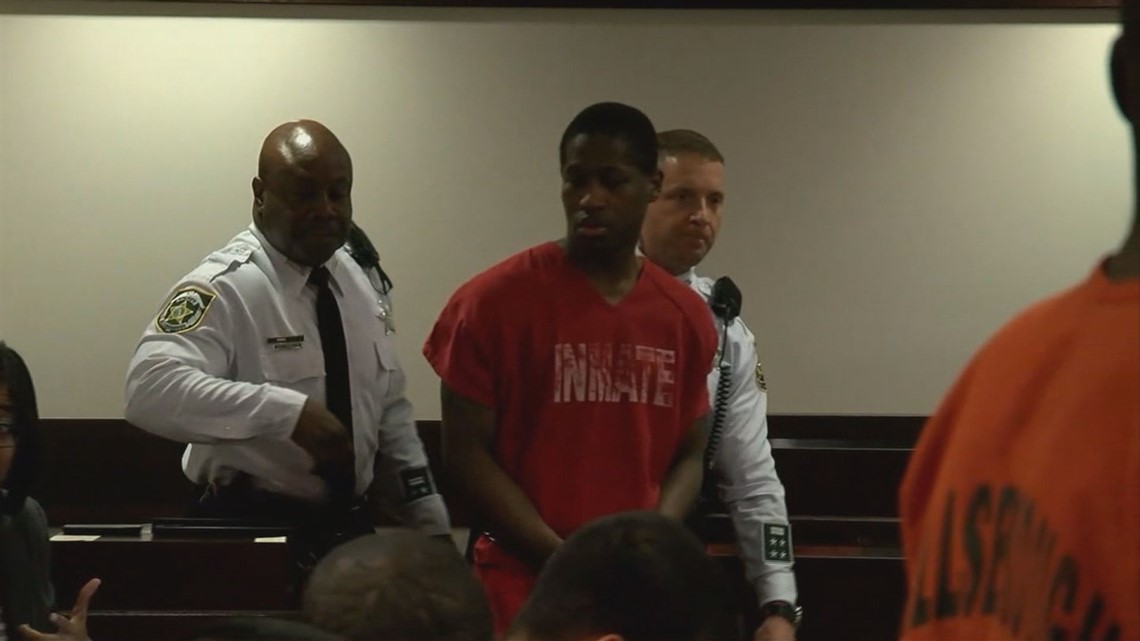 Photos: Seminole Heights murder suspect Howell Donaldson III